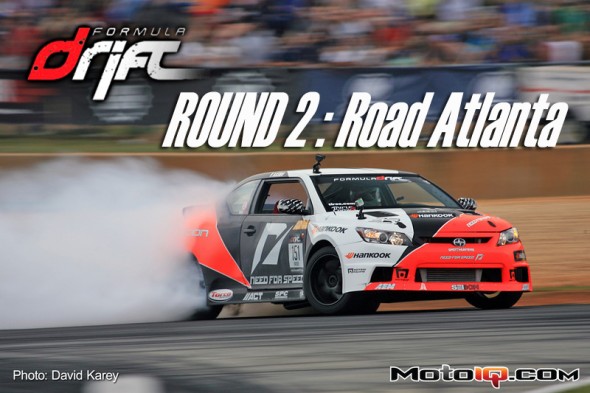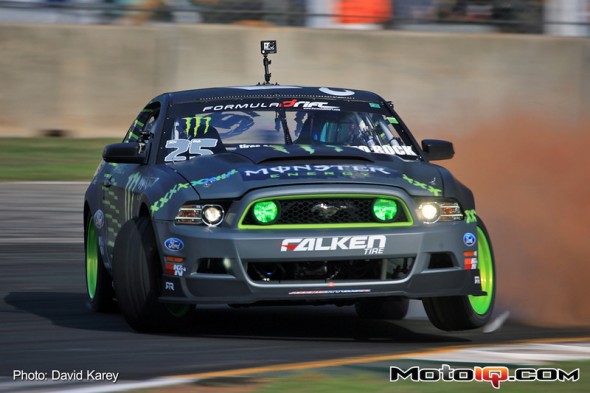 CLICK HERE for the full story from MotoIQ.com.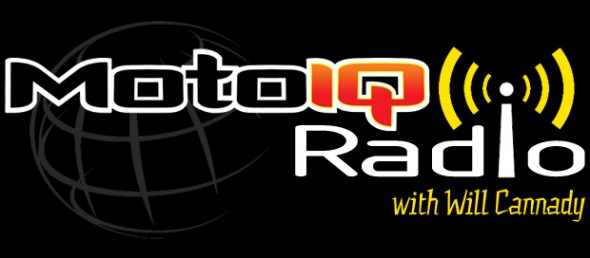 Be sure to tune in to MotoIQ Radio tonight at 7pm PST/10pm EST. Justin Banner will be back riding shotgun on this drift show. As of right now, Tyler McQuarrie, winner of the event, Vaughn Gittin JR, 2010 champion, Jim Liaw, Co-founder of Formula Drift and Jarod DeAnda, the voice of drifting will all be on the show!
CLICK HERE to listen live at 7pm PST/10pm EST!