Written by Joey Redmond of Wrecked Magazine

10. Is James Deane's Kryptonite a BMW?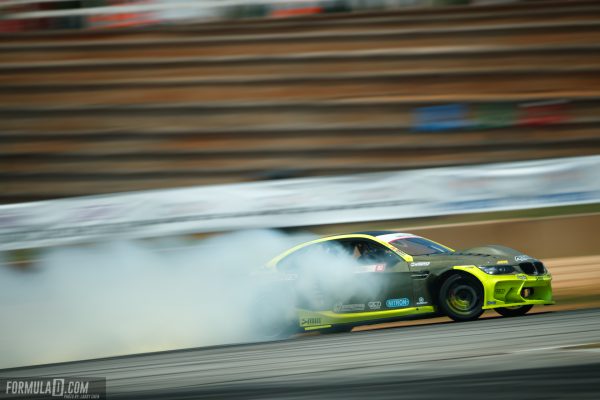 While James Deane is quickly becoming a staple in the Formula Drift history books, he cannot seem to buy a win against his fellow European Kristaps Bluss. A record of 0-2 against Bluss is the only driver in Formula Drift who hasn't lost to Deane after meeting him more than once. In fact, only two drivers in Formula Drift history have beaten him more than once at this point in time. That would be Kristaps Bluss (2-0) against Deane and Chris Forsberg (2-3) against Deane. Those are some pretty wild statistics and I am personally finding Deane's tandem much more enjoyable this season compared to last. Kristaps Bluss and his HGK Eurofighter BMW might be the only thing to just stop this championship repeat from James Deane.



…
Continue reading 10 Things Learned From Formula Drift Atlanta