Written by Joey Redmond
10. Mike Power Wins Pro 2!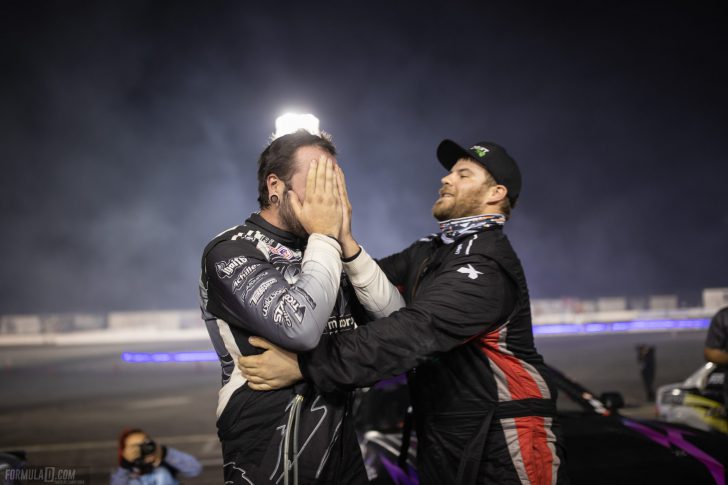 Wow, Mike Power dominated Irwindale Speedway and took home his first career Pro 2 victory to close out his Rookie season. He had an amazing emotional moment breaking down and crying once he was announced as the winner. It is a truly inspirational and aspiration for any rookie driver to bring home a victory at Irwindale Speedway. Mike managed to build on a great performance he put down in Texas with a Final Four finish and I think he has some serious potential to compete for the 2021 Pro 2 Championship. Matt has a great under watched recap series going on his YouTube at Power Racing and I suggest tuning in his for Irwindale recap soon.