Formula Drift Round 05 will kick off this Friday/Saturday Aug, 8th/9th at the Evergreen Speedway, WA!
Here you have some of the drivers/cars to look forward for this next round!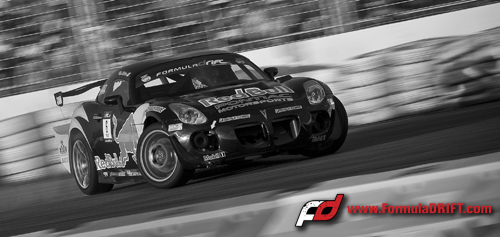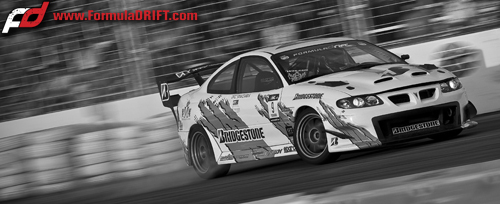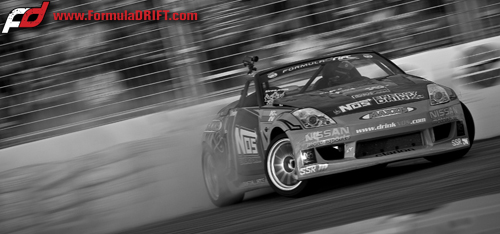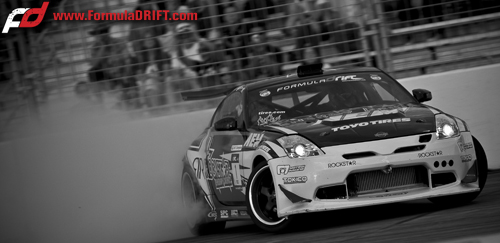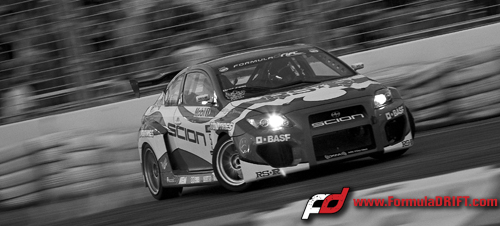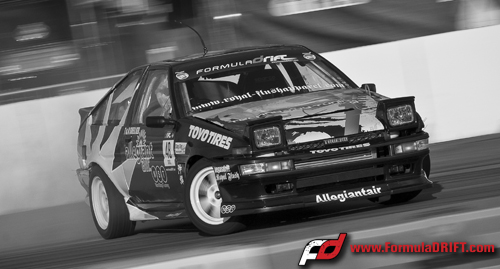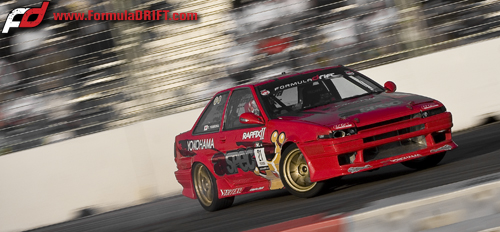 And guess who will be Hosting the Pre/After Party?!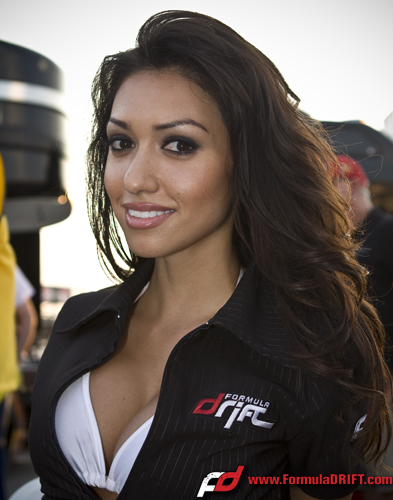 Save some cash and buy your tickets online @ Formuladrift.com
see you guys there!
j.martinez