Just got back from track and it's looking to be another crazy weekend. The Team Drift teams are in full force and ready for action.
This year the team's are:
Drift Alliance: Forsberg, Angelo, Gittin, and Tuerck
Super Ramen All-Stars: McQuarrie, Nishida, and Maeng
International All-Stars: Mohan, Mordaunt, and Kanvas
Drift Pro: Shuyama, Aono, and Sumida
Team Drifting Performance: Wan, Brakohiapa, and Pina
Team CST: Grunewald, Hubinette, and Canul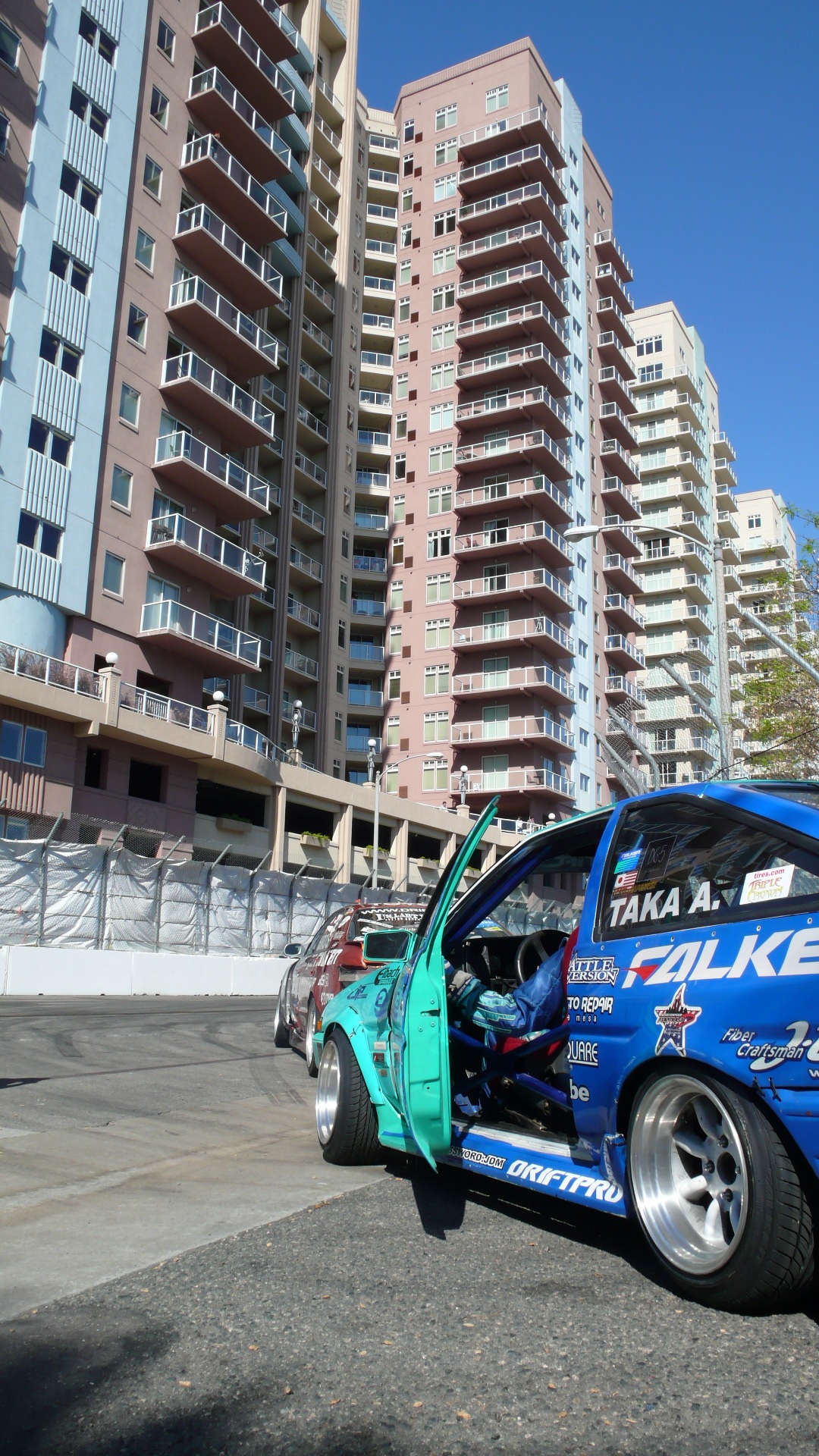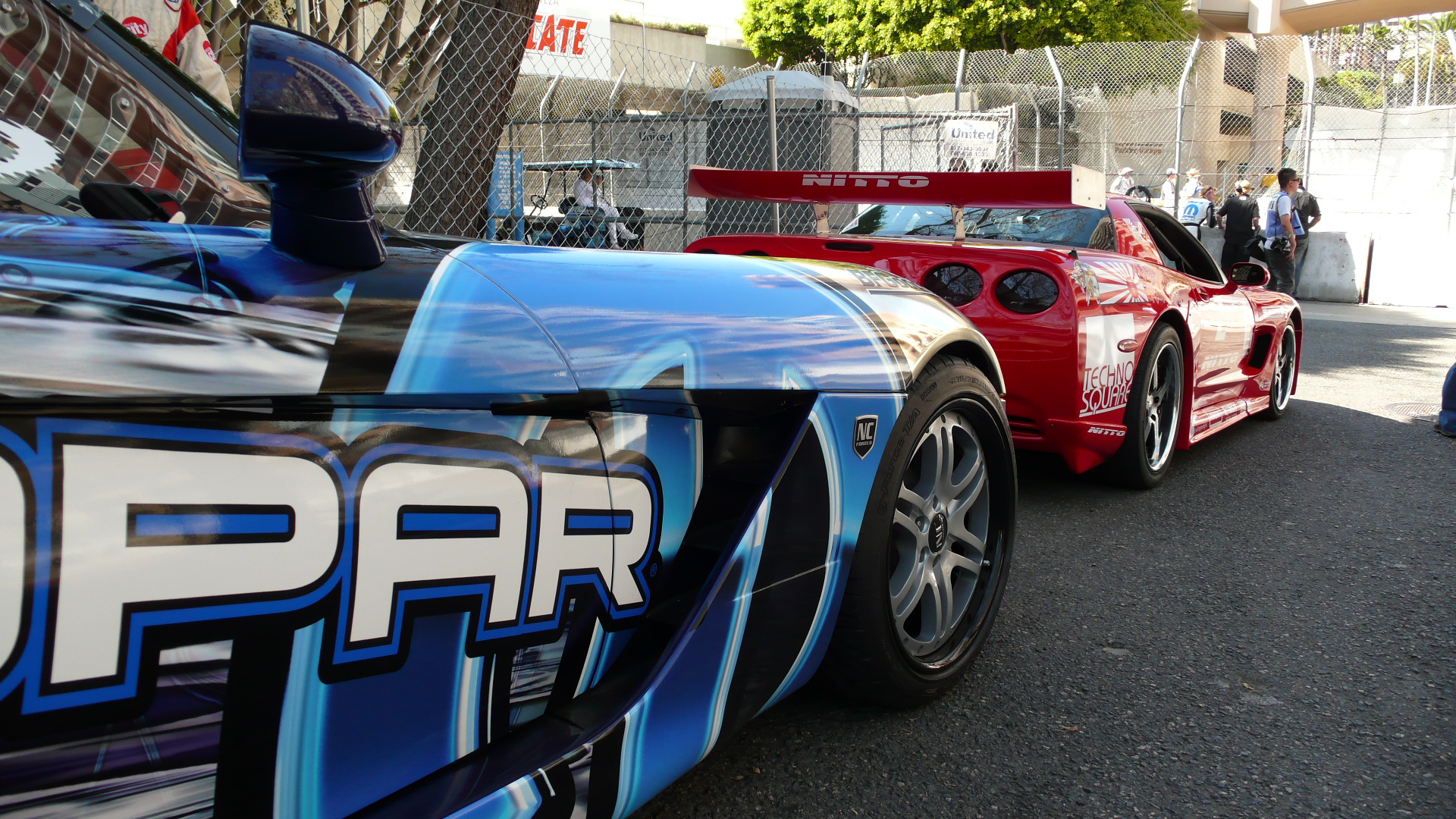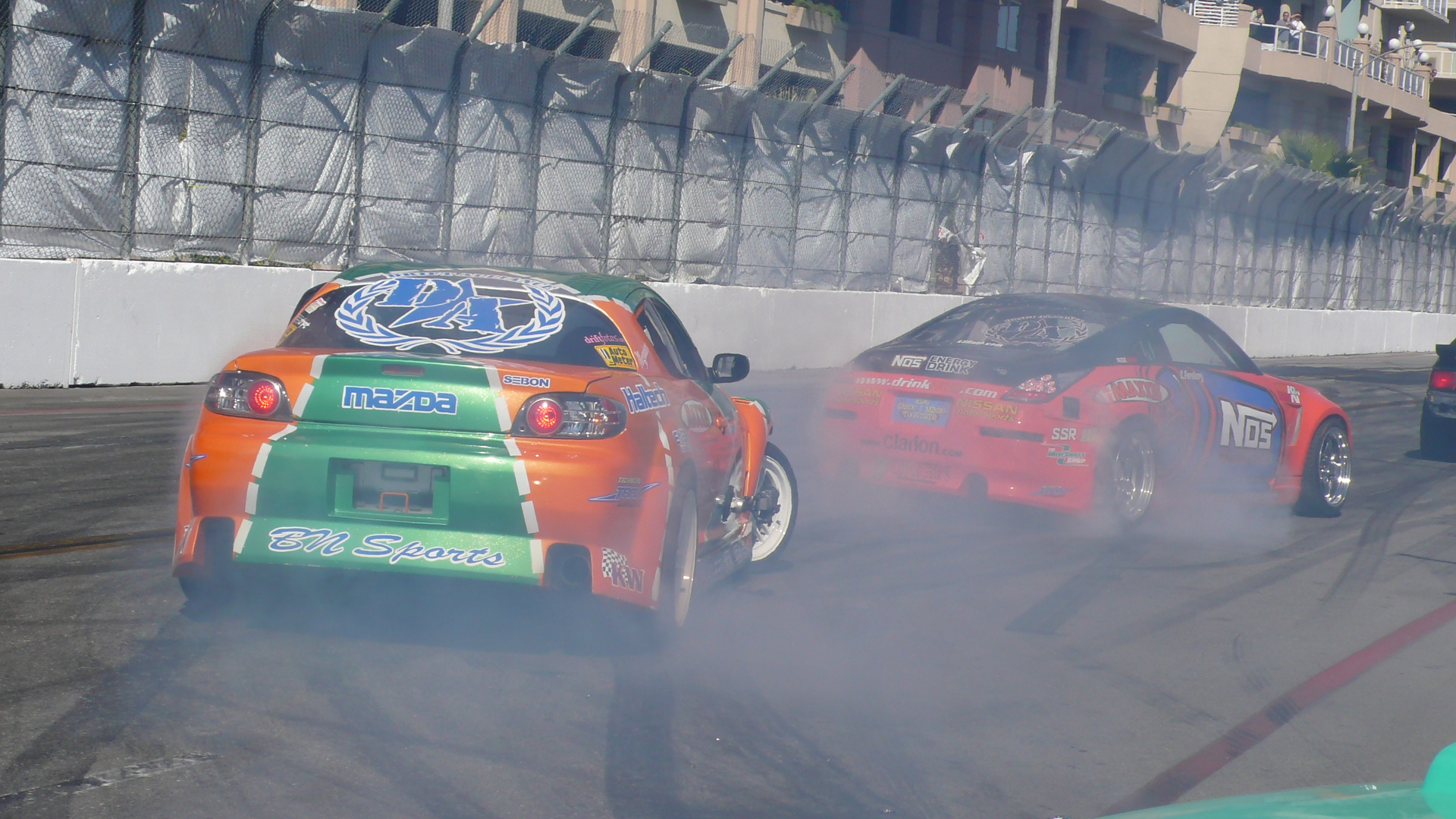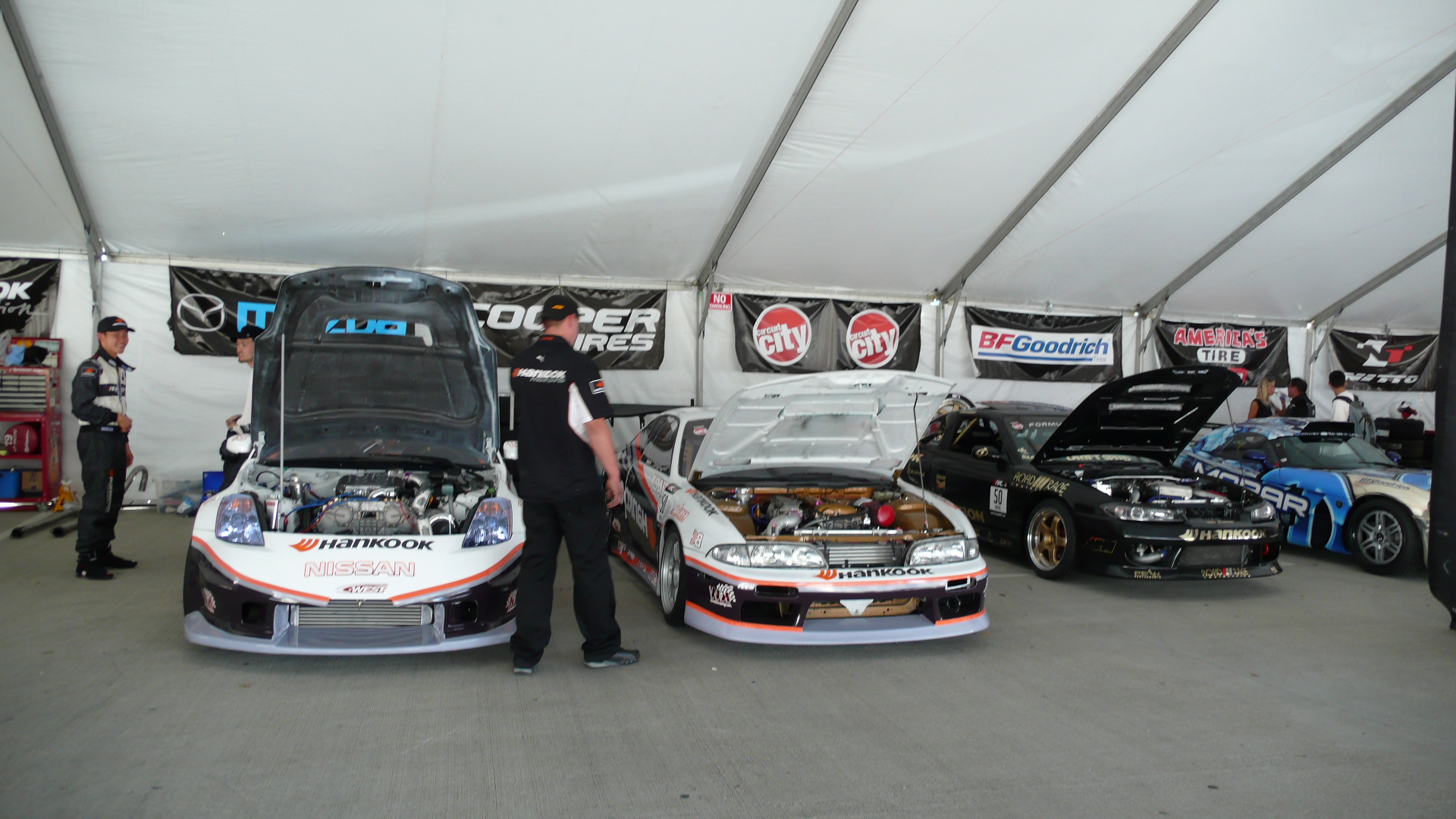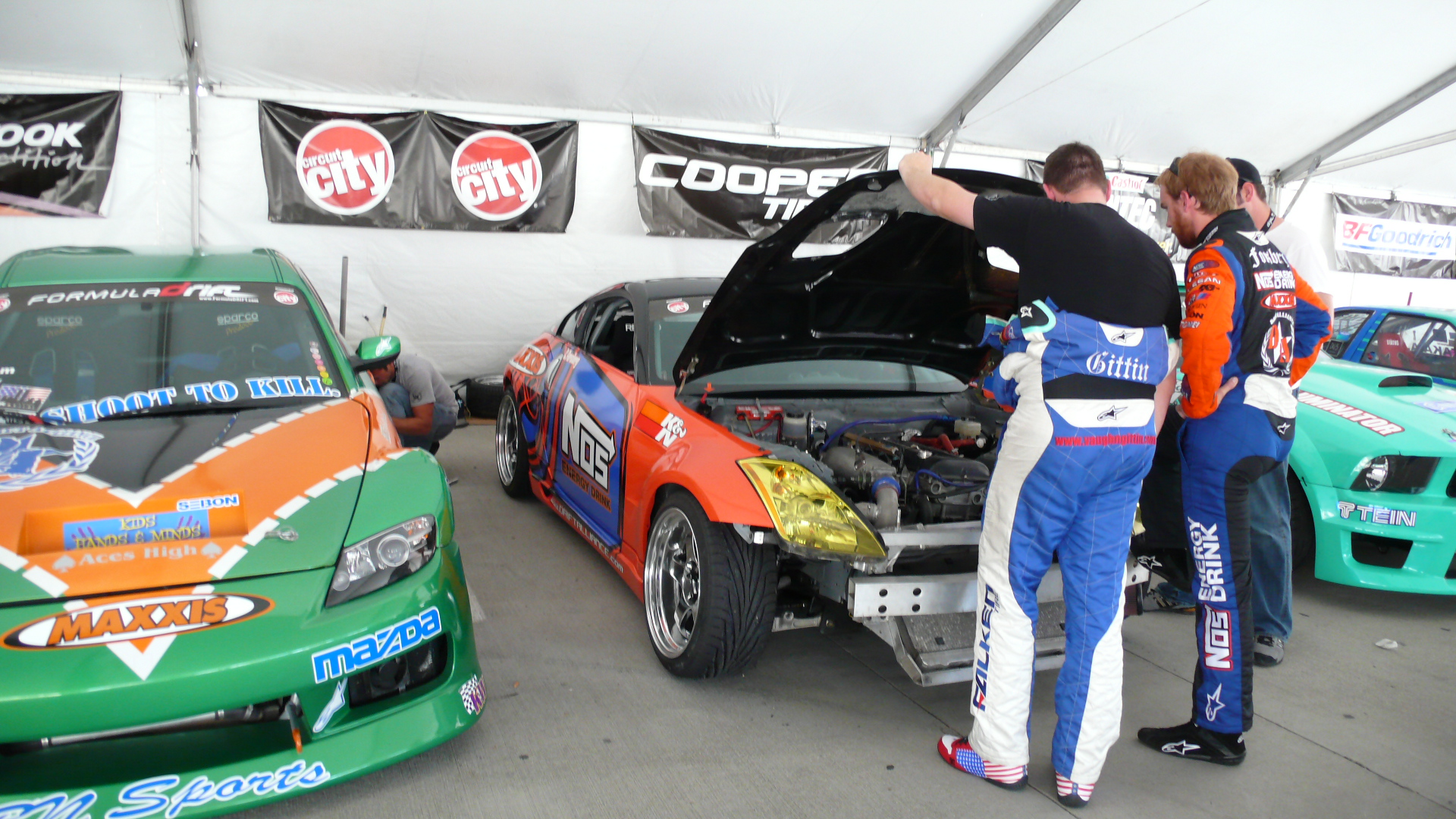 More to come this weekend!