Formula DRIFT Behind the Scenes Pics from Engishtown – Practice Day For the first time Formula DRIFT will be at Englishtown Raceway in New Jersey. The weather is great and the course looks challenging. A very fast track if not the fastest on the circuit with a blind turn and very tight space….keep posted for more updates throughout the weekend.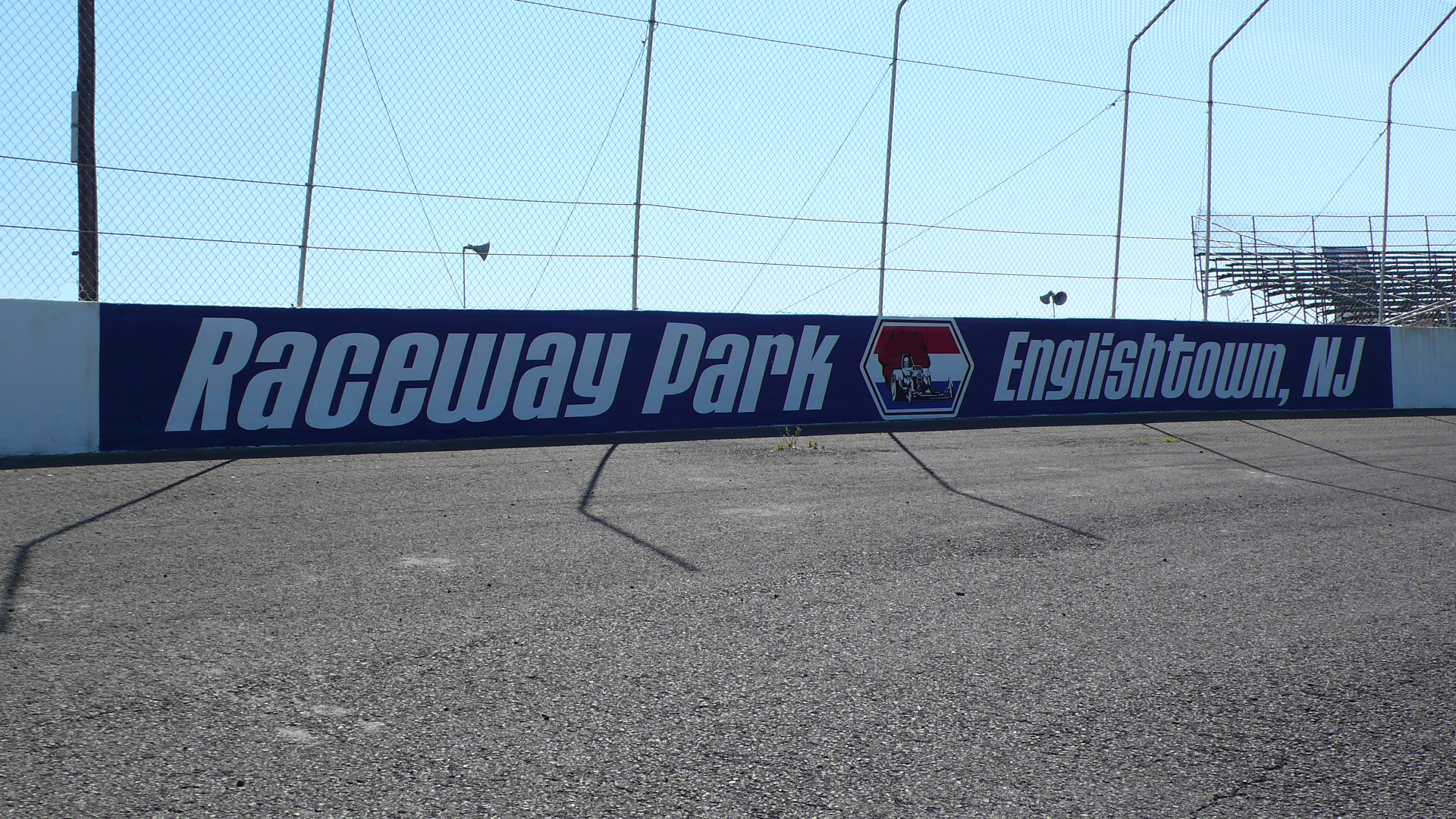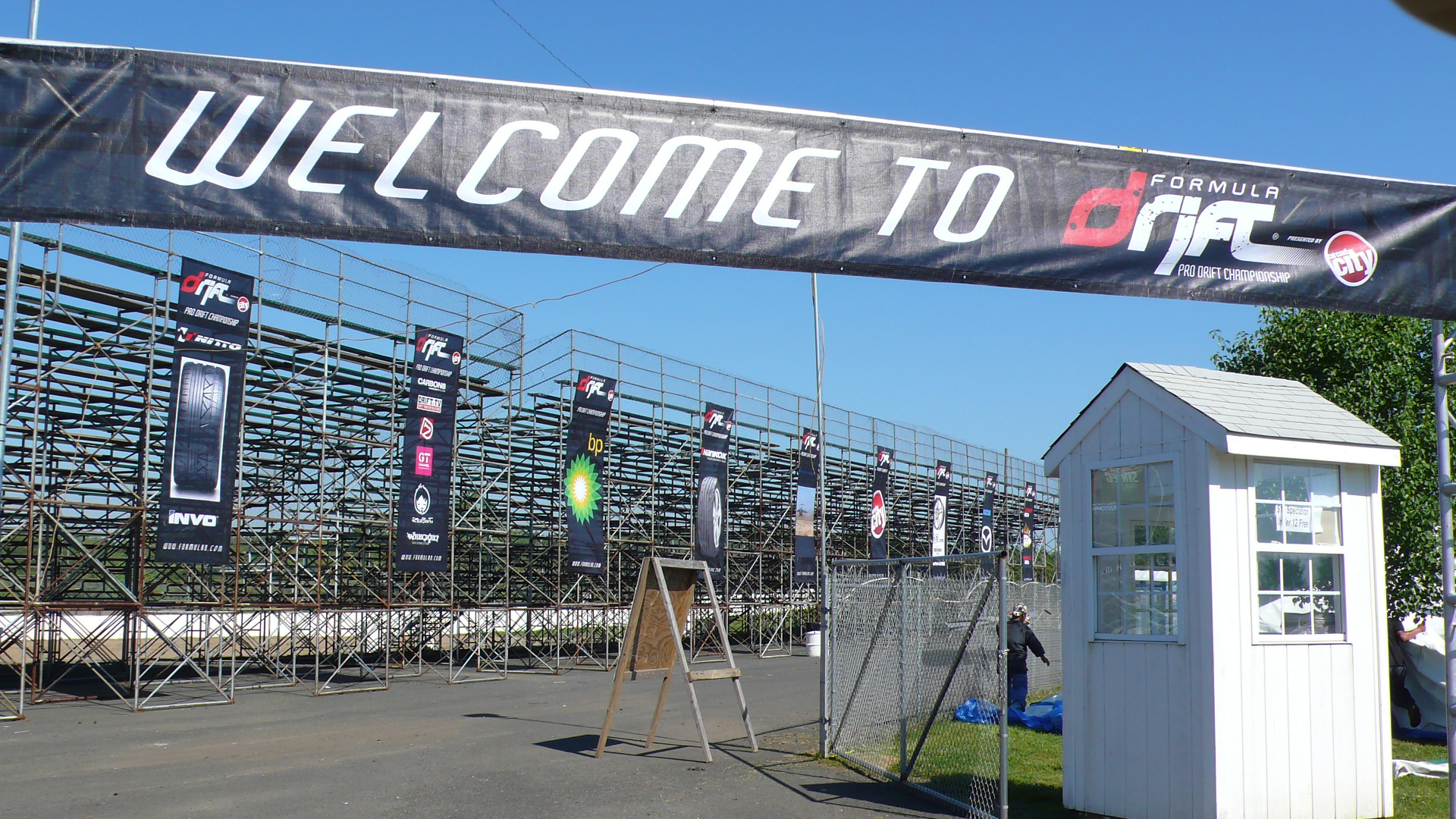 The grandstands are empty now, but will be packed this Saturday!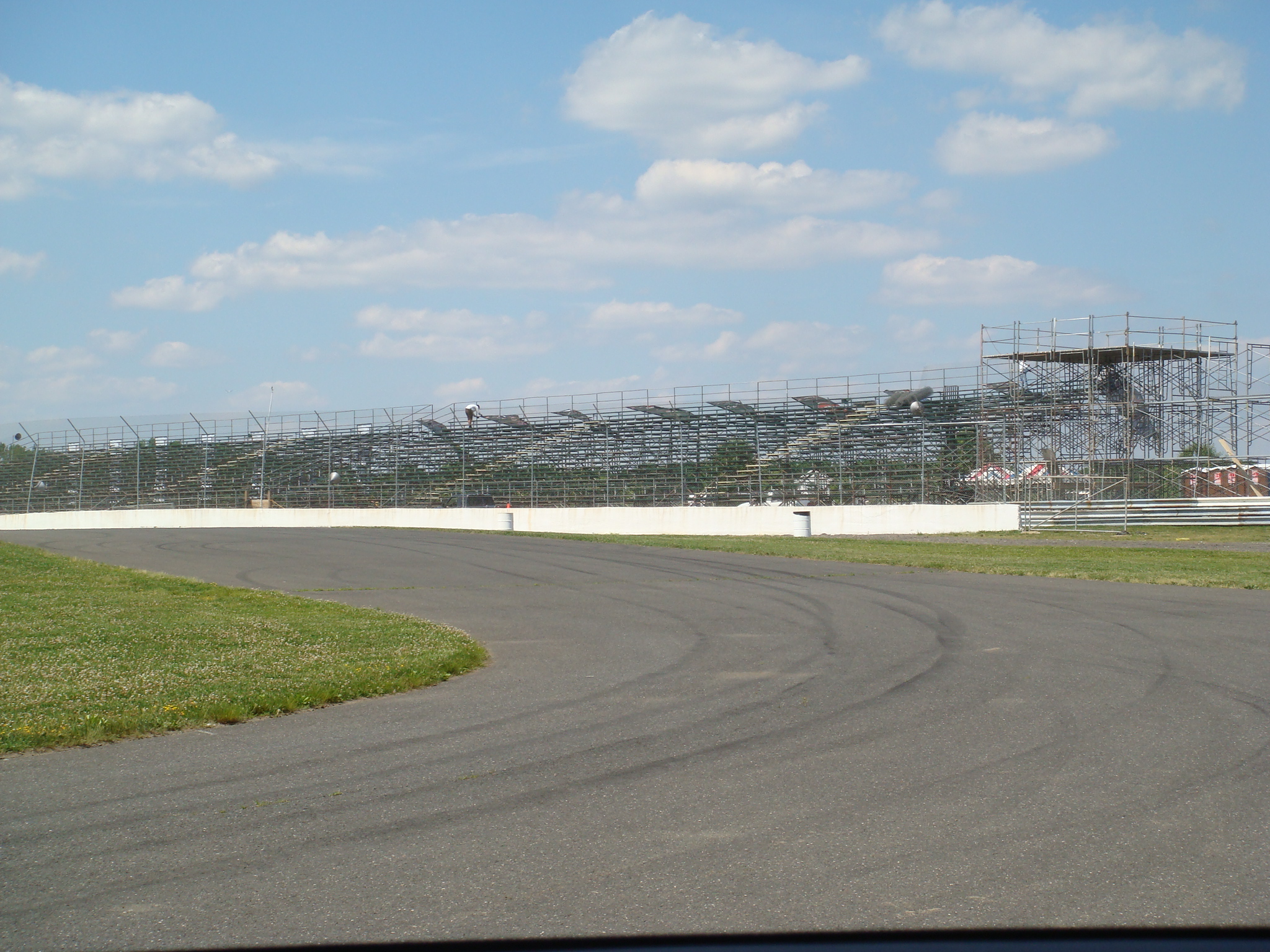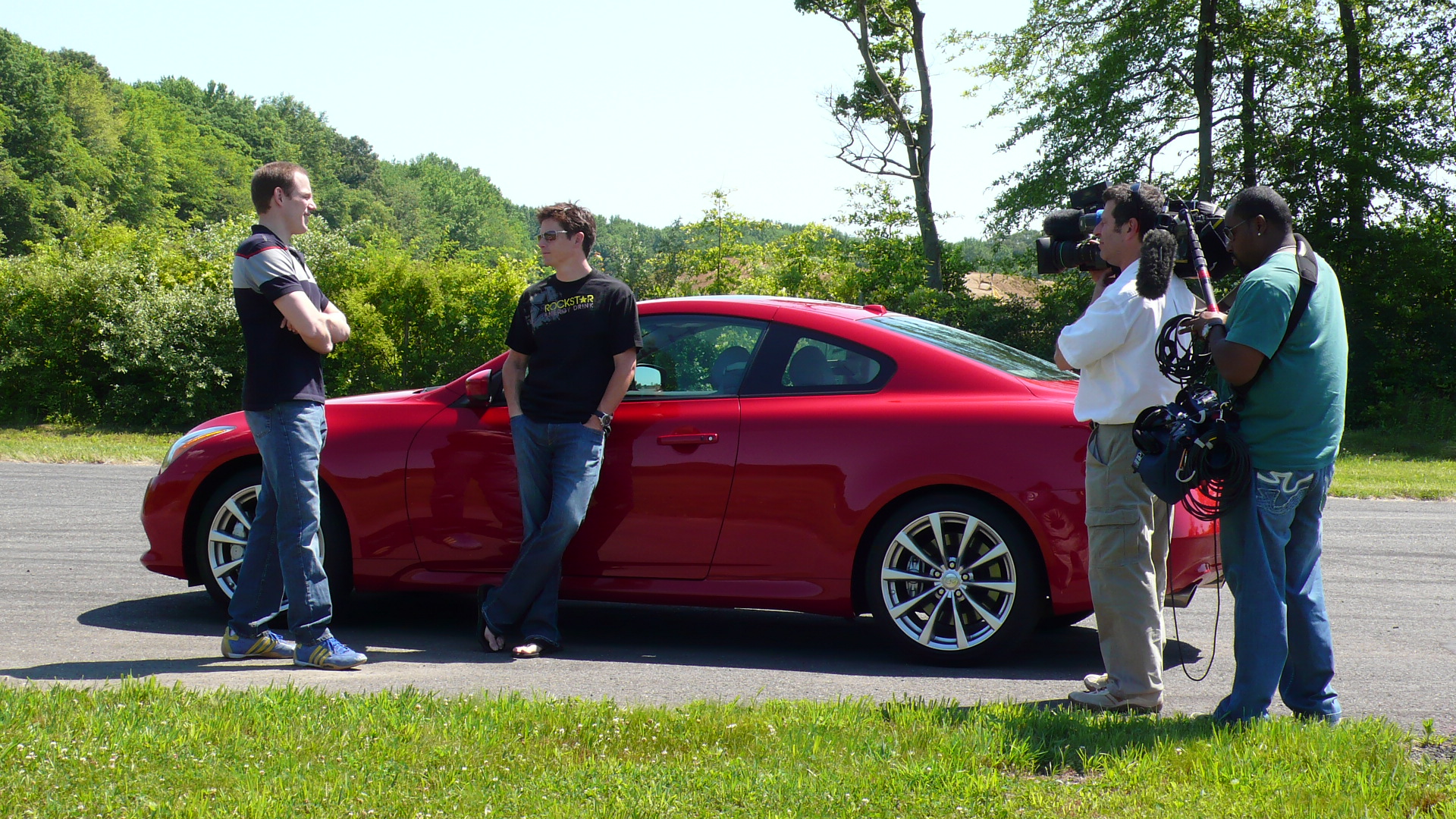 Tanner "Foxy" Foust and the FOX News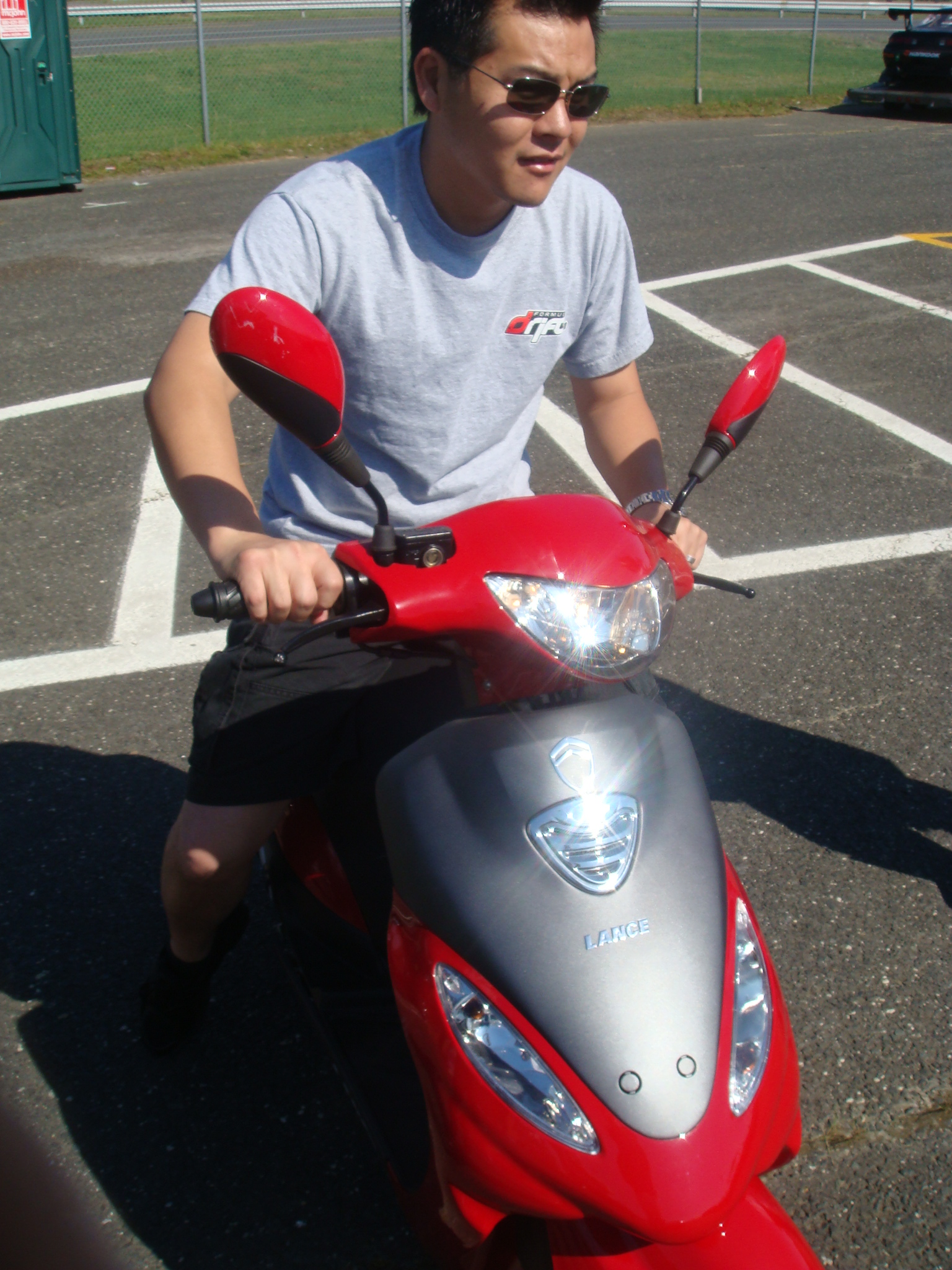 Jim and his new toy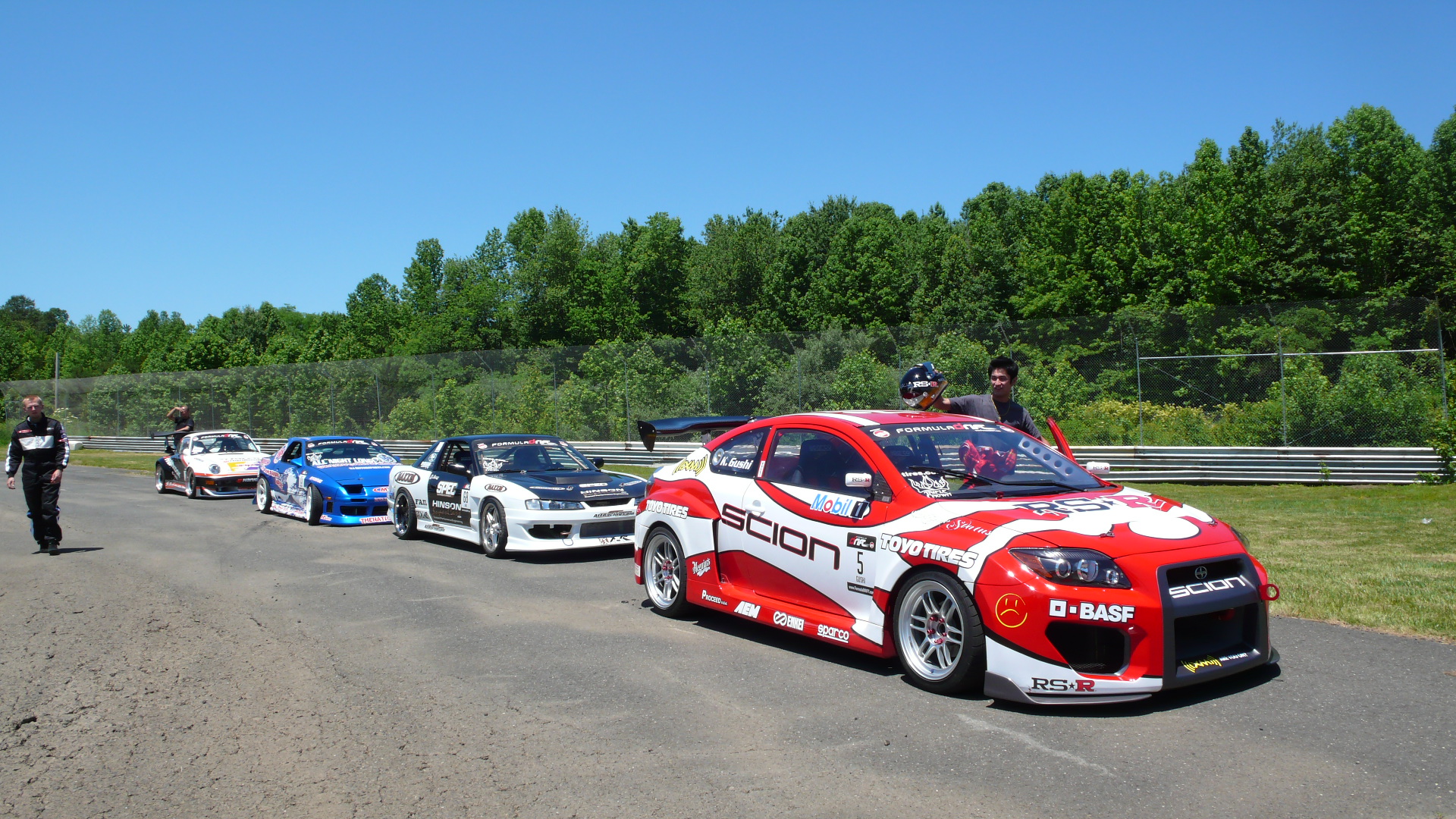 The cars are ready! Stay tuned to the FD BLOG for more!