We are live at Round 4: High Stakes at the Las Vegas Motor Speedway. It's a clear evening and for a Friday night it's packed. Practice and qualifying is going well and there have been a couple accidents, but this is a very fast track.
Here are a few teaser pics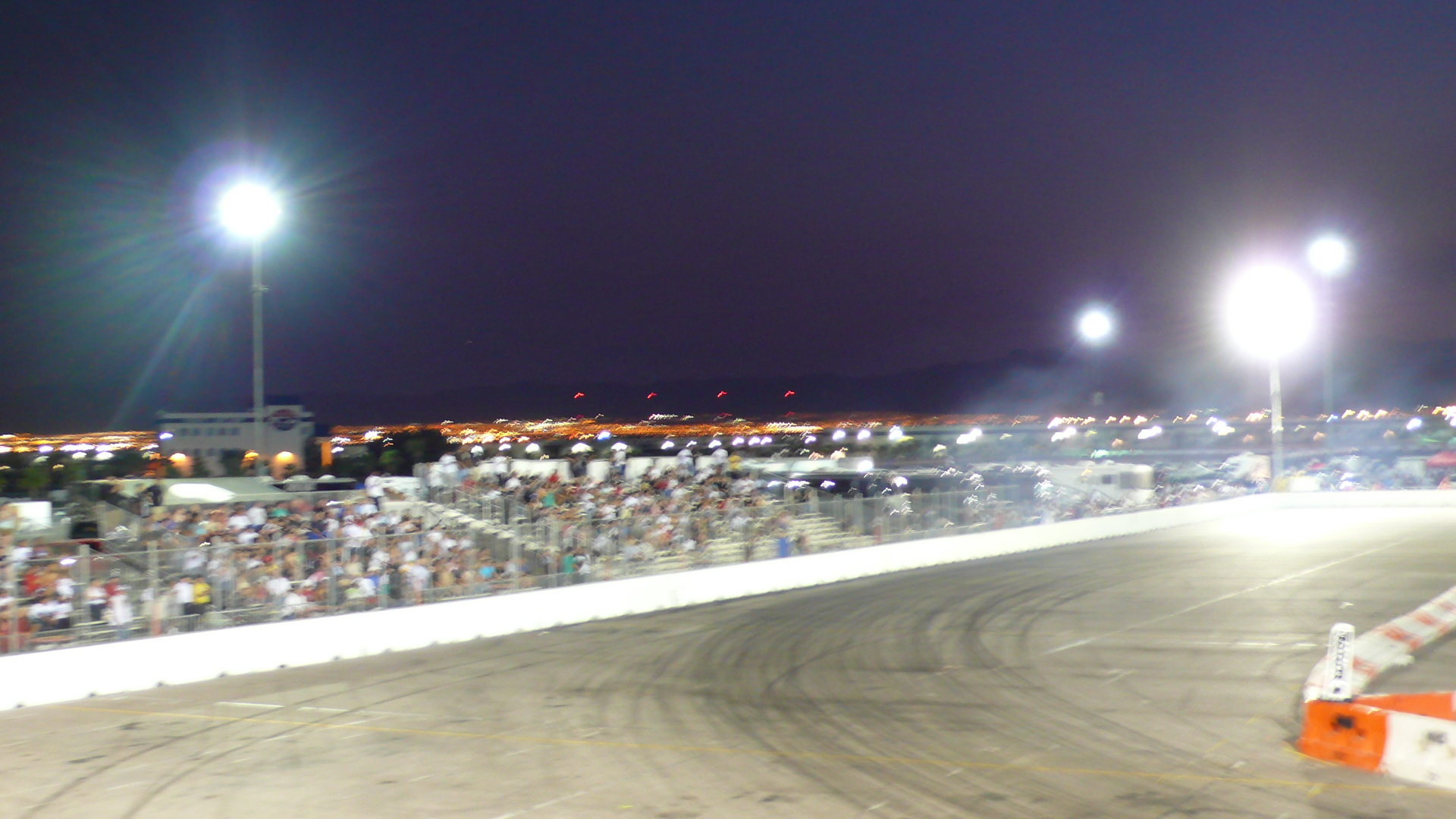 The main clipping point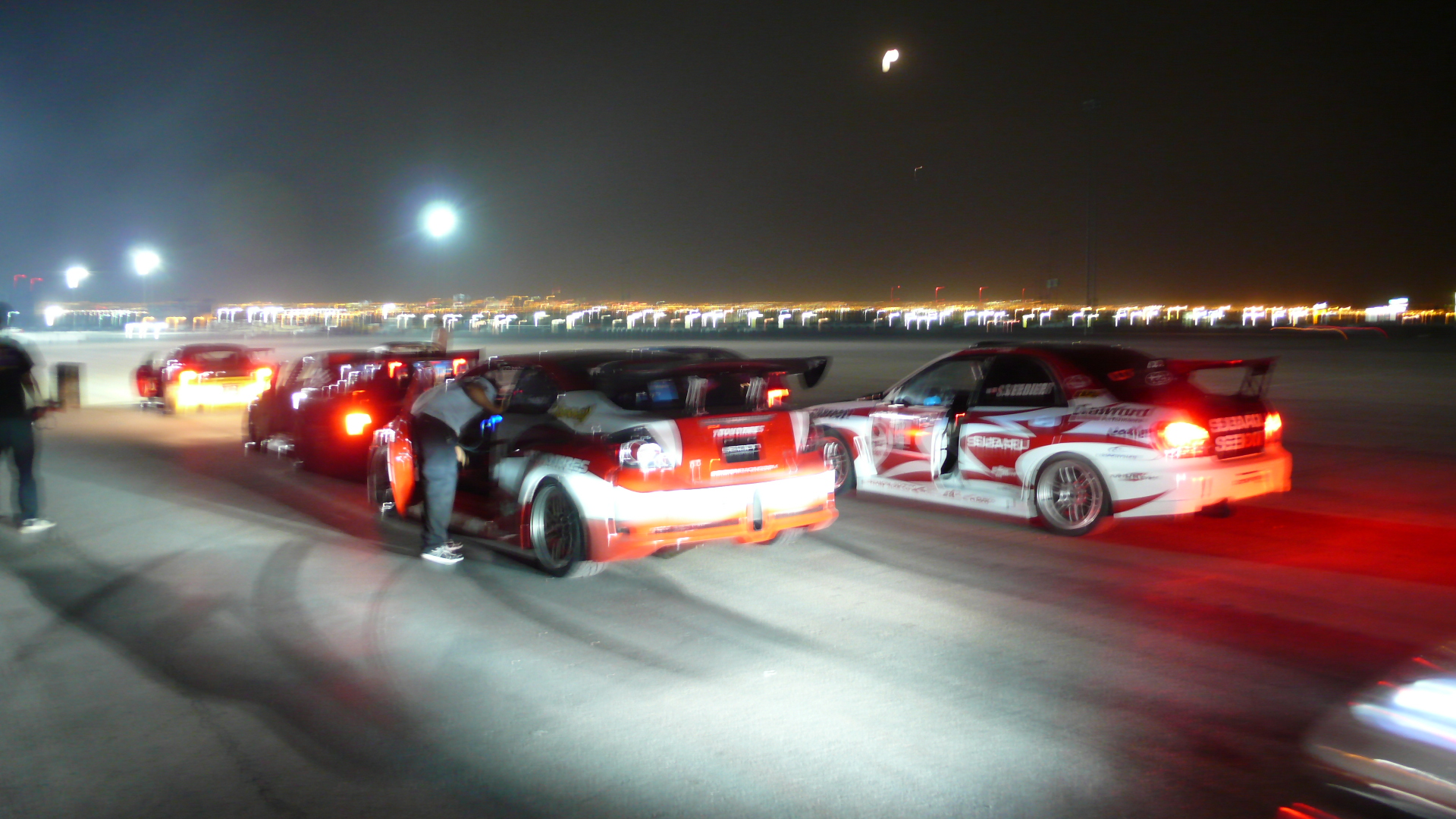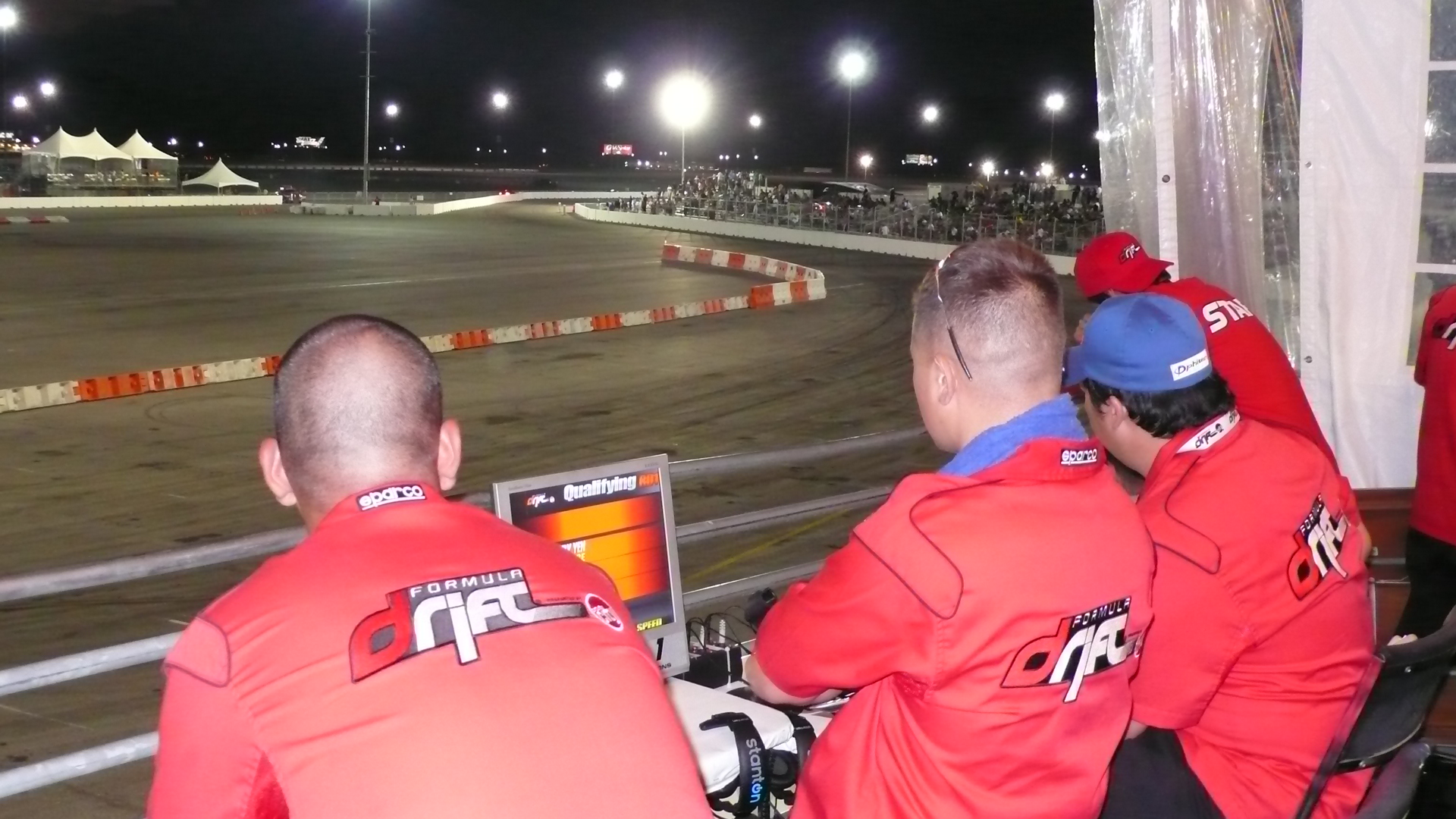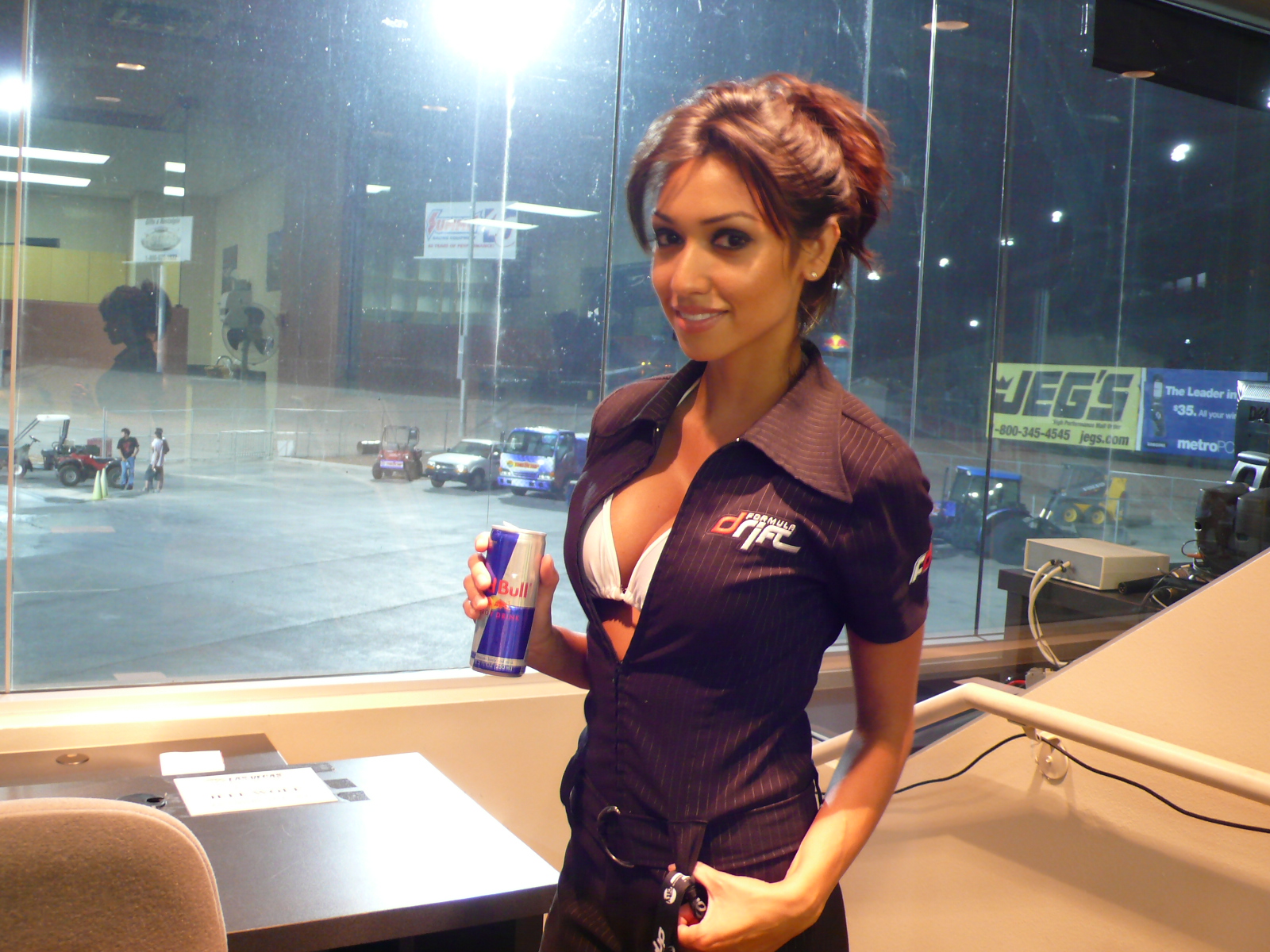 Miss FD
Stay Tuned for More!!!