Here is a little sneak peak of the 100% carbon fiber trophies created by APR performance. These are pure custom and will be awarded at every round this year. Next the plaques go on.
APR Performance creates sick carbon fiber everything so hit them up at www.aprperformance.com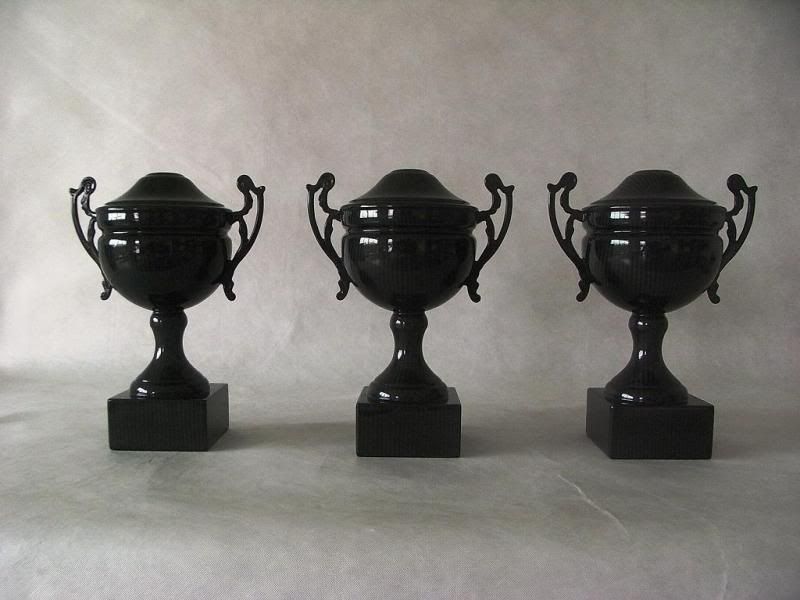 Since 1999, APR Performance has been producing and manufacturing high quality performance products for the aftermarket automobile industry. Every product is track tested to assure they are able to withstand the extreme environment of the track.
With capabilities to produce products in both Carbon Fiber and Aluminum manufacturing processes, APR's products are durable and lightweight. These composite technologies allow APR to maintain its high levels of quality and durability.