We are live at Infineon Raceway with qualifying in progress for Round 6: Locked and Loaded. Here are a few teaser shots from today.
Lots of smoke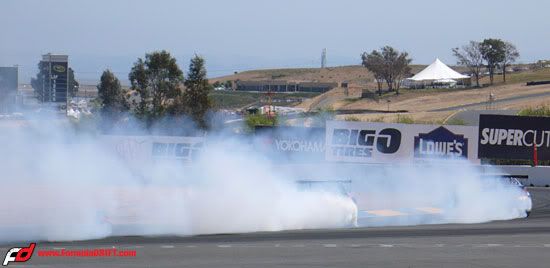 Dai is ready with a ride for this event as the Lexus was totaled in Seattle.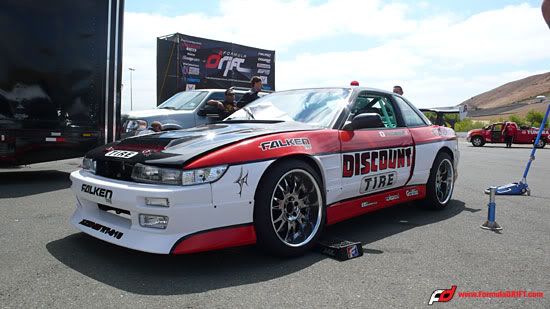 Stay tuned for more updates including Qualifying and photos from tonight's Fatlace event.