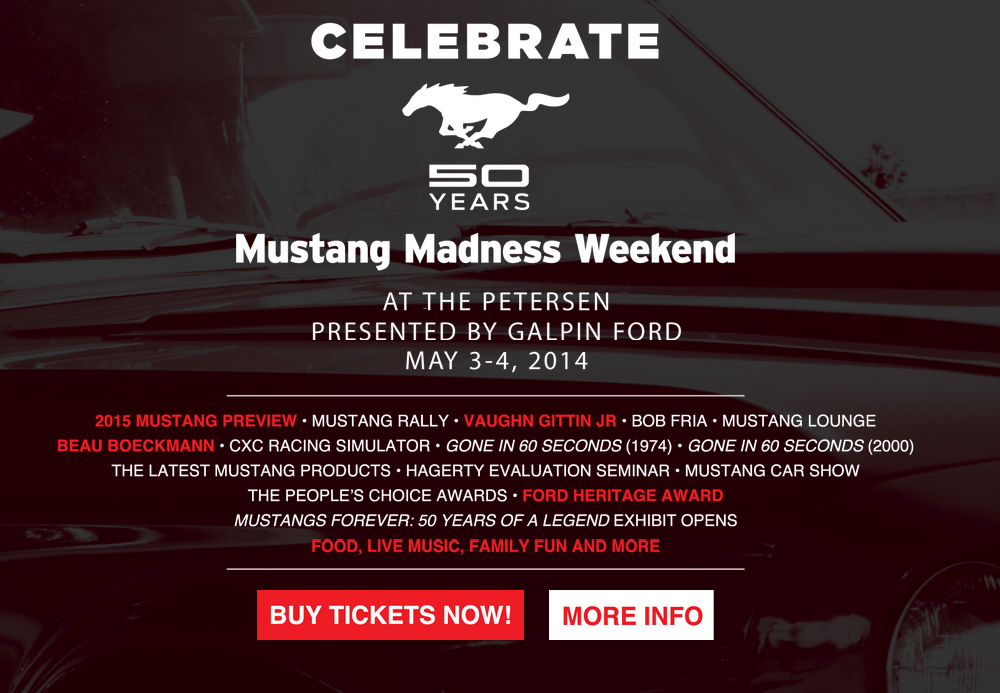 Vaughn Gittin Jr. is one of drifting's most iconic figures and his machine, the Monster Energy Nitto Tire Ford Racing Mustang, one of the sport's most identifiable cars. Vaughn is known best by his aggressive, foot to the floor, big smoke driving style and is the face of the Ford Mustang. In 2010, Vaughn earned his first Formula Drift Championship, becoming the second-ever Champion with a strictly-drifting background. Also in 2010, Vaughn launched his brand for a new generation of Mustang with the RTR. The dealer-installed package for the Ford Mustang GT is available at select Ford dealerships world-wide.
Being such a fierce competitor, Vaughn is known as the only American to win a D1 Grand Prix event, not once – but twice. In 2005 Vaughn stunned the world when he won the D1GP USA vs. Japan. In 2007, he brought America the gold once more by winning the D1GP World Championship.
In 2013, Vaughn finished the Formula Drift season as the top qualifier and in 5th place overall. He was awarded "Ace Driver of the Decade" for being the winningest driver in all 10 years of Formula Drift history.  Vaughn also took home the World Drift Series Championship for the third year in a row.