Formula Drift Atlanta 2016 marked the 65th FD event that I have covered through my lens.
People often ask me if I ever get bored of shooting drifting; for me it's one of those things, if you have a passion for cars then you could not possibly get bored of it. At least from a photographer's point of view. Drifting is so visual.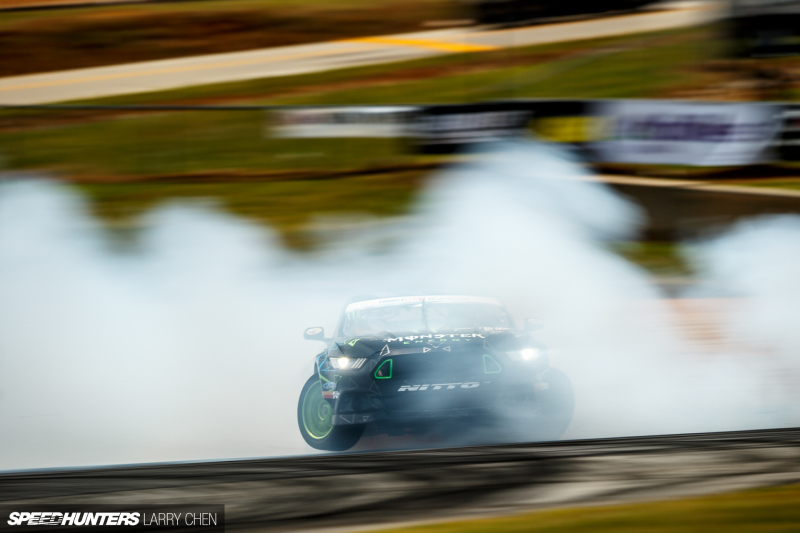 The cars look very spiffy with new builds and new liveries every year, and I get to point my lenses at them all season long.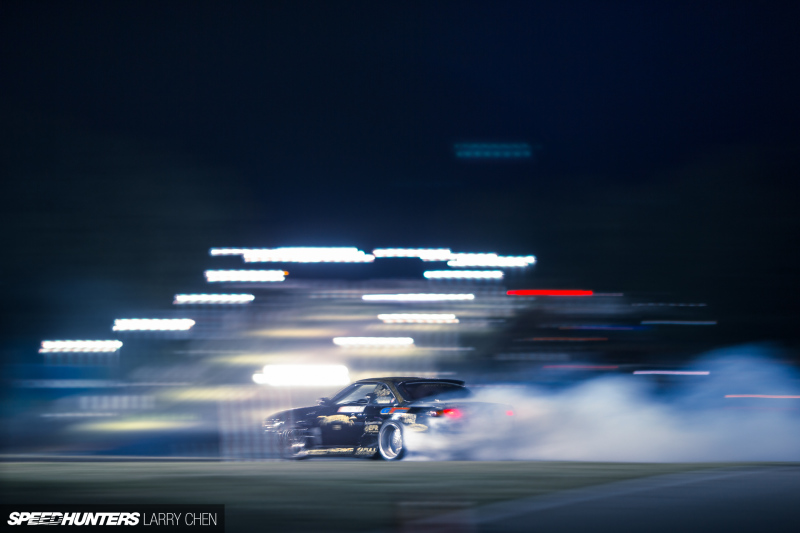 How could you not fall in love with the variety of builds and power plants? Now more than ever, drifting is about diverse power plants making four-digit power figures.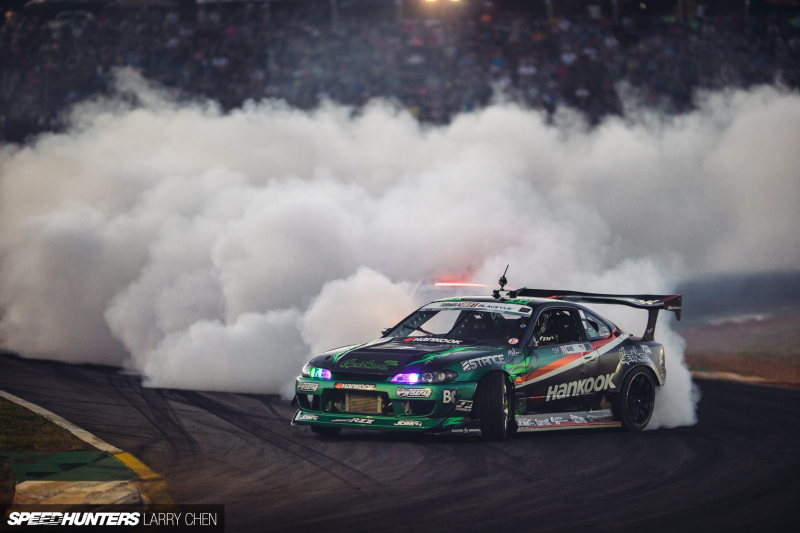 And don't even get me started on the smoke. I've explained it many times before as the smoke becoming alive, as an extension of the car itself. The shape and the layers it creates is unlike anything else.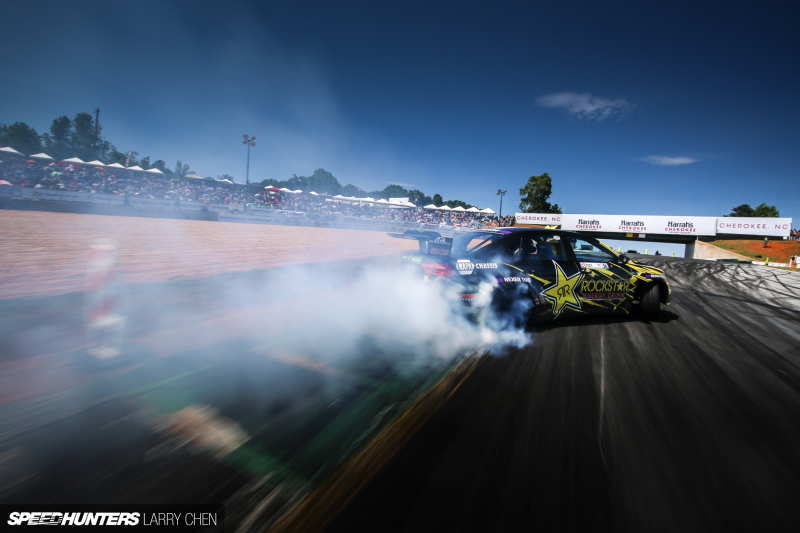 It's the perfect motorsport for the very short attention spans of today's motor-heads. Thirty seconds a run, and boom, you're done; there is your winner. You don't like it? Too bad.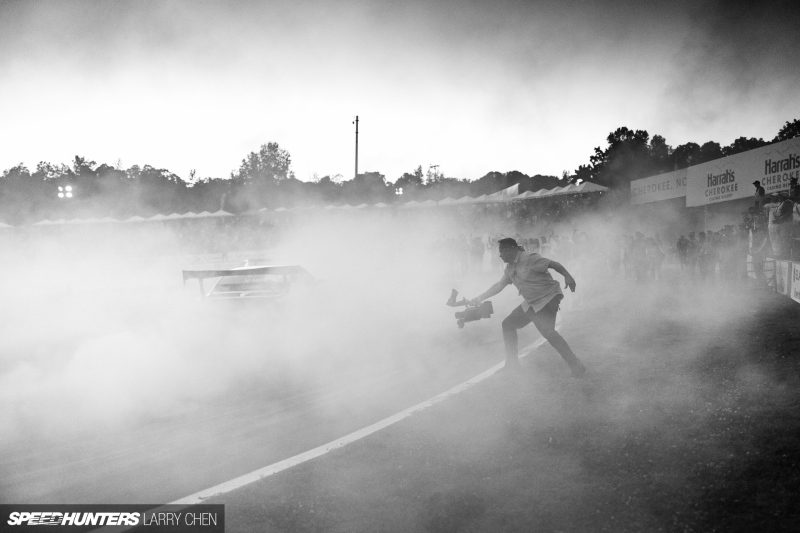 When you are actually at an event it's an entirely different experience than watching it over the internet. You get a sensory experience: the sight, the smell, the taste and the sound. And if you stand close enough you get to feel it, especially at Road Atlanta where the drivers can kick rocks up onto your forehead.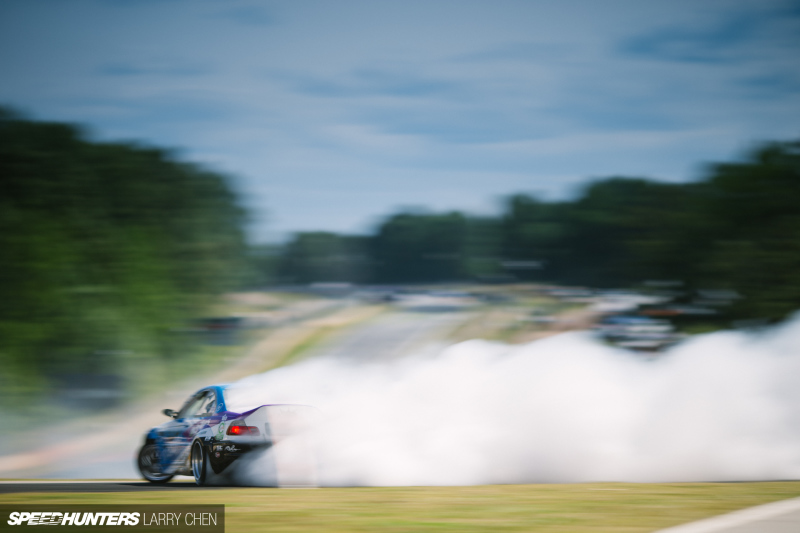 Below is a collection of images that I've gathered up and laid out in no particular order. Each one is a moment in time from Round 2 at Road Atlanta. Enjoy!