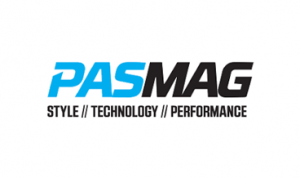 PASMAG's Tuning 365 returned to Formula DRIFT Long Beach for their second event in less than 7 months, and over 200 cars competed for their chance to be featured in PASMAG! Awards included Larry's Pick by famed shooter Larry Chen, who chose Tino Fauatea (1989 BMW 325i), while the Driver's Choice was made by Dylan Hughes who selected Marvin Fonacier (1995 BMW 850 Ci).

The show also marked the official kick-off of the 10th Annual PASMAG Tuner Battlegrounds Championship presented by LiquiMoly. In this #TBGLIVE event, Alvin Balahadia (2014 Porsche Boxster) received the highest vote total, and will now receive a spot in the Top 64 bracket for the annual championship. Editor's Choice awards were also presented to Anthony Valenzuela (2001 Acura NSX), Christian Cruz (1994 Mazda RX-7 FD3S) and Daniel Leung (2010 Subaru WRX STI Hatchback). The Best Team award went to Team Hybrid. We can't wait to see all these great builds in the pages of PASMAG and on the Tuning 365 TV Show.
Registration for the next PASMAG's Tuning 365 Show is now open at https://tuning365.events and will take place at Formula DRIFT: Road Atlanta at Michelin Raceway Road Atlanta on May 7th.