Here is the video of Rhys Drifting the Hyundai Genesis in a commercial that aired during last night's Superbowl.
Formula DRIFT driver and Red Bull Drifting World Champion, Rhys Millen will be starring in a Hyundai commercial that features drifting that will air during the Super Bowl this Sunday.  The commercial is set to air after the coin toss and right before kick-off of the game.  So be sure not to miss this.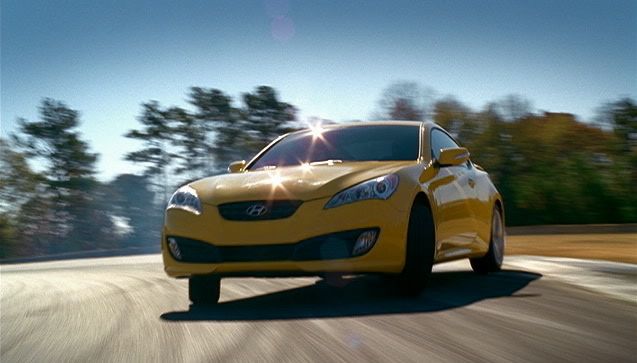 SPEED TV will also be airing a half-hour episode prior to the Super Bowl that will feature the behind-the-scenes and making of the commerical with Rhys.  This is set to air on SPEED TV at 8 PM (EST) / 5 PM (PST).  For more information visit SPEED's website.