So this weekend was Hot Import Nights at Anaheim Stadium.  It was a really great turn out, it was jam packed crowd with cars, hot girls, concert, more girls, and a drifting demo from our very own Formula Drift drivers.  Chris Forsberg brought out his NOS 350z,  Joon Maeng in his refreshed S13.5, and a new contender Matt Powers in his SLAMED S14.  Formula Drift Long Beach is around the corner so you purchase your tickets if not you should because you're going to miss out!  Overall this past weekend was a little teaser of what's to come ahead in Long Beach, I can't wait for the season to start.  Anyways enjoy the pictures 🙂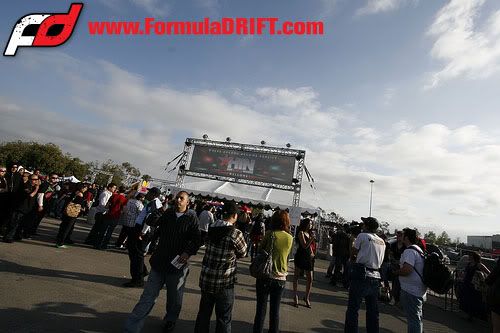 The Gates to Hot Import Nights..this was at 4:30 ish when I got there.  And it was already packed!!!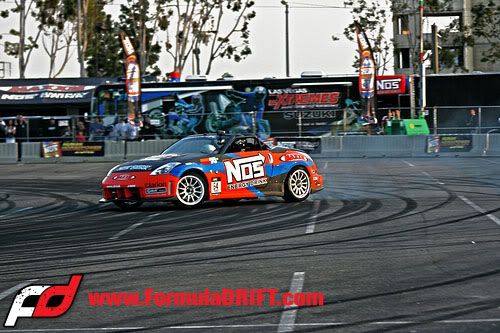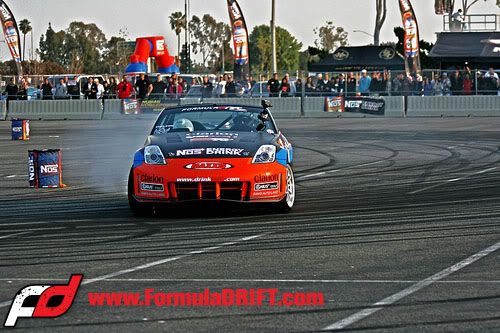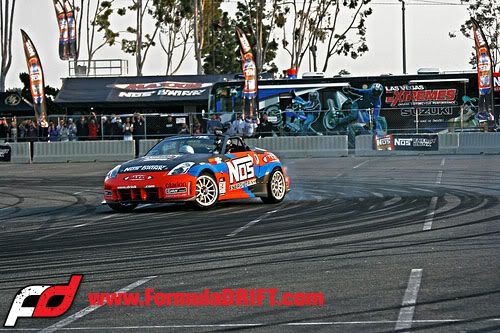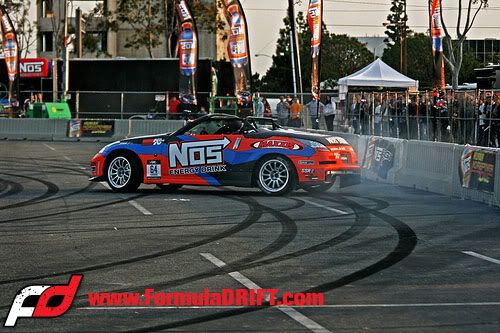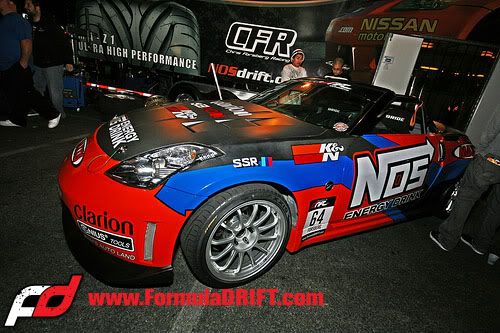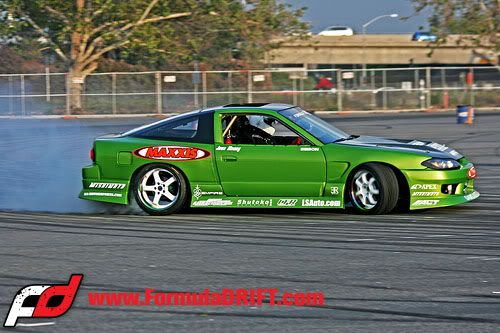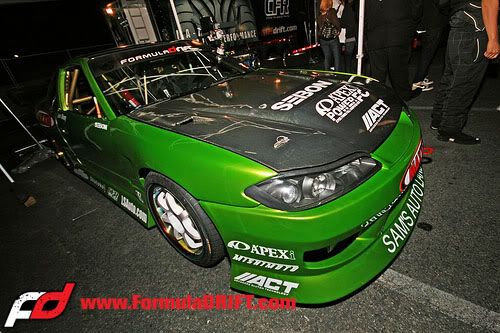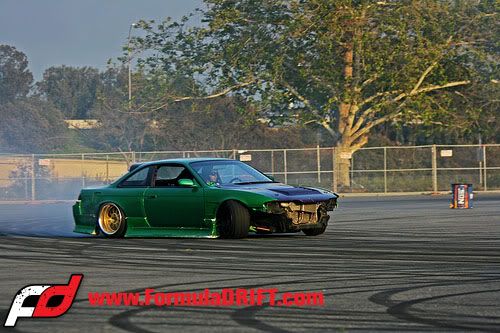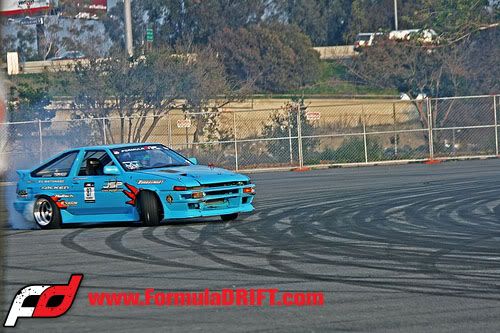 (Left to Right – Ceso, Sergio, Justin Pawlak, Chris Forsberg, Andy Kim + Girl)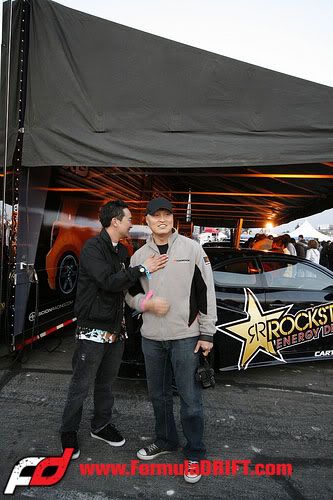 Here's Fred (Beyond Marketing/Scion) & Paul (Hankook) whispering dirty secrets to Paul..haha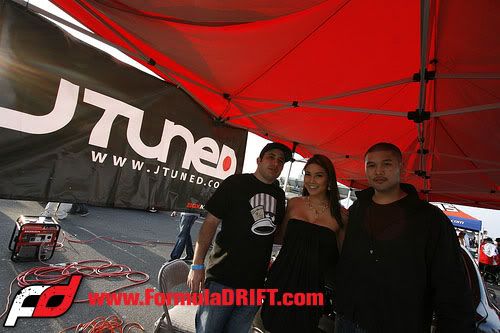 The Jtuned Crew chillen @ HIN…we will be also having a Formula Drift x Jtuned Car Show, so don't forget to register your car www.jtuned.com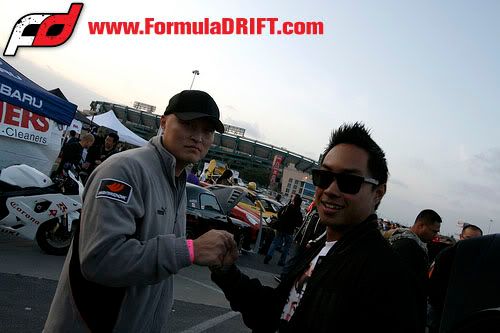 I caught Paul lerking in crowd trying to keep a low key..we spotted him haha!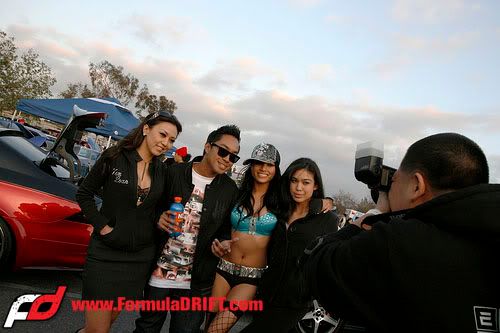 I also bumped into the Kim Loan *PM Girls* (www.pmgirls.com) and her lovely models 🙂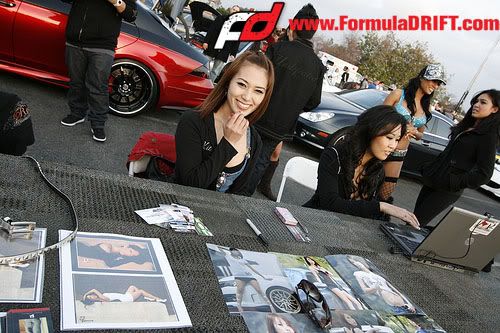 This is Aiko one of PM Girls (www.PMGirls.com) newest additions to the family.  Shes cute huh..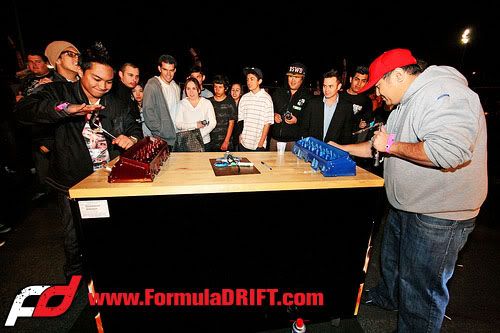 Meet and Andy aka Dirty Panda (Director of Operations)  having a little fun at the UTI booth (www.uticorp.com)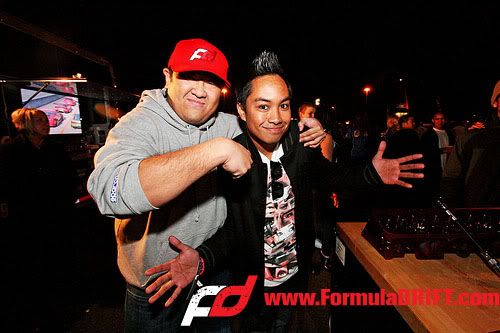 I lost the contest but its ok
Hope everyone enjoyed the pictures…sorry for the long blog post but lot's of pictures this past weekend.  So yes don't forget to save your dates on April 10-11, 2009 Streets of Long Beach!  Purchase your tickets now!
– Ceso