Dromo 1 had a great turn out with many fans coming out to take on the drifters.  Amongst the Formula Drift drivers on hand was Joon Maeng, Kyle Mohan, Patrick Mordaunt, Sam Hubinette, Gary Lang and Michihiro Takatori.   The winner of the event getting some respect from the drifters and winning a Ride-Along from Kyle Mohan after Friday's practice session.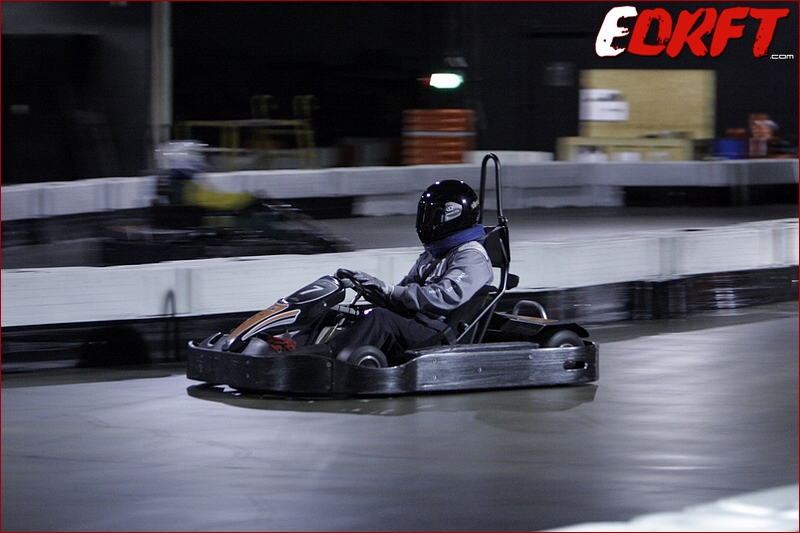 After a long battle and many runs by the drivers, Kyle Mohan and Joon Maeng earned top spots which moved them into a final race with 8 fans to see who was the best.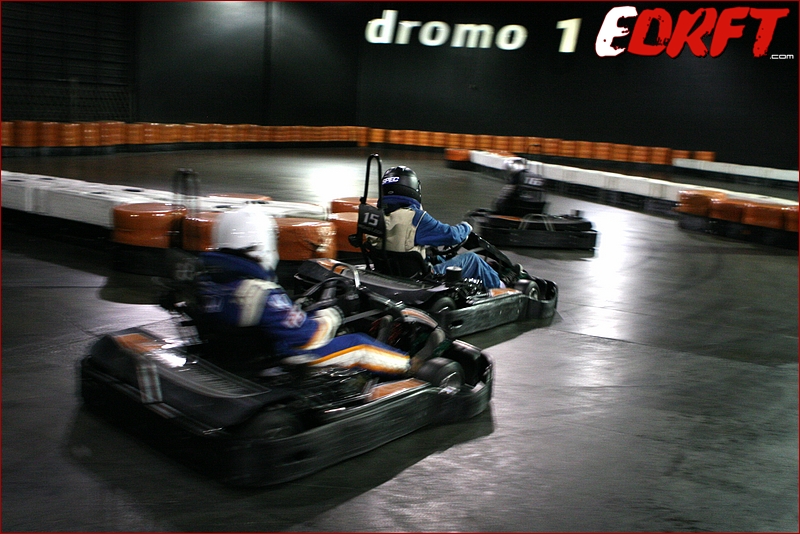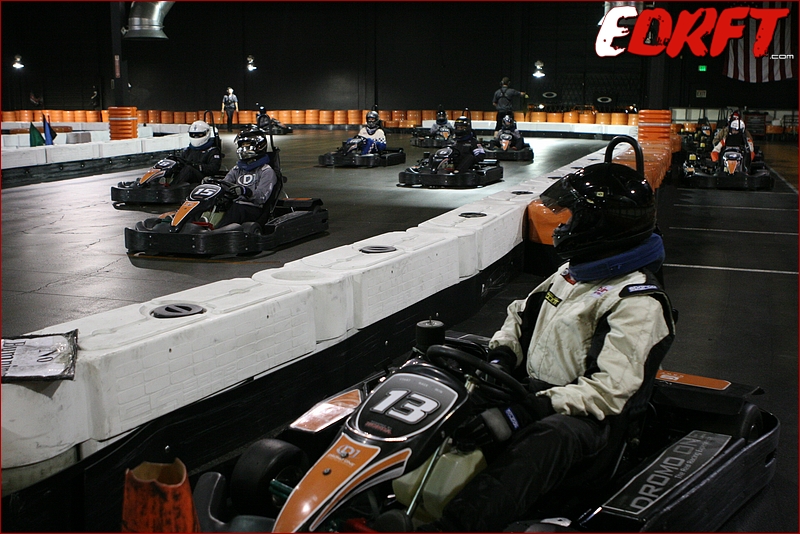 Results were as follows.
Position     Name    Fast Time  Gap
01.   Torsten Wilke   25.74   0
02.   Patrick Britain   25.99   2.39
03.   Ari Baquet       25.58   3.06
04.   Robin Deans     26.11   4.81
05.   Joon Maeng     25.94   6.12
06.   Kyle Mohan      26.09   7.99
07.   Steven Klenk   26.00   8.31
08.   Mike Kai          26.06   8.31
09.   Gordon Smith   25.80   10.72
10.   Logan Calvin    25.88   1L
Torsten Wilke wins a ride along with Kyle Mohan at Irwindale as well as some tickets for the event.  Thank you to Formula Drift for allowing a great opportunity for its fans.  Thanks to Everything Drift for the report and pictures.  For more visit EDRFT.com