Captains Log Day 4…from Jim
Sorry folks, no camera again, but Ryan and Jarod should both be providing some more pics. Today was long. We were at the track all day, organized the course, gave some media rides and got about 12 teams set up. So after a long, hot, humid day, everyone was tired and yes, hungry again. We walked down to Paragon, one of the many huge malls but it wasn't for shopping. We went to Din Tai Fung. Okay, yes I know we have it in LA but the closer to the original DTF in Taipei, the better these wonderful juicy pork dumplings tastes, so I think. Again, pictures of our getting fat!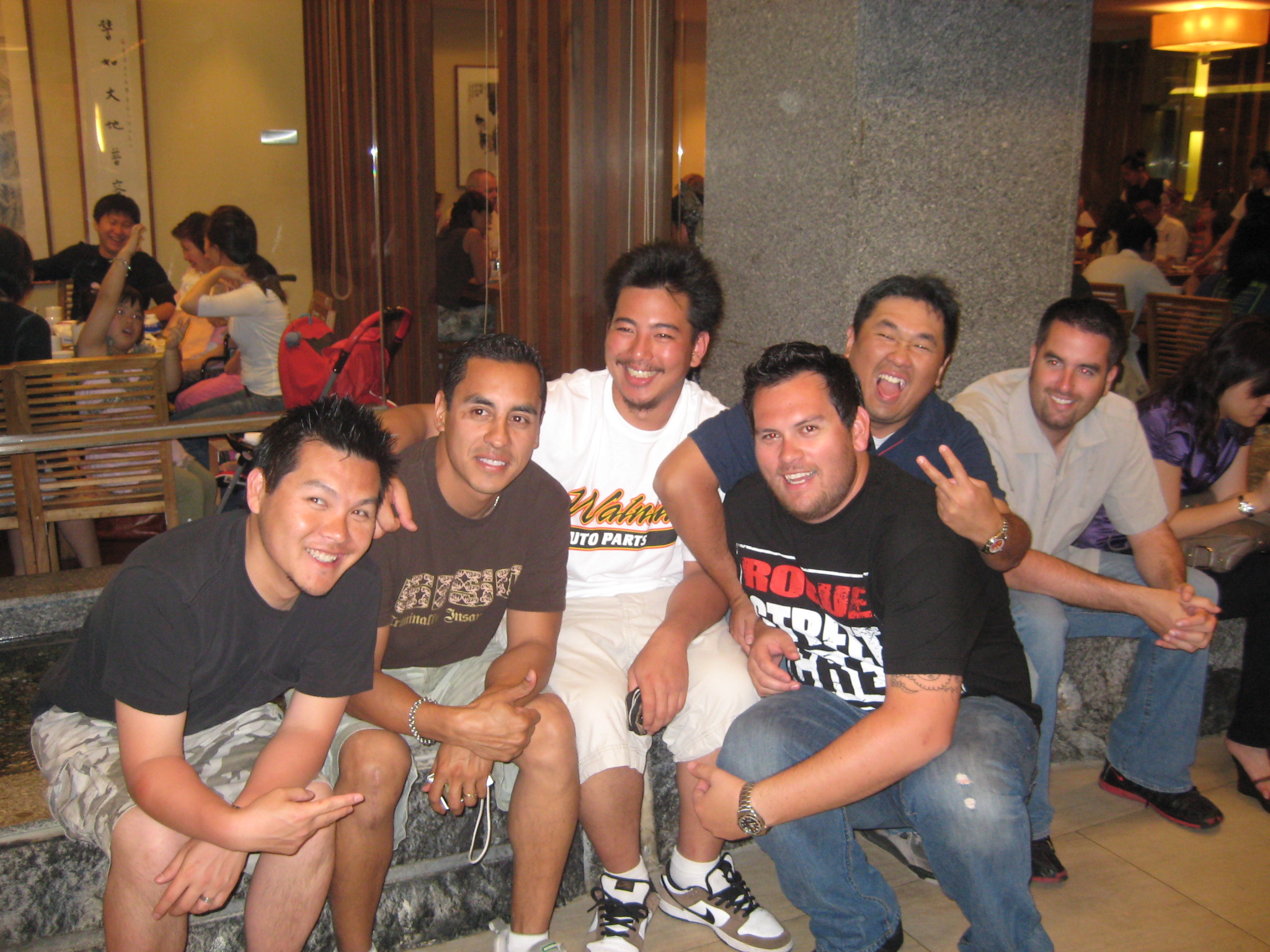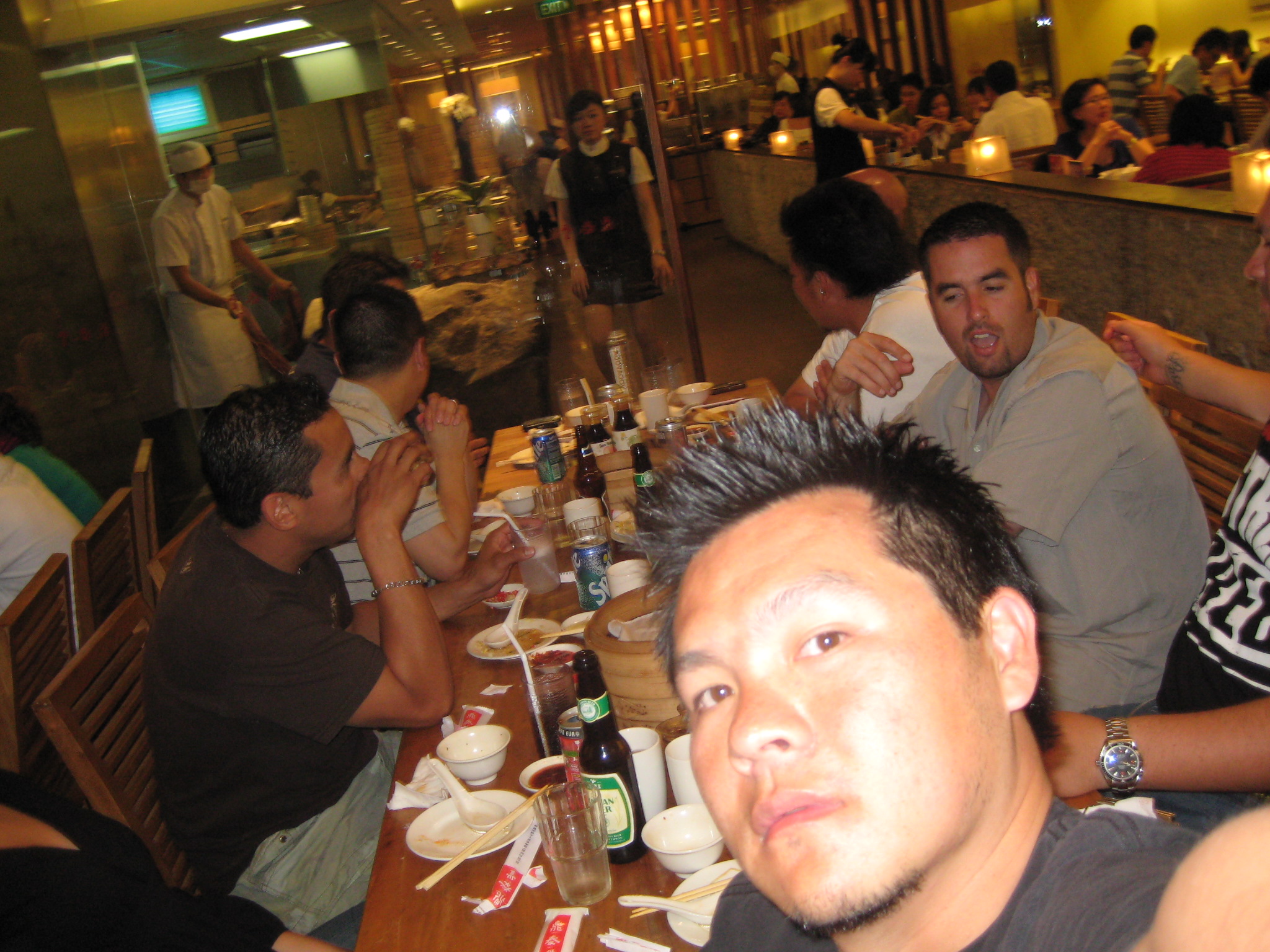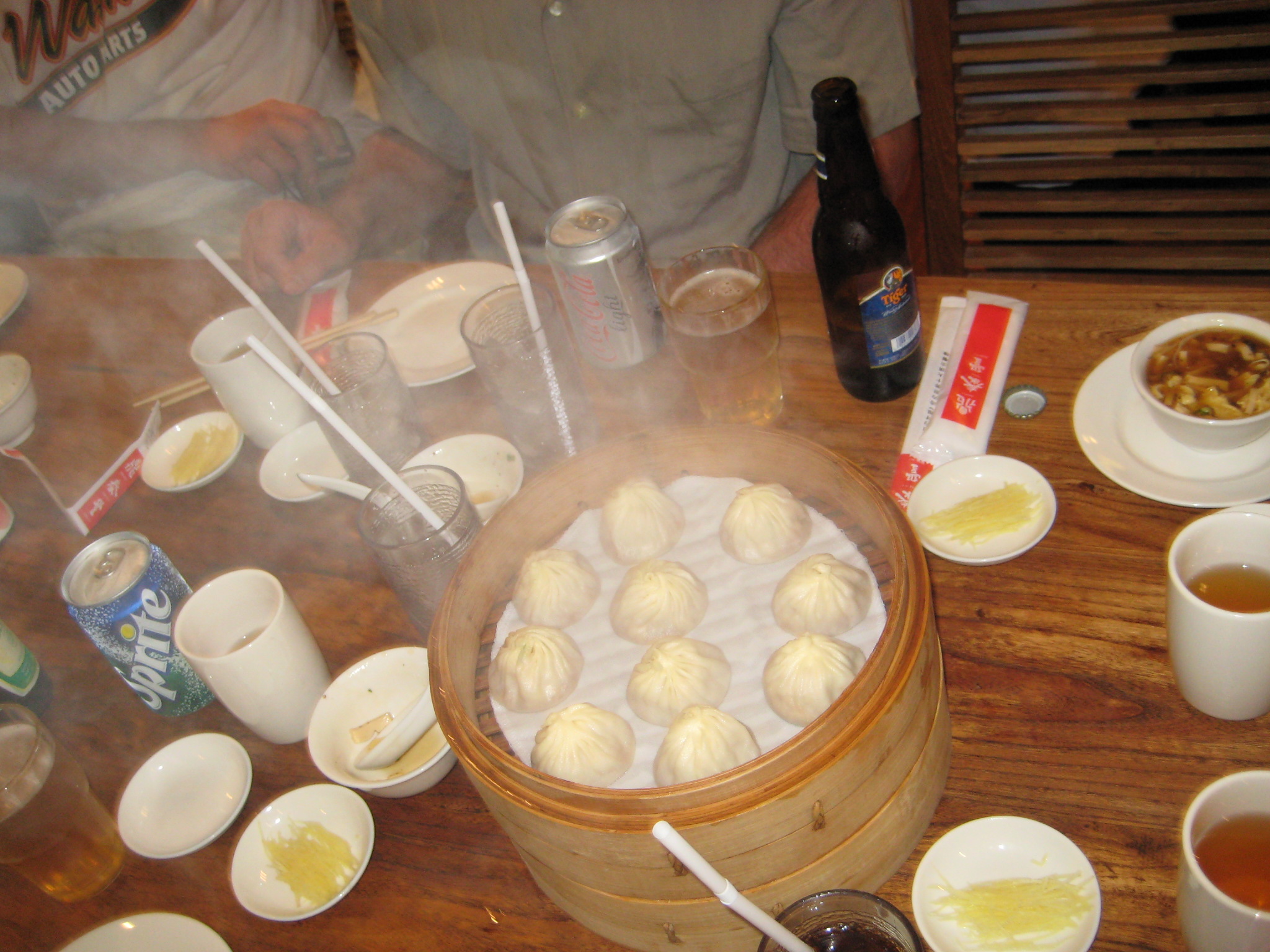 Formula DRIFT Singapore is tomorrow…stay tuned!