Captains Log Day 5…from Jim
Woke up today and saw that the sky was clear, which means sunburn and lots of heat. Like it wasn't bad enough that with cloud cover you can still get burned and sweat a ton. Today was the proving day for the drivers as the official enter the competition and hit the track for practice. Initally, it seems that everyone was very amprehensive but after a while it start to show to us who was standing out. Check out pics of the marshalls meeting, drivers meeting and how the course looks.
Marshalls' Meeting
Drivers Meeting
Singapore Course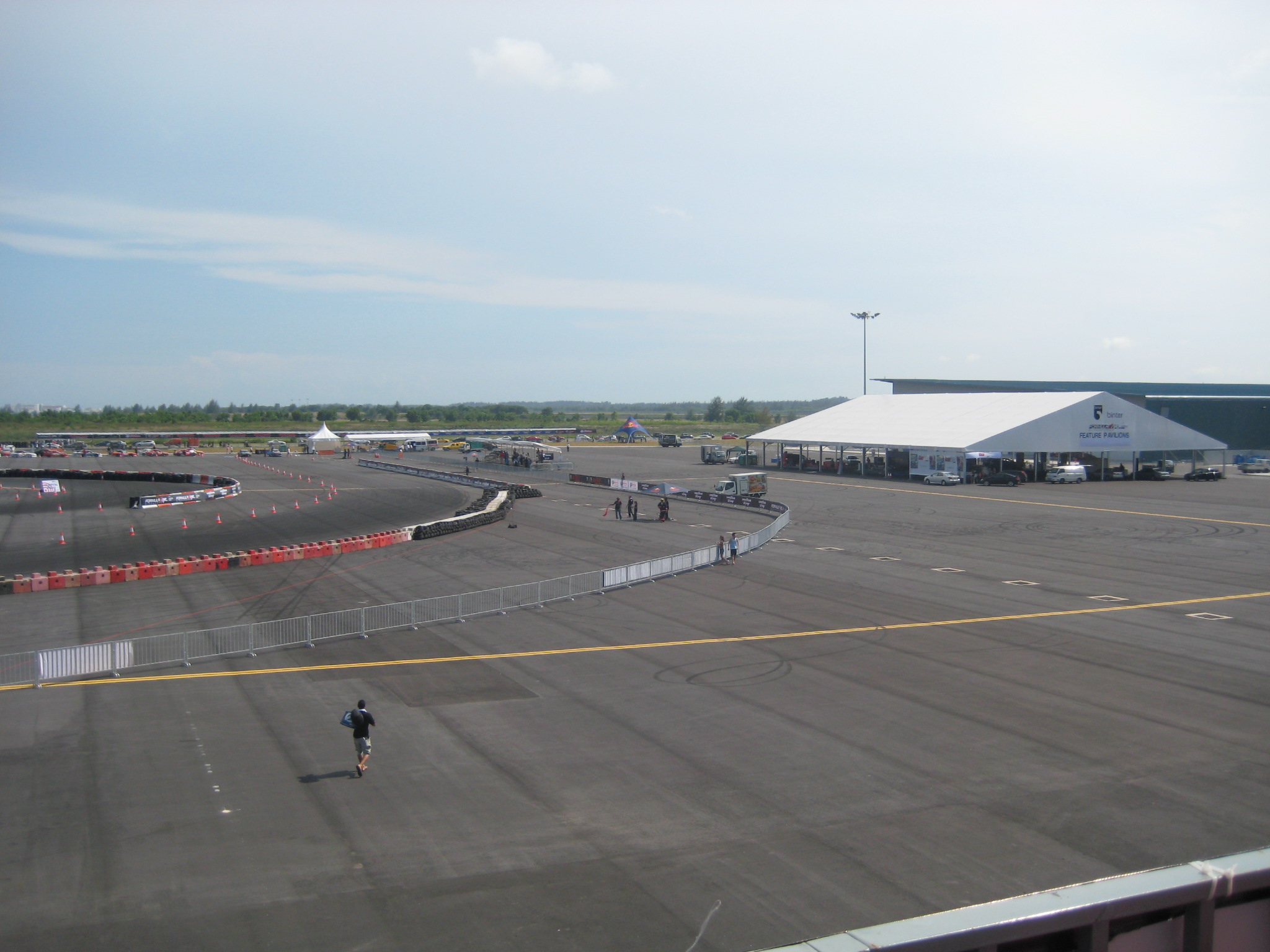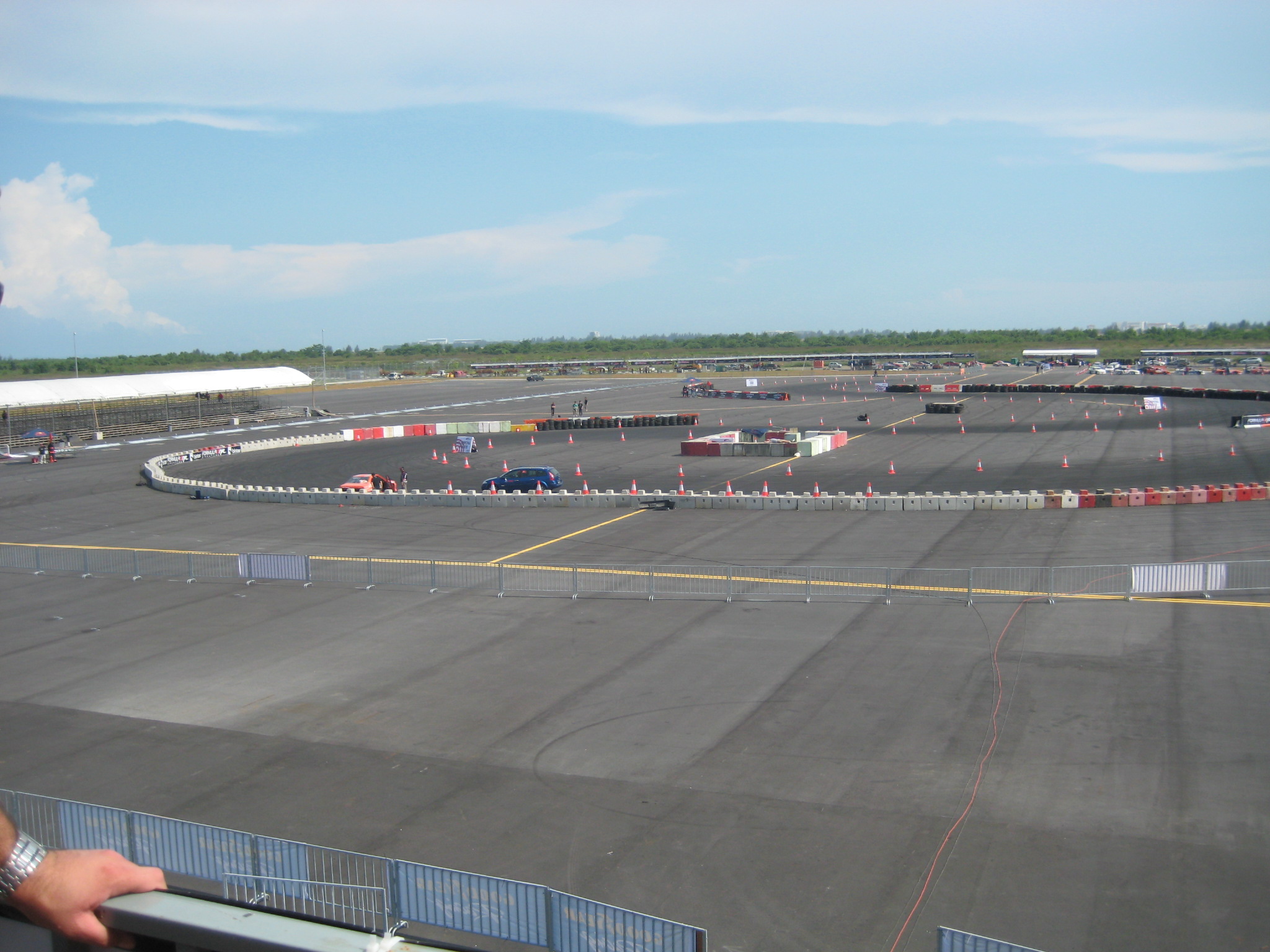 After a long day at the track, we headed back to the hotel again. What's on the agenda tonight… local style night market called Hawker Centers. We went to the Newton Hawker Center to get some more Hainan chicken rice and grubbed on some shaved ice desserts.
Newton Hawker Center eating, yes again.
I have definitely gained all the weight I lost at FD LB and LBGP all back.
Tomorrow's the big day and I have some surprise news for you tomorrow!