Last night's event at the Fatlace store was great.  Guests included Miss Formula D, Calvin Wan, and Ross Petty.  The Fatlace team provided drinks and snacks and also music by their own DJs.
A lot of people showed up to support and pick-up the exclusive Fatlace x FD "Where it All Started" T-shirt.  If you missed the release last night this version of the t-shirt will also be available at the Fatlace booth tomorrow at Roound 6: Locked and Loaded at Infineon Raceway and also on FATLACE.  The 2nd version of the Fatlace x Formula D t-shirt will be available at Formula DRIFT events and on the Online Shop.
For all those that missed out here are some photos…enjoy.

Thanks to Fatlace for their hospitality!
more photos after the jump…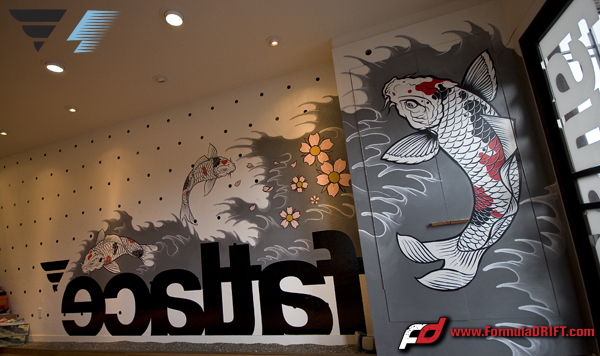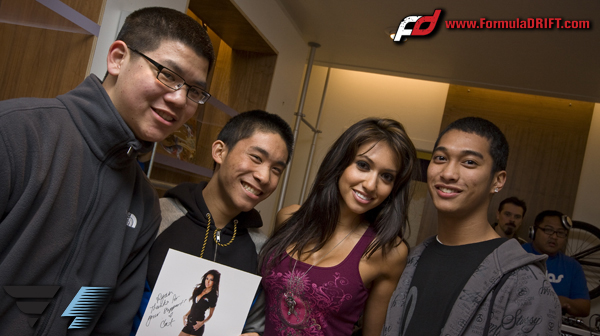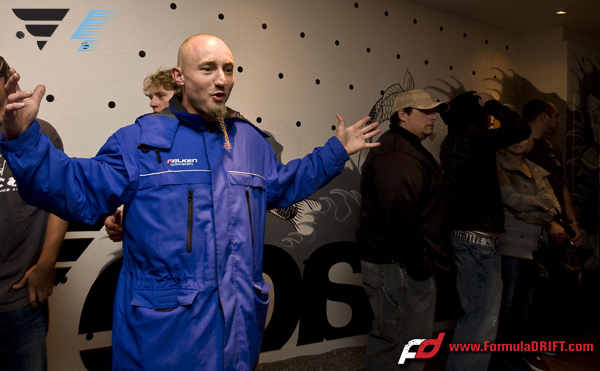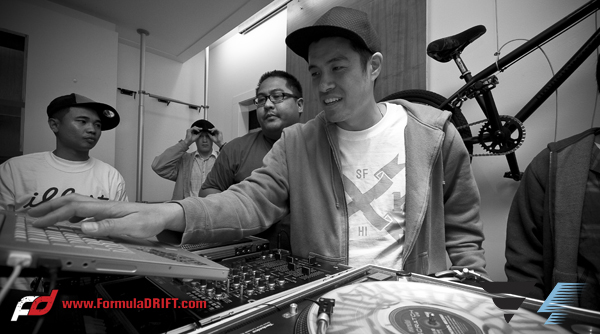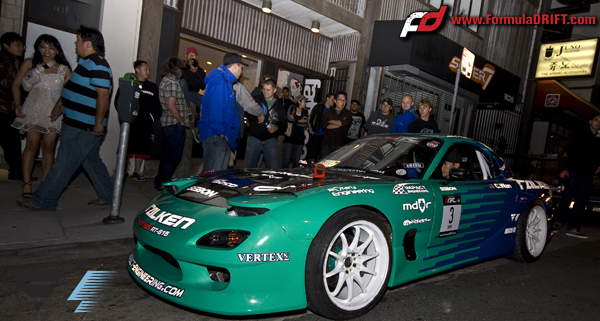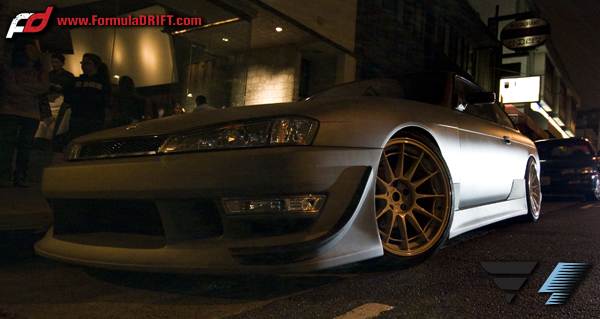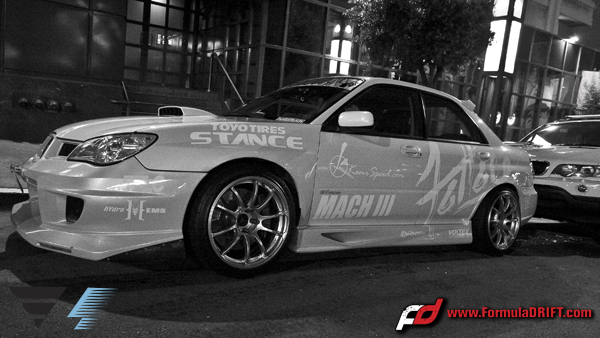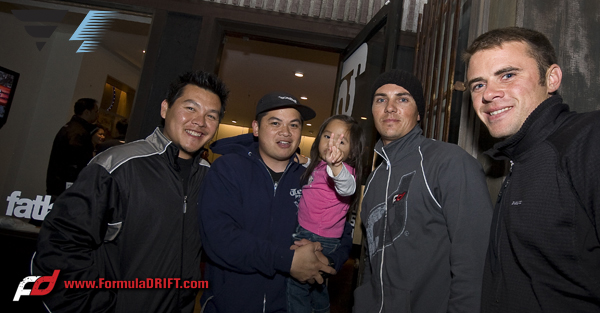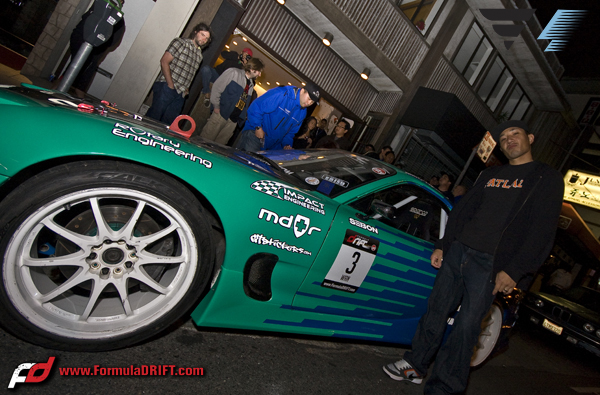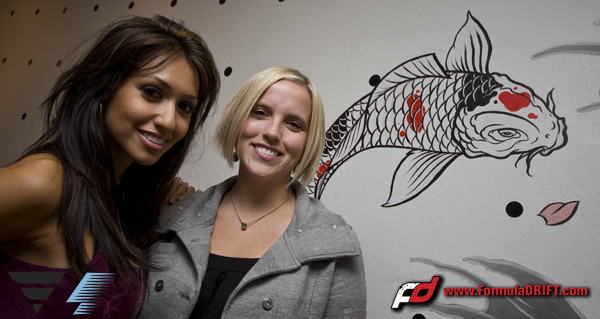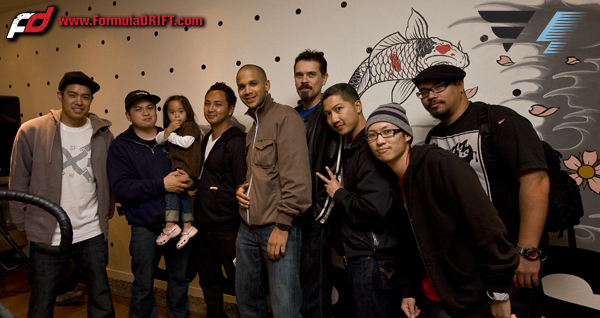 The Fatlace Crew
FD Crew w/ Mark Fatlace and Brooklyn