The Formula DRIFT Awards Banquet held last night at V20 in Long Beach was a very good event. The turnout was amazing with drivers, teams, sponsors, and the FD staff all coming together to celebrate the end of the 5th Championship Season.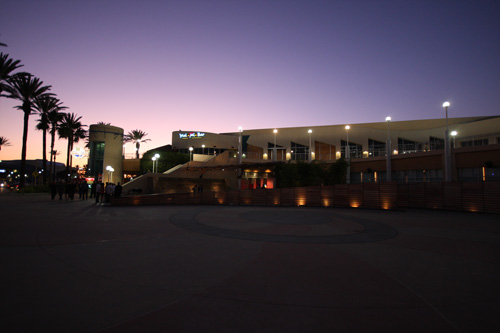 And the winners are….
Spirit of Drifting – Patrick Mordaunt
Superstar of the Year – Tanner Foust
Best Style – Daijiro Yoshihara
Biggest Rivalry – Rhys Millen versus Everyone
Hardest Charging Driver – Robbie Nishida
Best Tandem Battle of the Year – Tanner Foust vs. Robbie Nishida – Round 4 Vegas Motor Speedway
Most Improved Driver – Stephan Verdier
Rookie of the Year – Michihiro Takatori
Team Owner/Manager of the Year – Eddie Kim for Dynamic Autosport / Hankook and manager of drivers Joon Maeng and Robbie Nishida.
Mechanic of the Year – Shawn Hillier for the Papadakis Racing / Rockstar / AEM Team
Driver of the Year – Ryan Tuerck
Photo highlights from our FD official photog J.Martinez after the jump!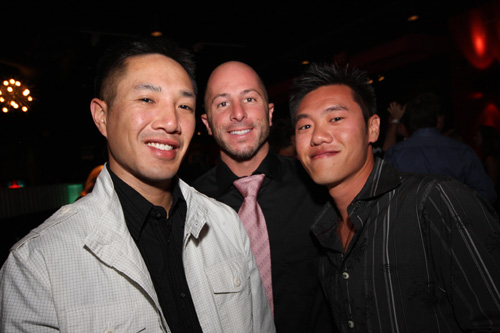 Calvin Wan, Steph Papadakis, and Kelvin Tohar (Toyo)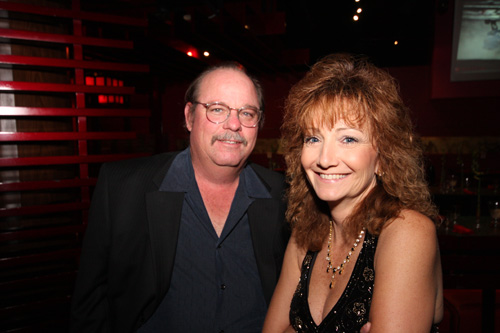 Bill Diggs (Everything Under the Sun) and wife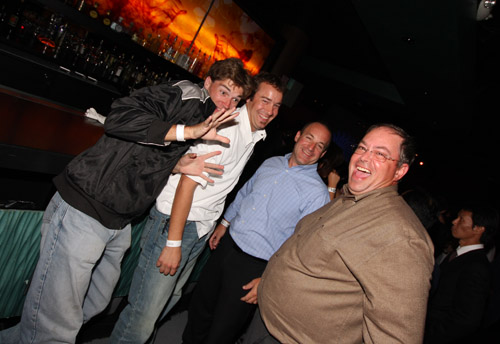 Doug, Patrick aka Montana, Randy, and Pete – the track stewards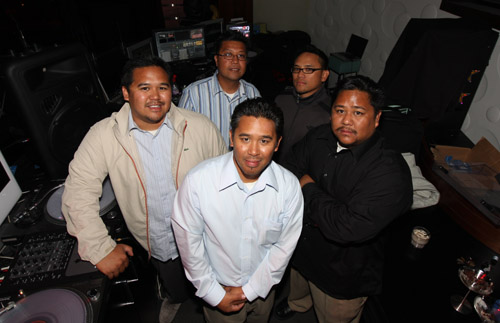 Belle-1 Communications – the guys that make the video and sound possible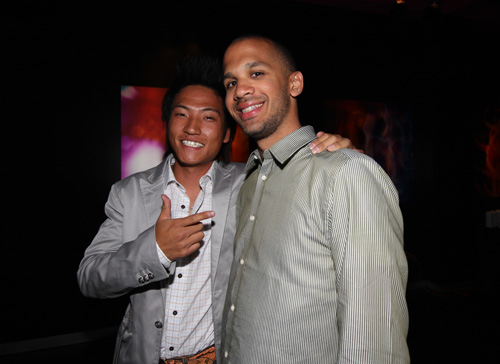 Dai and J.Martinez (FD photog)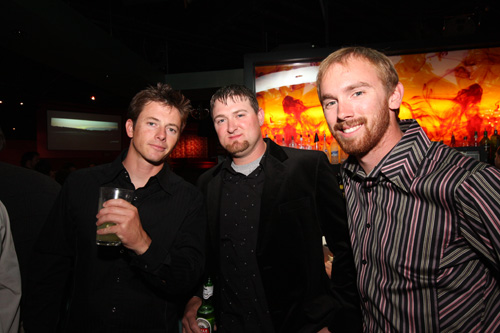 Tanner, Vaughn, and Chris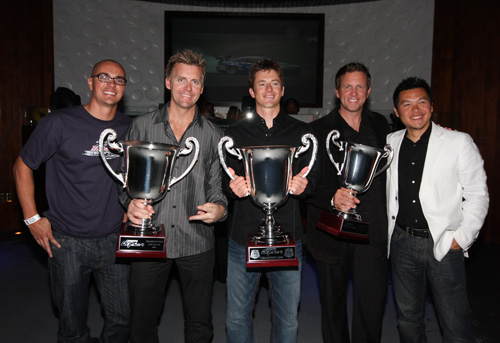 FD Top 3 with the FD Co-founders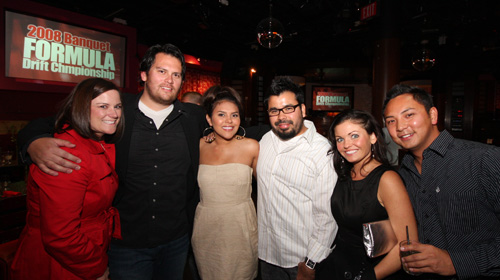 Steph, Jarod (voice of FD), Pam and Vic (ID Agency), and Danielle and John P (ID Agency)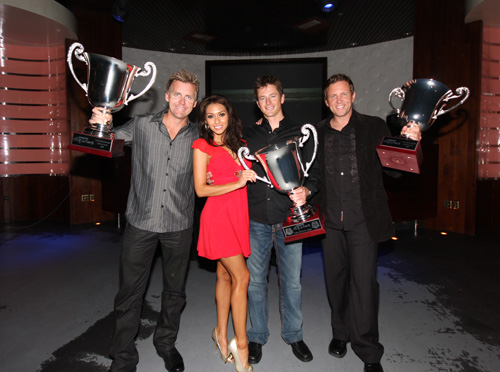 Samuel, Miss FD – Catherine Kluthe, Tanner, and Rhys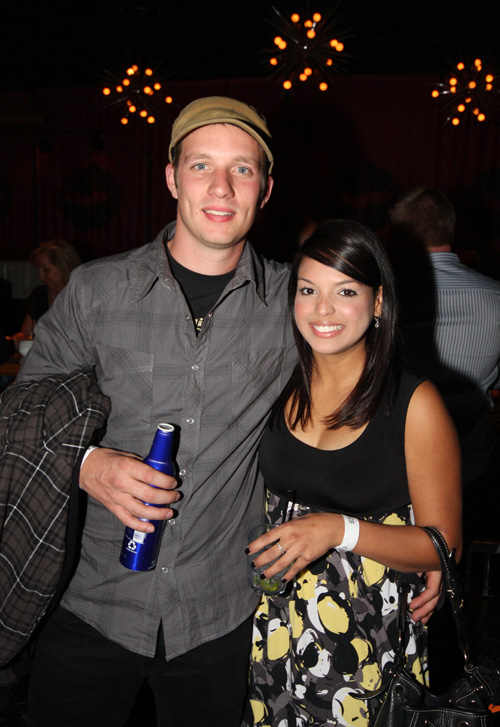 Driver of the Year – Ryan Tuerck w/ date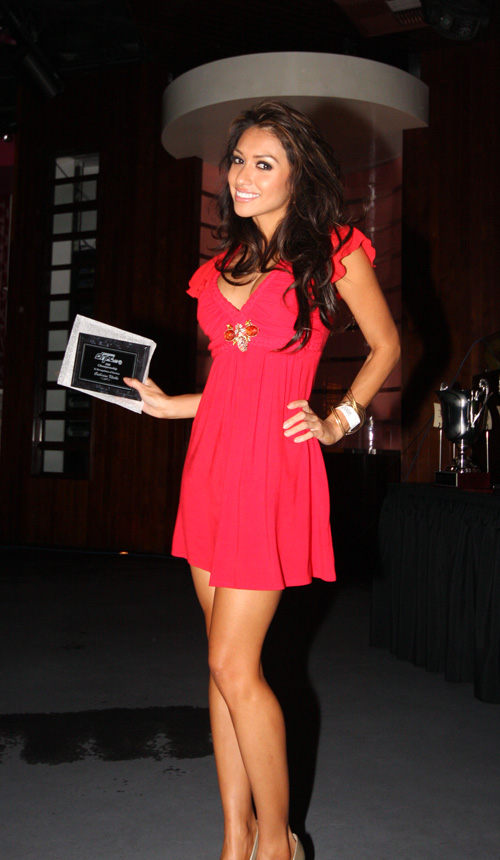 Miss Formula DRIFT 2008 – Catherine Kluthe