Top 32 Qualifying is currently going on. A couple highlights include: defending Champion Tanner Foust with the fastest entry speed and high score, Ken Gushi and his RS*R Scion tC are out of competition due to mechanical issues, and Rhys Millen is putting out a strong showing being non-seeded for his first time.
Here are some pictures from the day…stay posted and don't forget to check out the live streaming video: FD ROUND 2: FEEL THE HEAT LIVE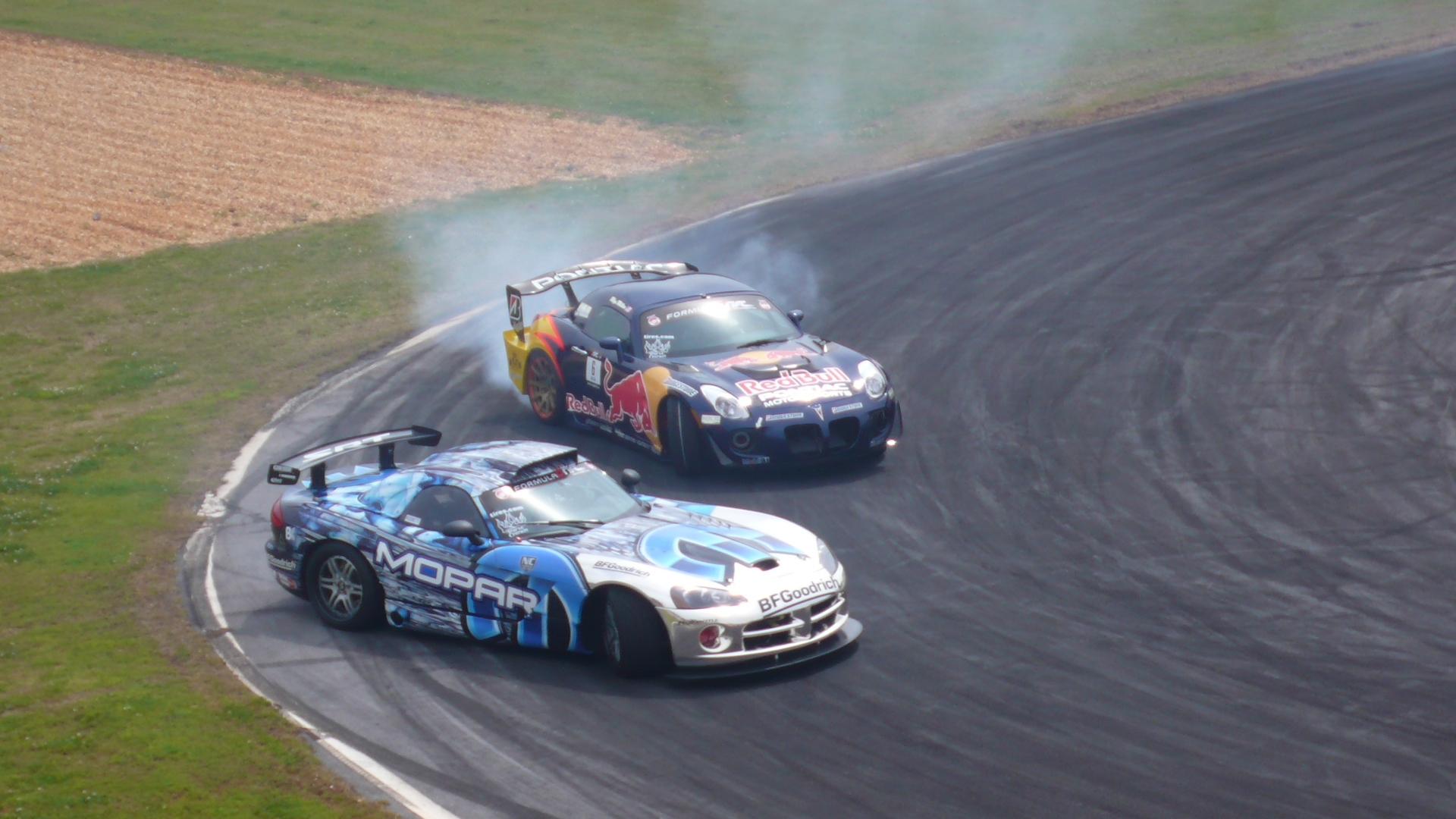 The crowd is pumped!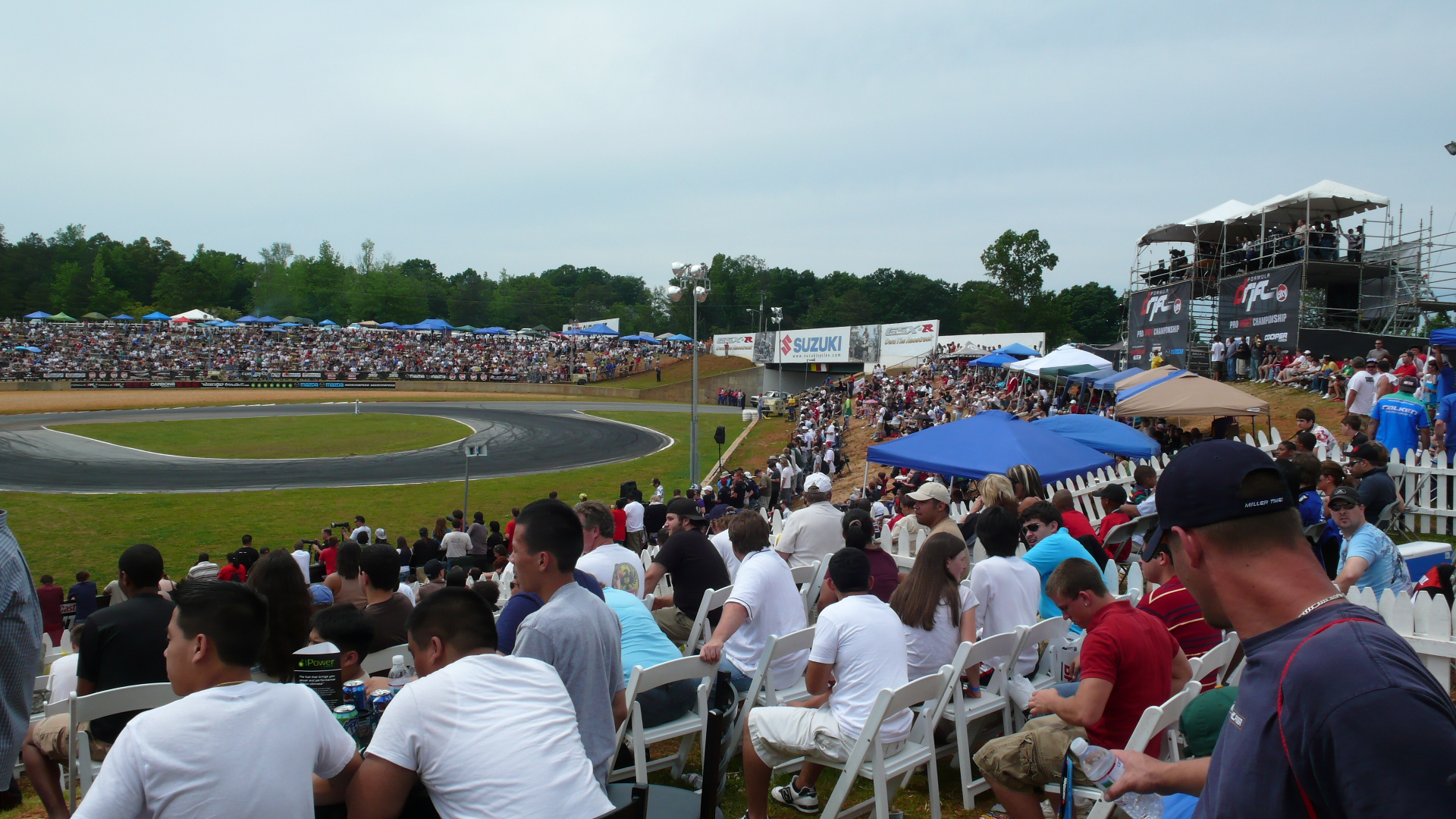 Ken Gushi's run before the mechanical failure…he was looking smooth too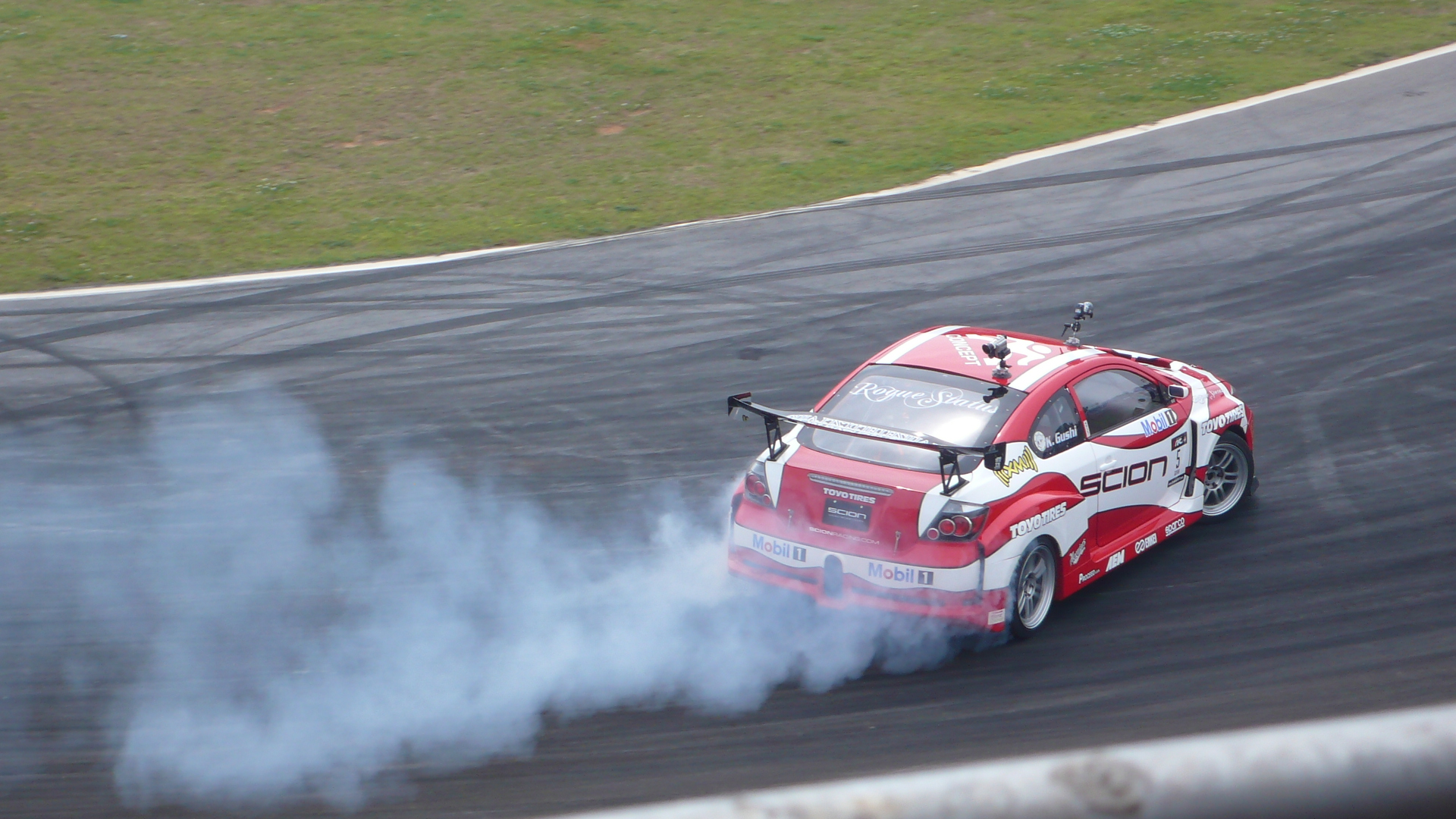 The Rockstar Team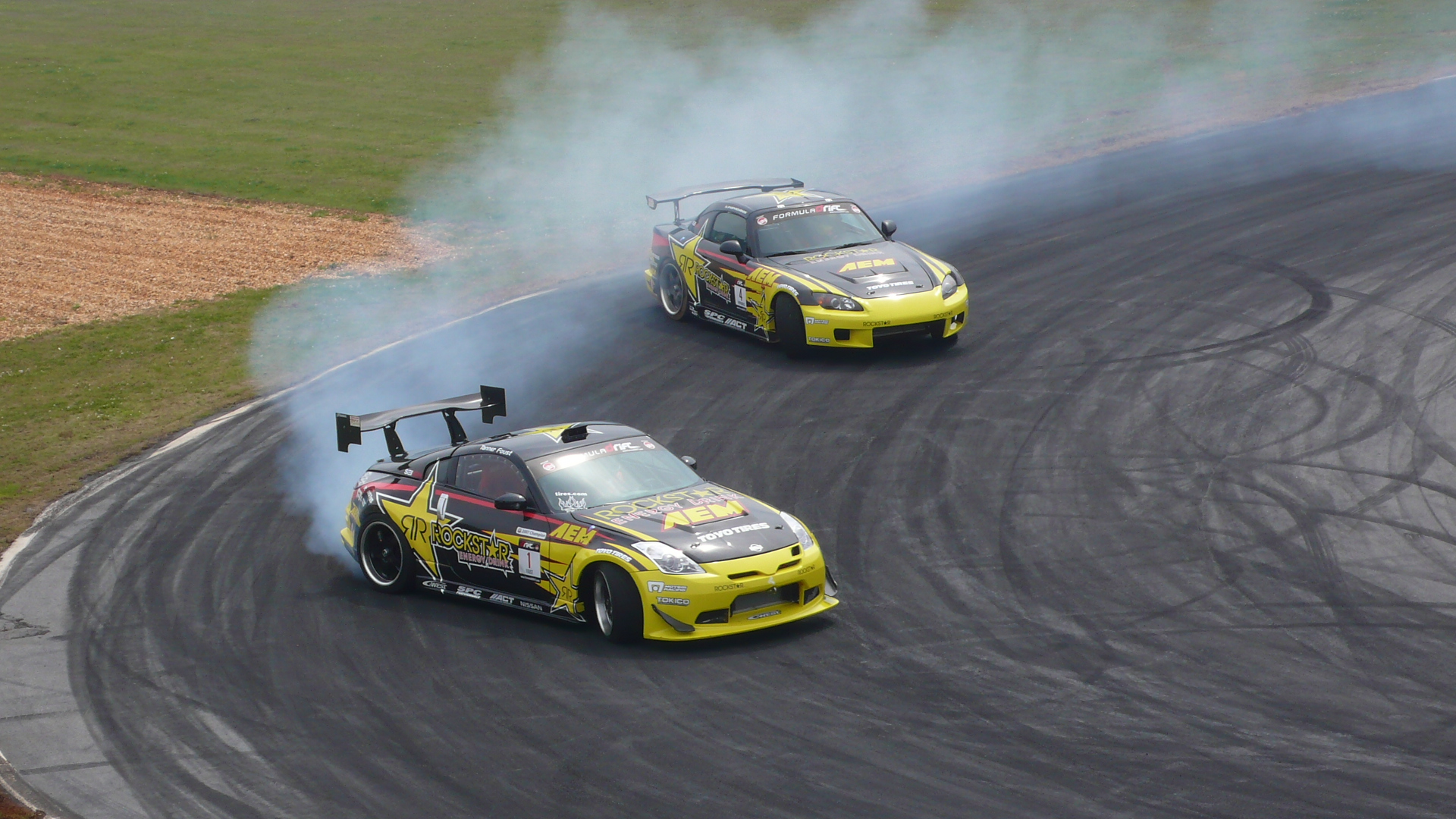 Wild Bill Sherman and his widebody 350Z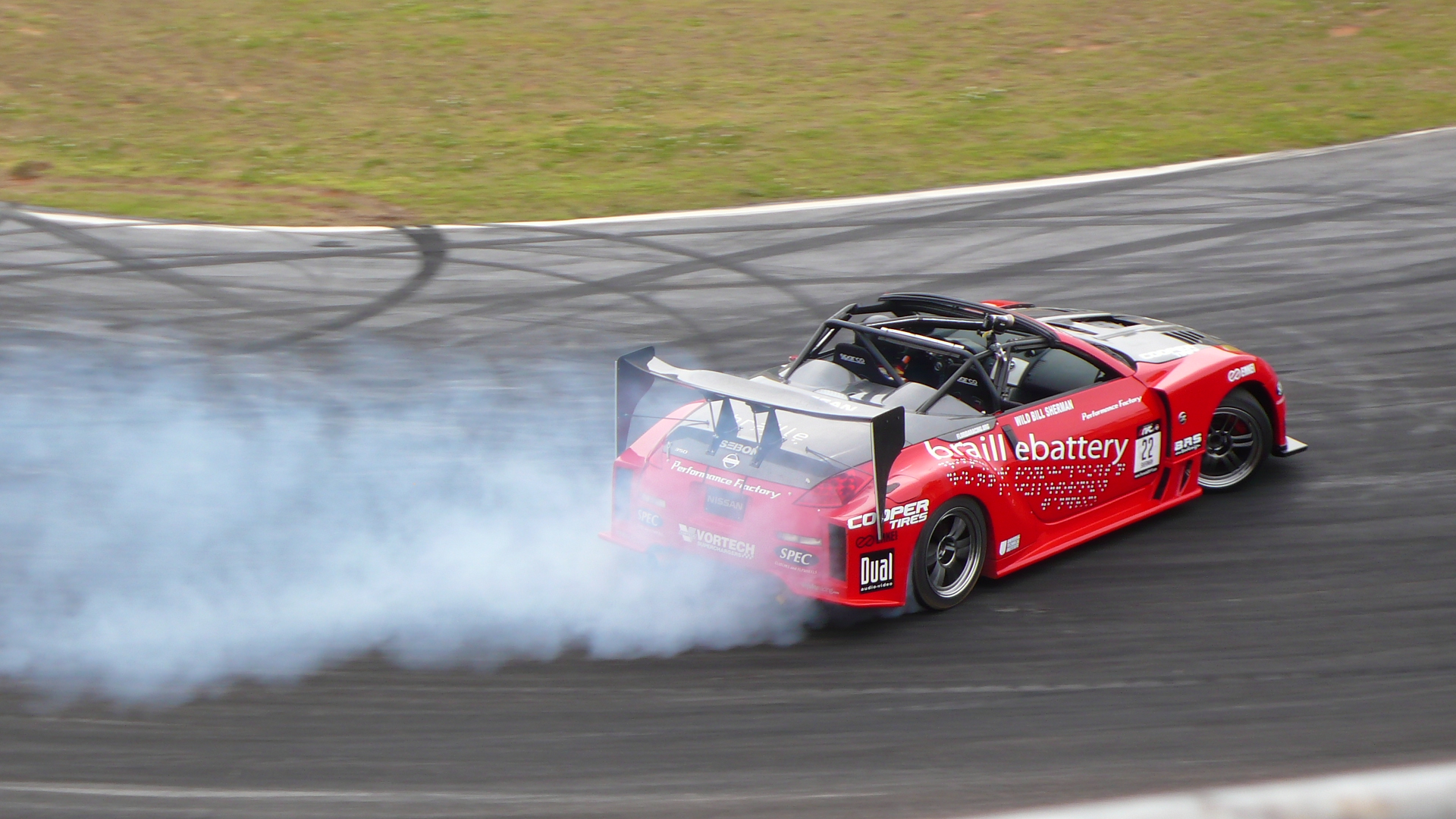 The judges deliberate…next post will be the official TOP 16!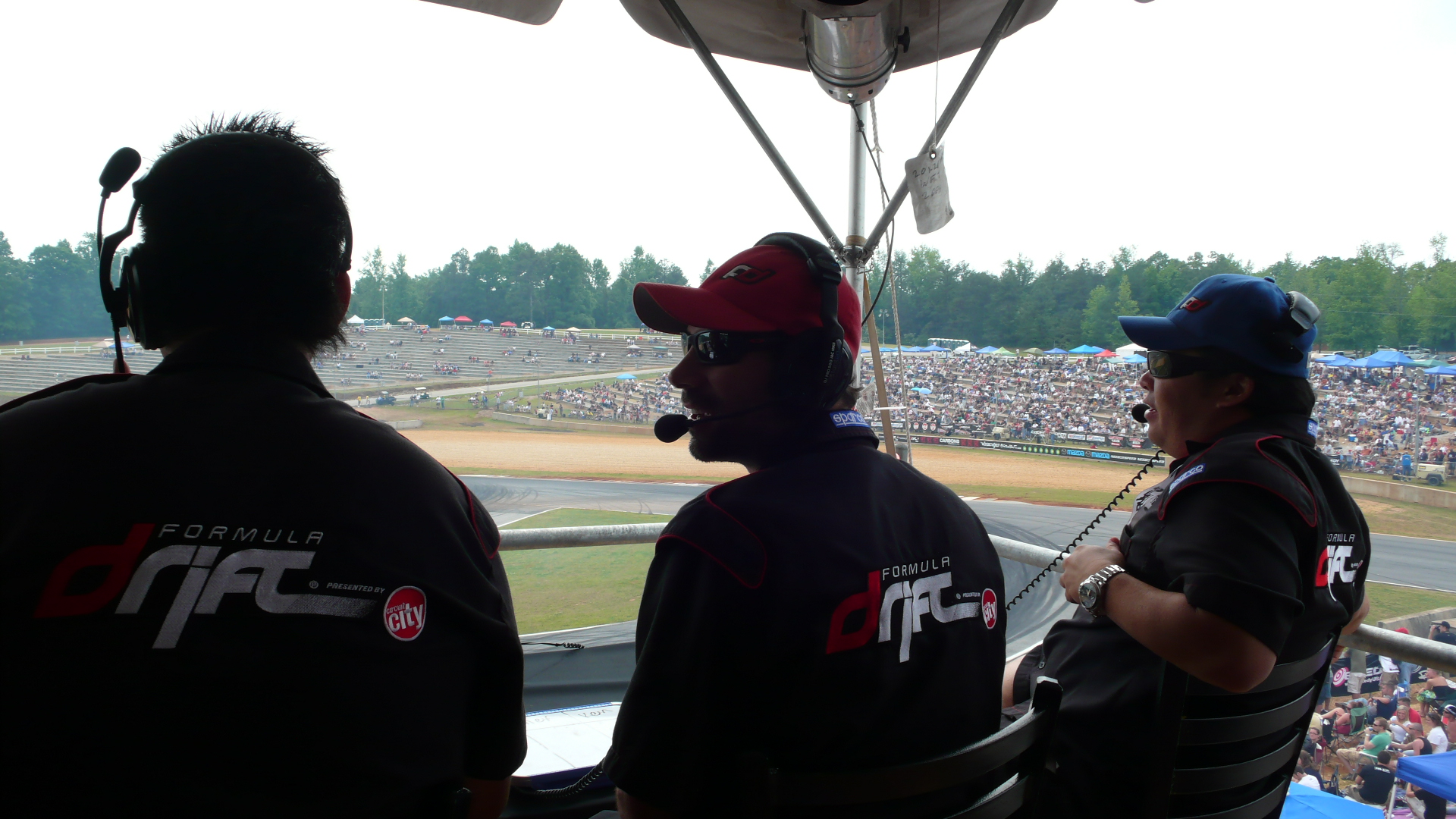 Stay tuned for the official results!