We are here live at Road Atlanta. Today we will be blogging live throughout the day. Check back for updates, pictures, and more!
For a live streaming broadcast of the Qualifying and Opening Ceremonie, please visit – usstream.tv/belle-1live
And of course Miss Formula DRIFT, Catherine Kluthe will be with us all day!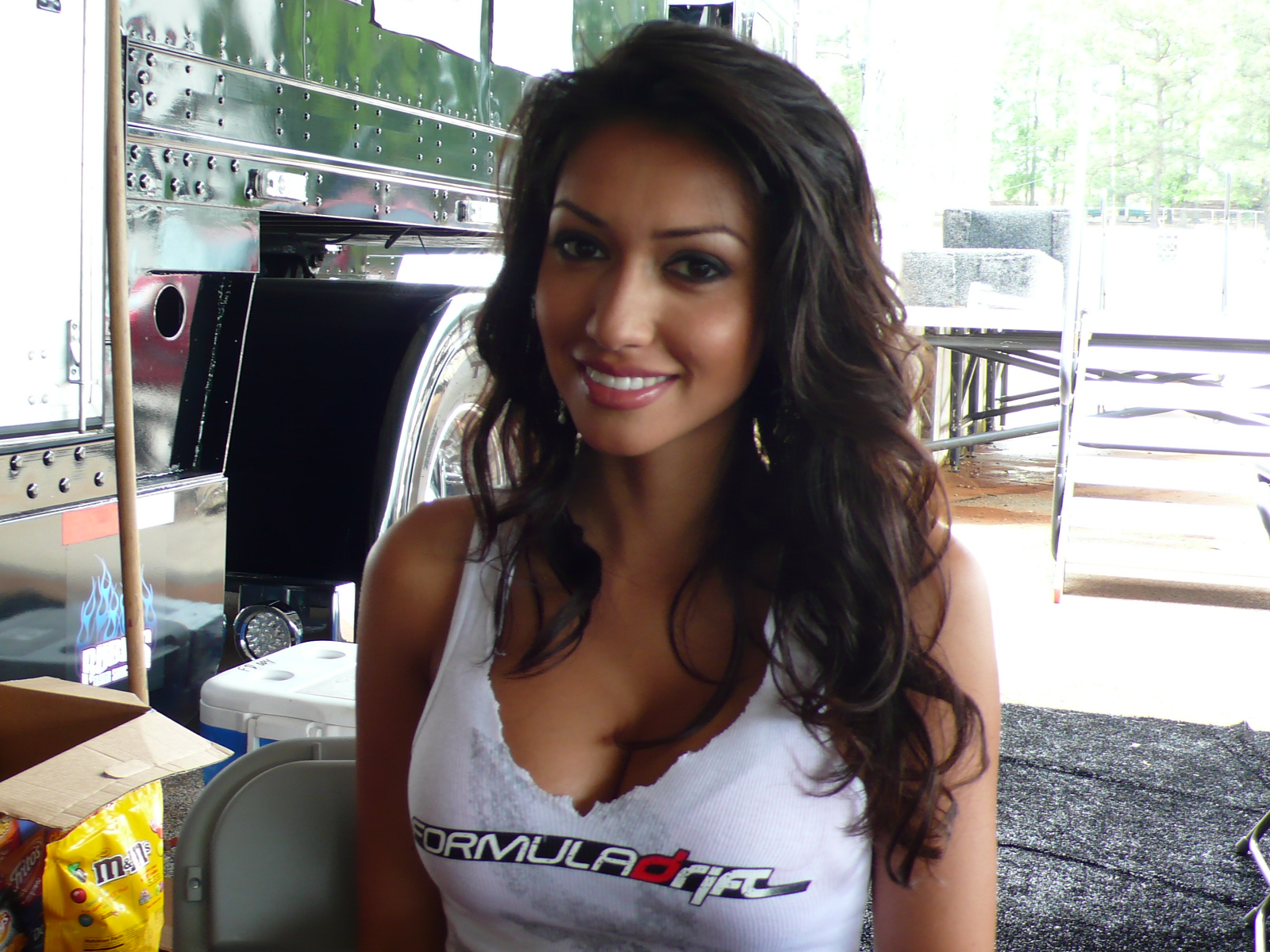 Check back throughout the day for more!