It is another great turn-out for Round 3: The Gauntlet. We are here live at Englishtown Raceway. The weather is hot, but the sky is clear and the crowds are ready for another exciting event.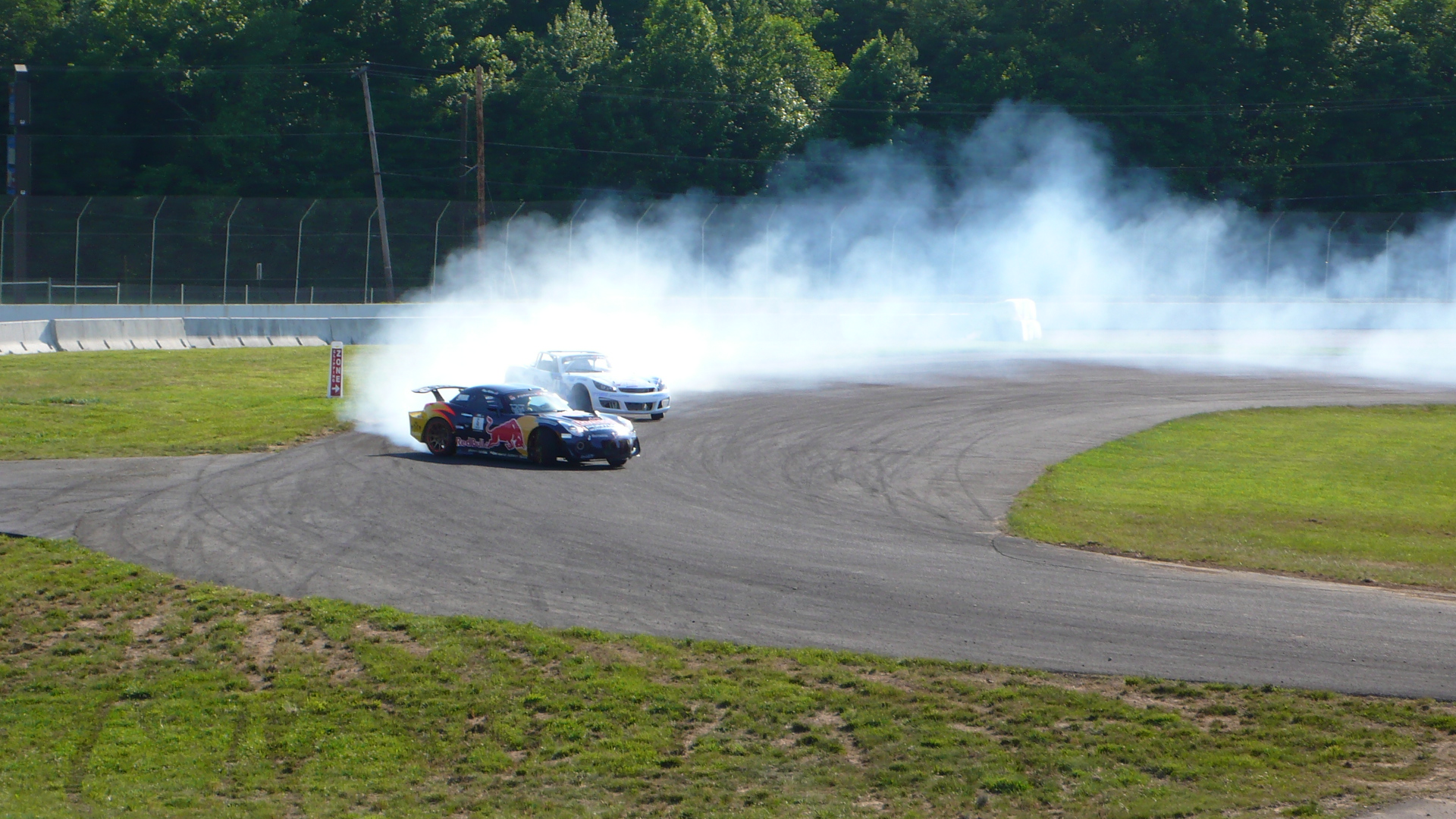 Round 3 action!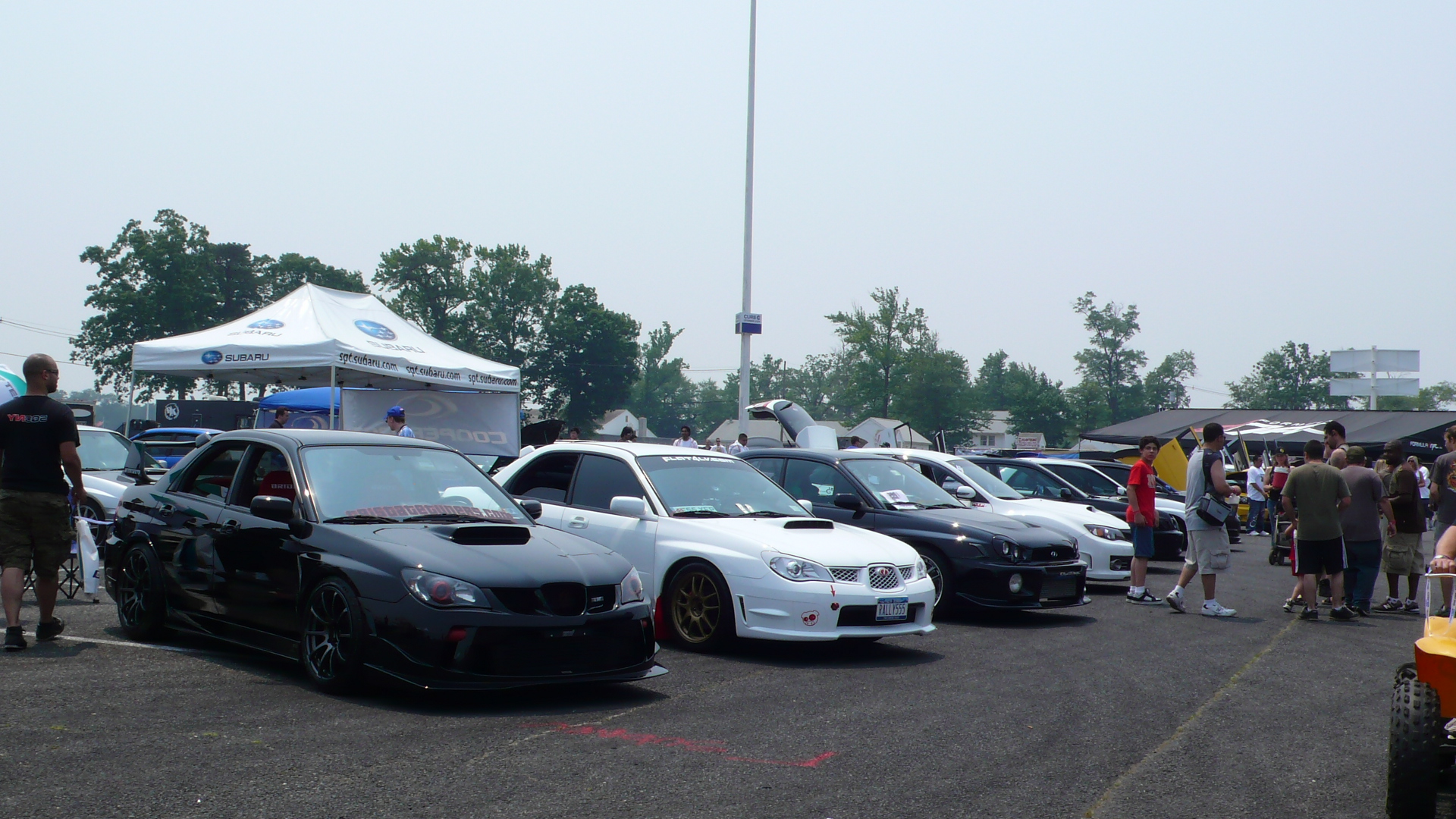 Cars are on display in the pits
0-60 magazine is representing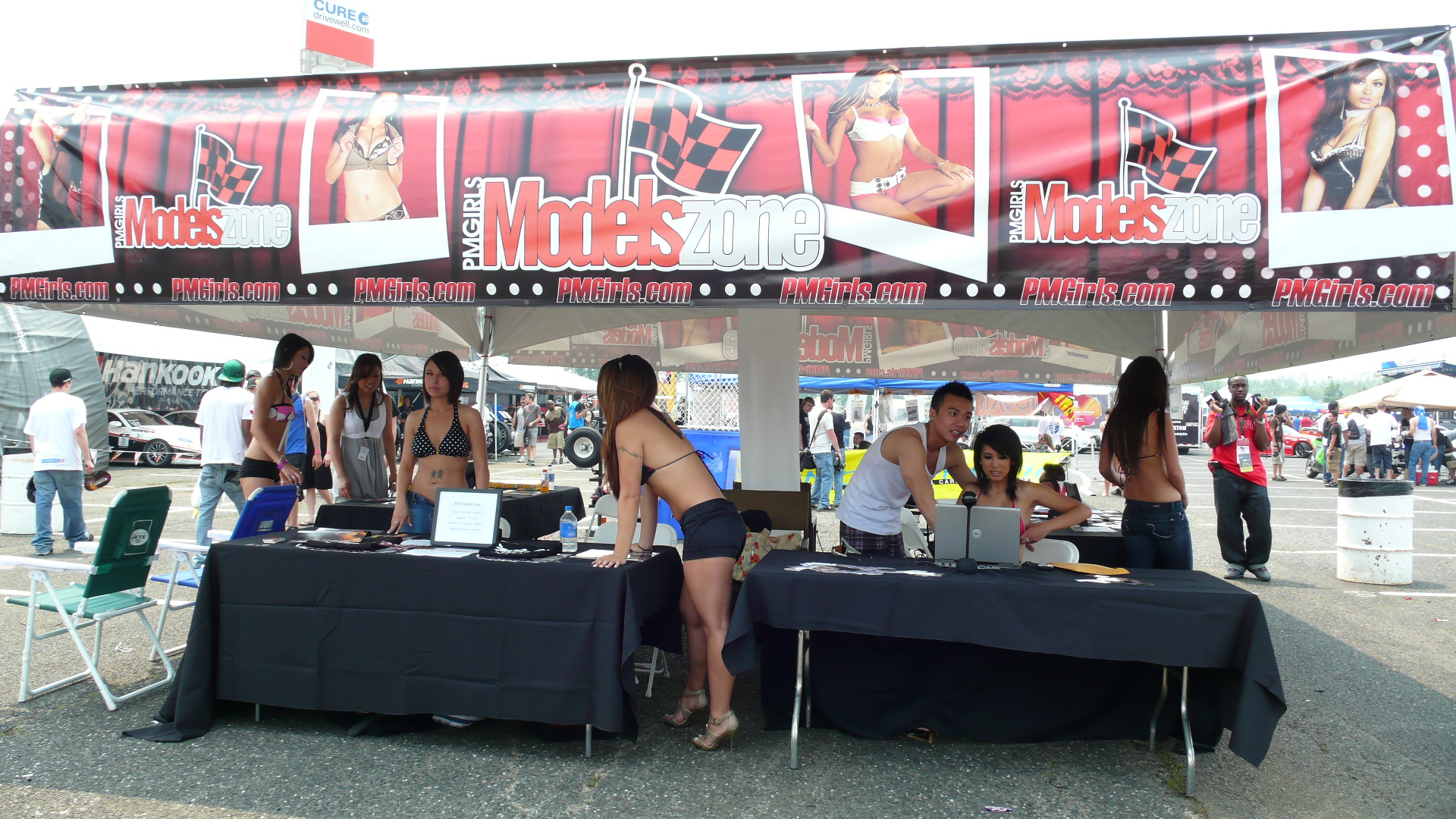 PM GIRLS always a crowd favorite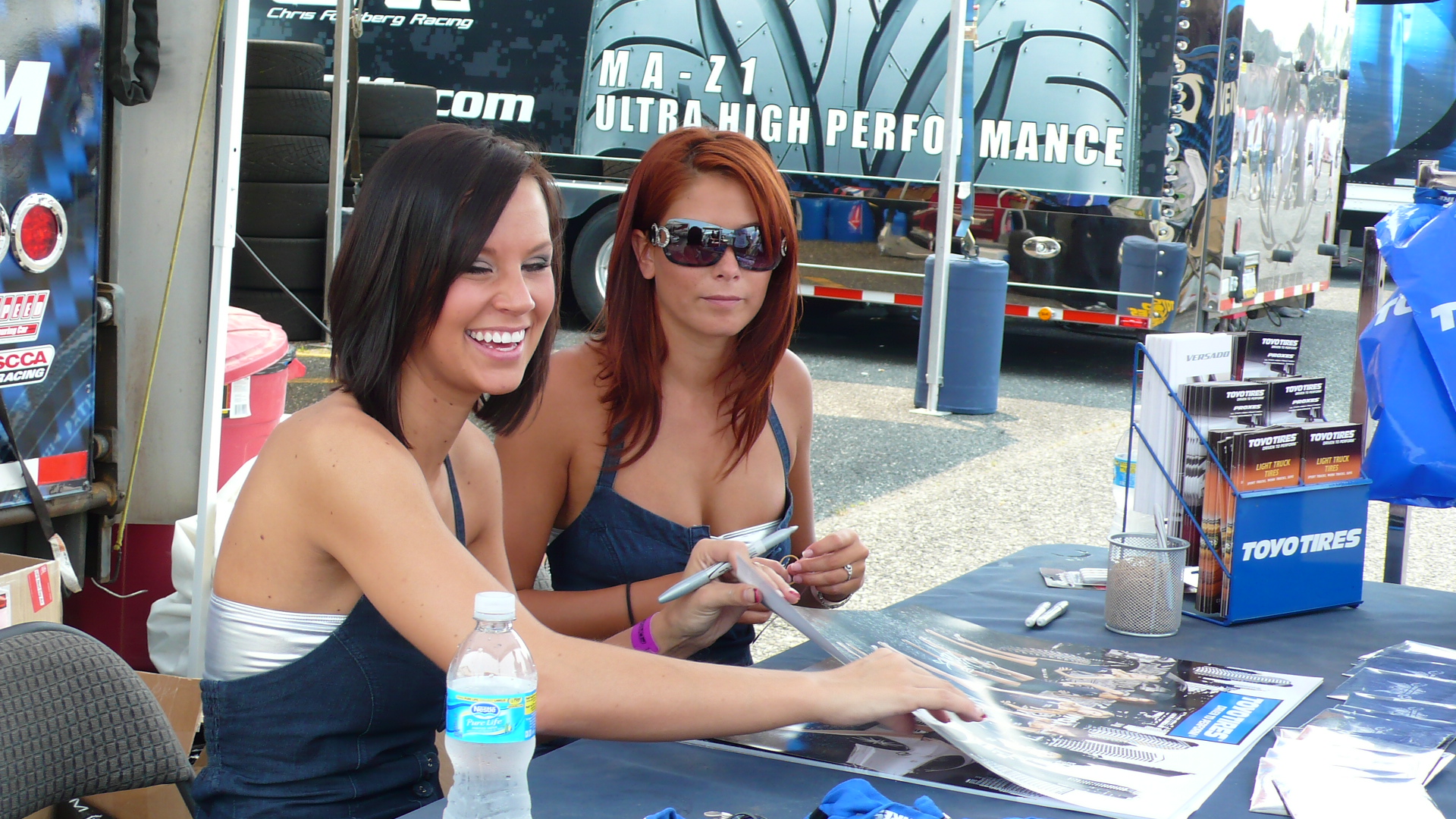 The Toyo Models are signing autographs for all the fans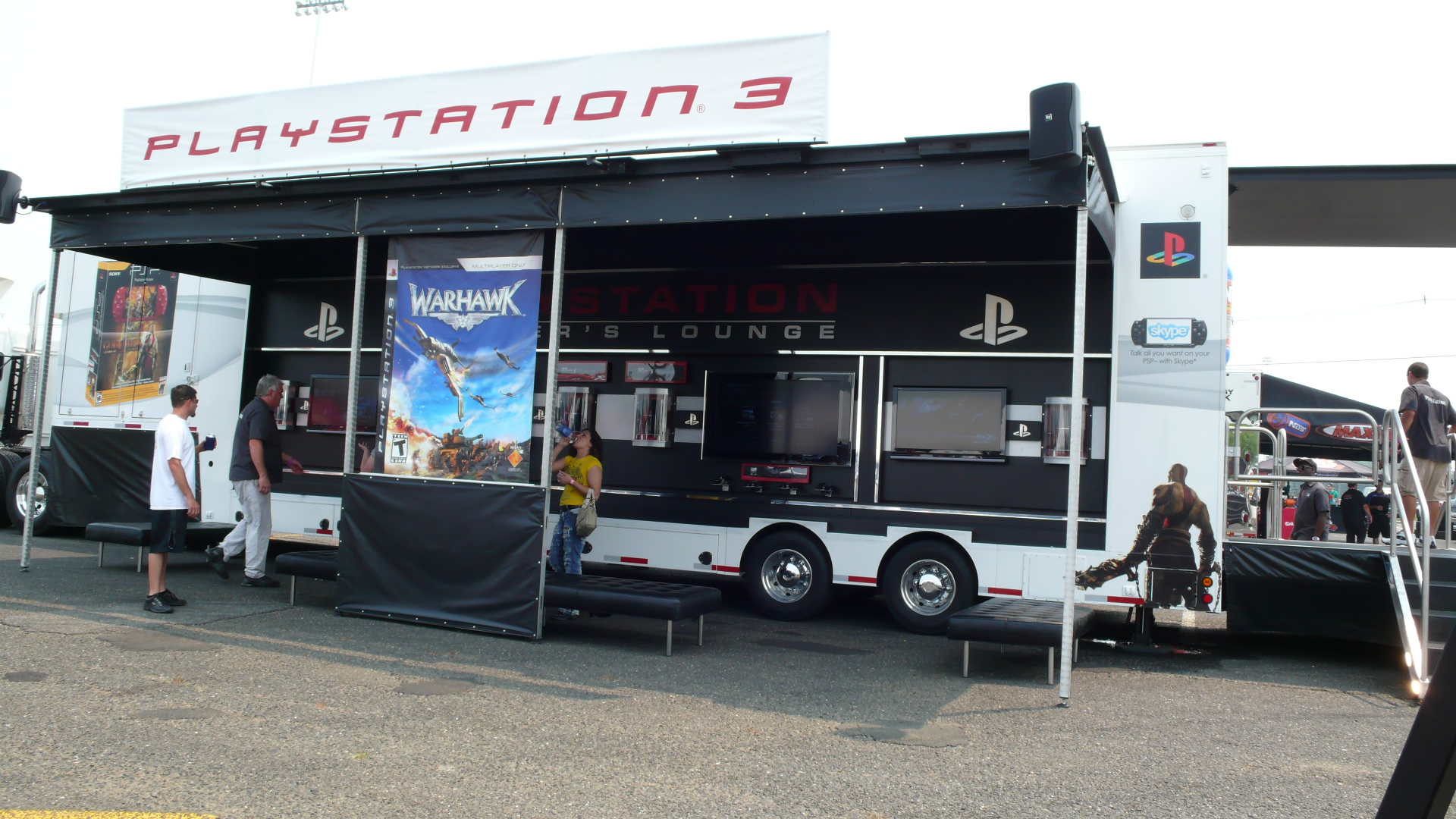 Playstation Booth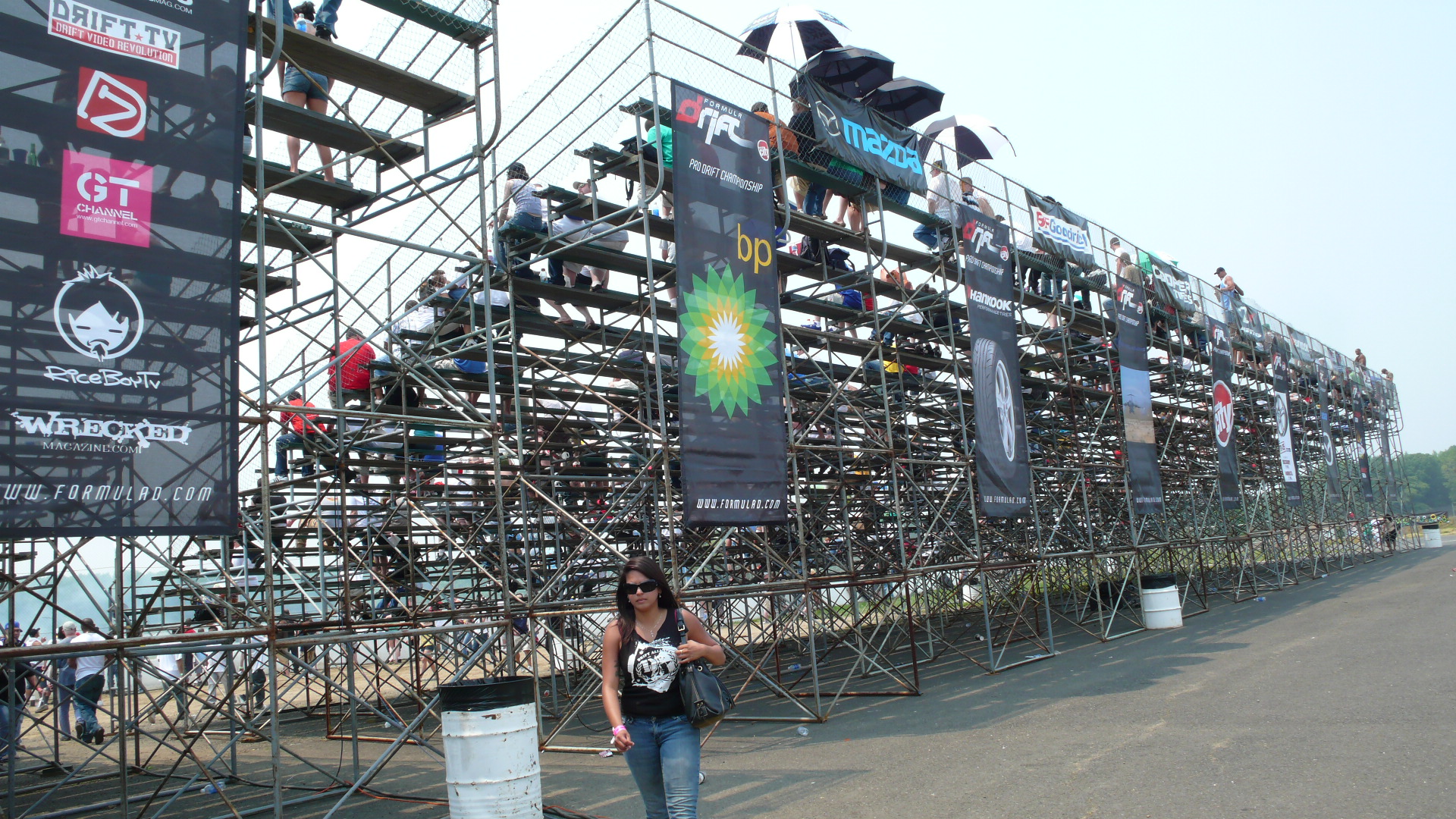 The stands are filling up fast!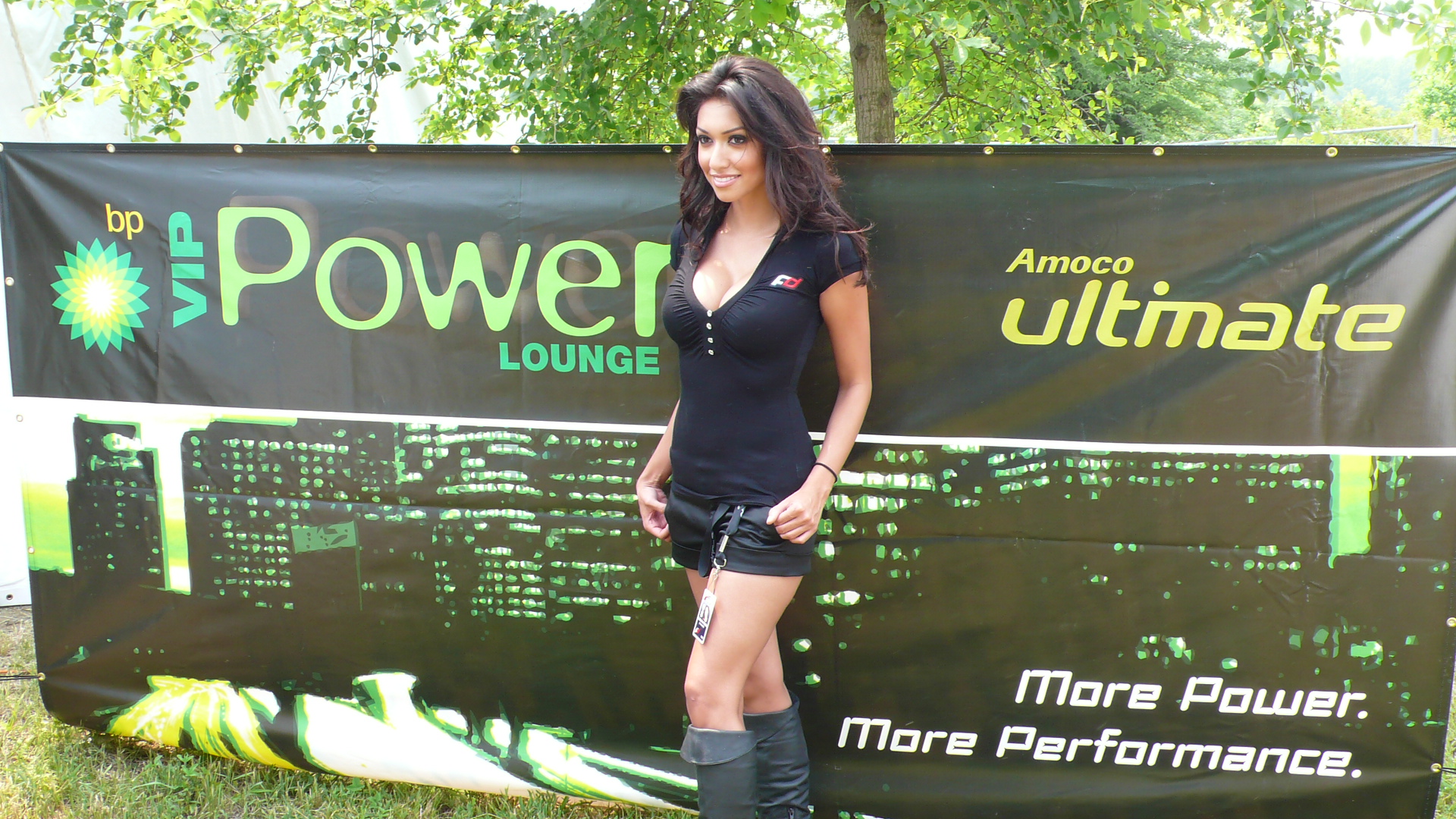 Miss FD Catherine Kluthe is in attendance and will be in the BP Power Lounge!