Sent via email from Jim and Andy of Formula DRIFT.
Jim and Andy get ready for the Formula DRIFT Singapore event this weekend. Check out the photos from their adventure in the airport and the behind the scenes of the new Singapore track before the cars arrive.
Singapore from the sky
Airport Hell, Leaving LAX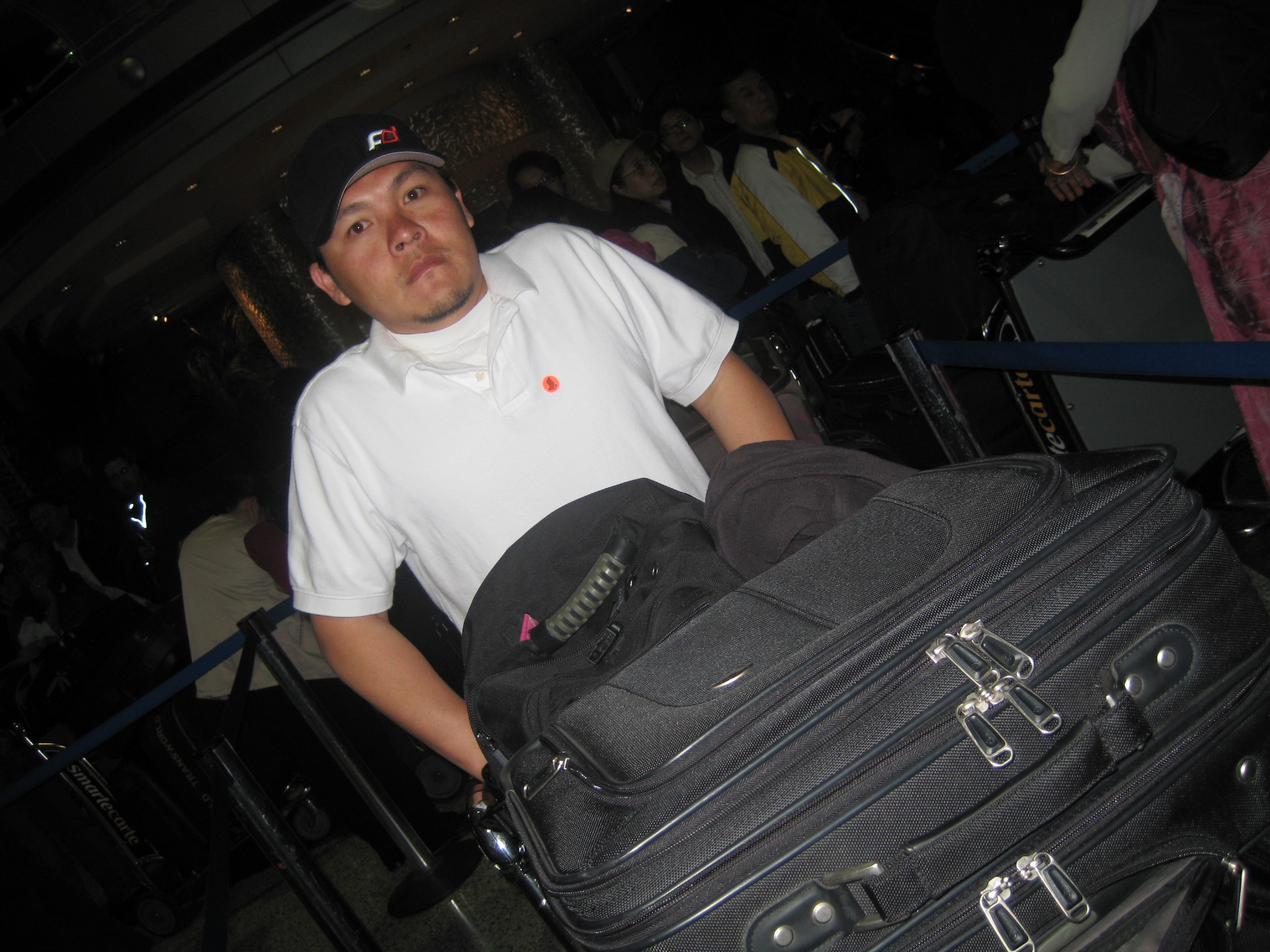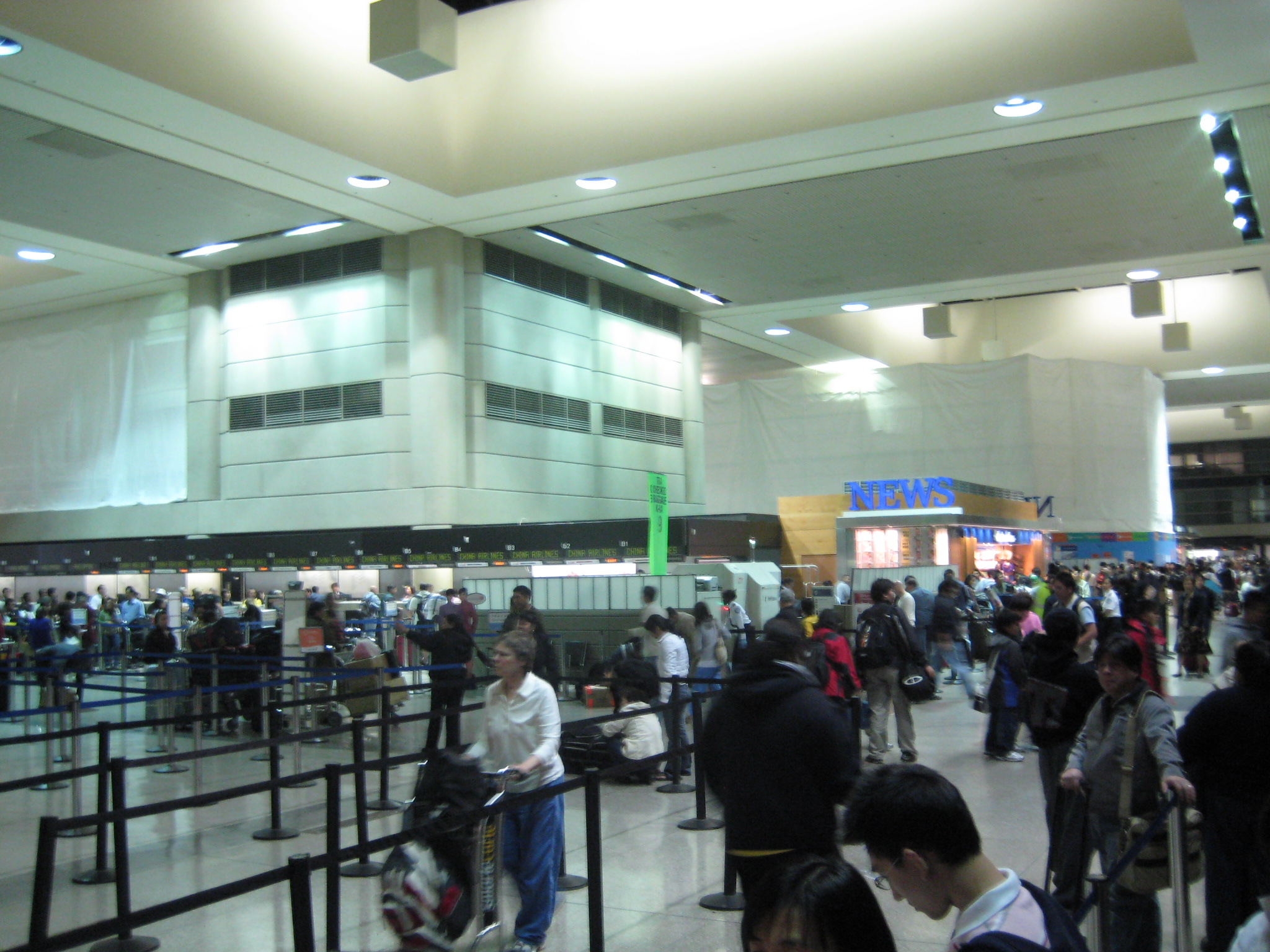 Crackberries in full effect (Andy and Jim do work)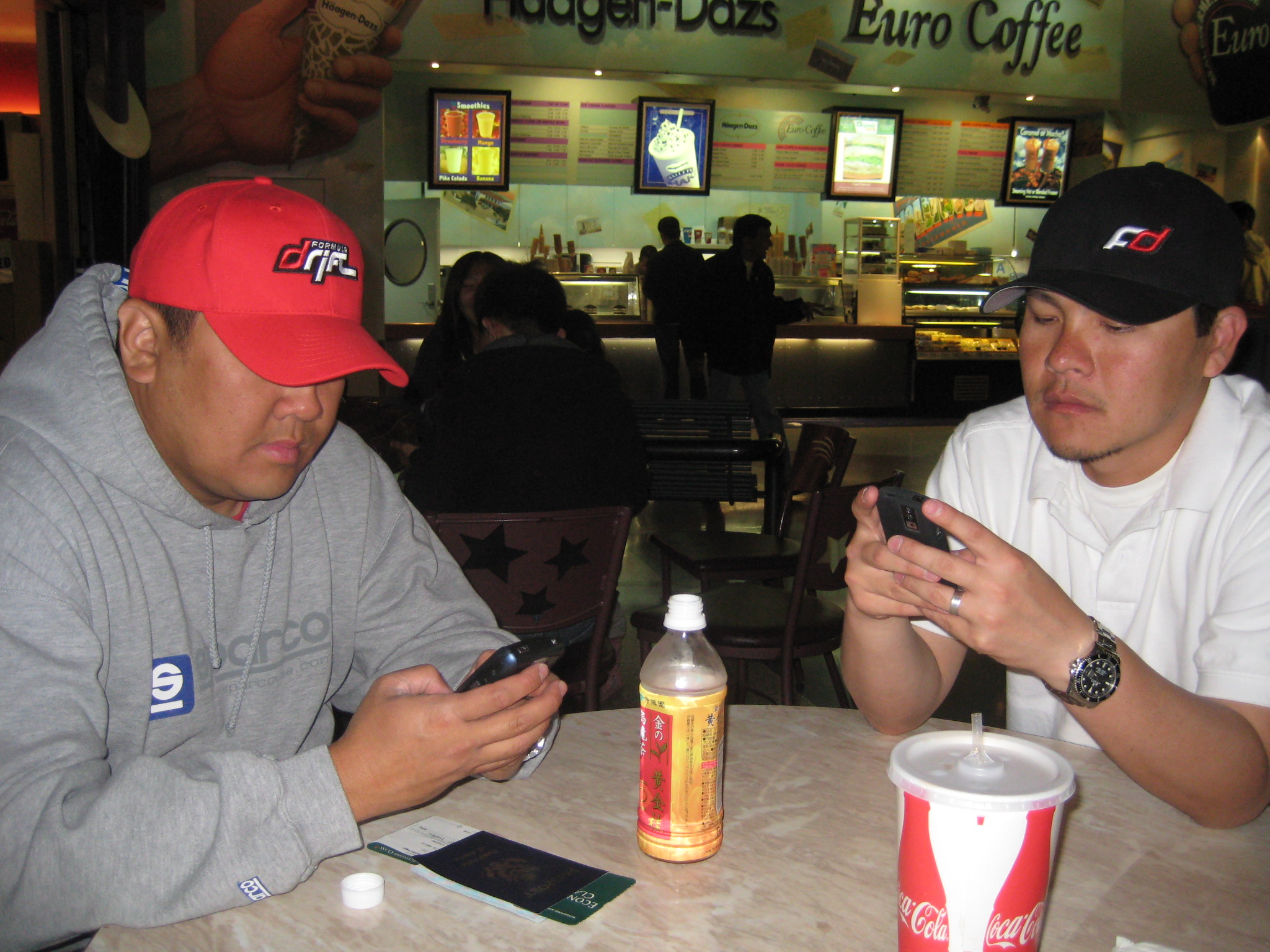 Ordering Airplane Food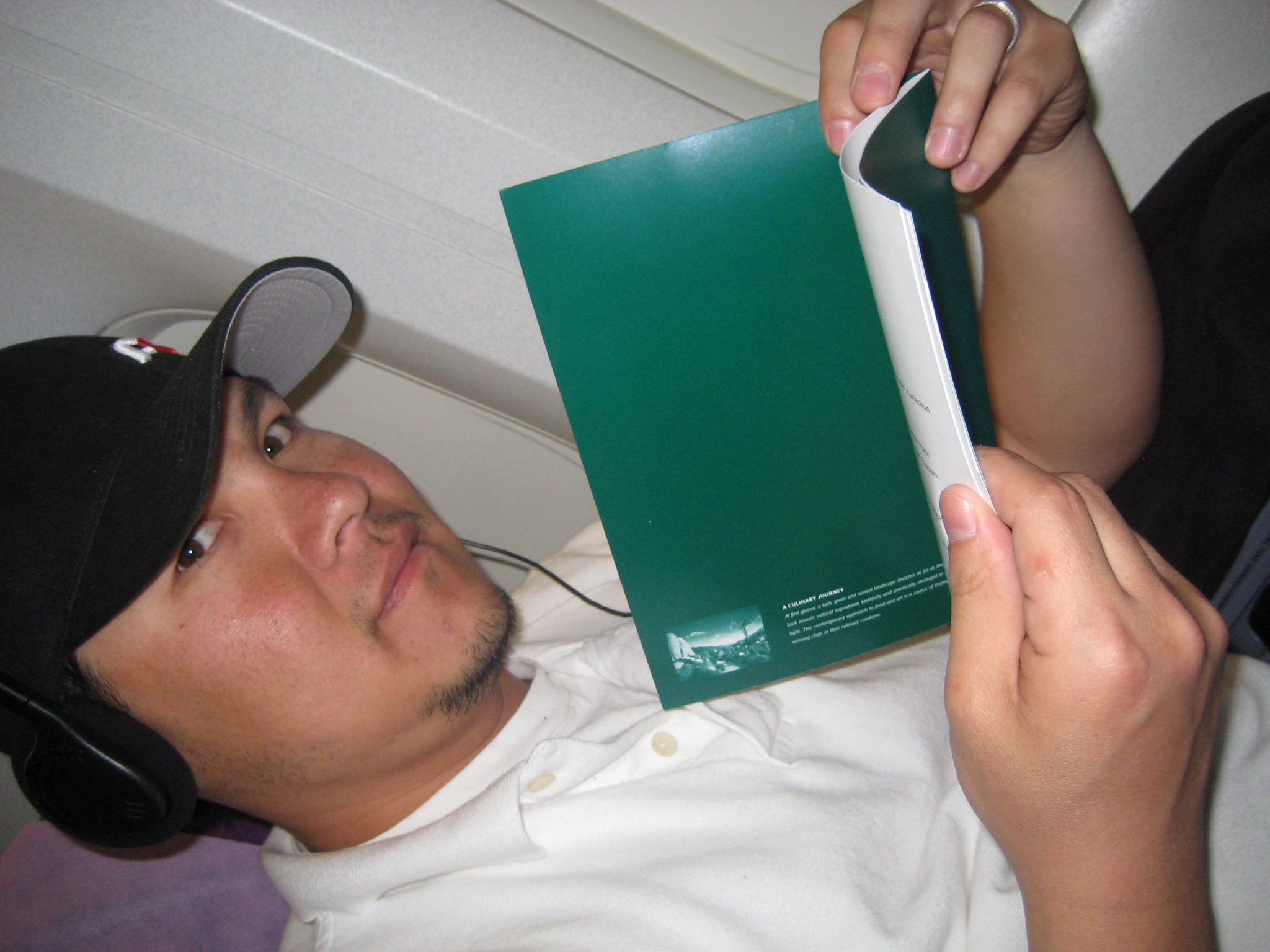 Arriving at SG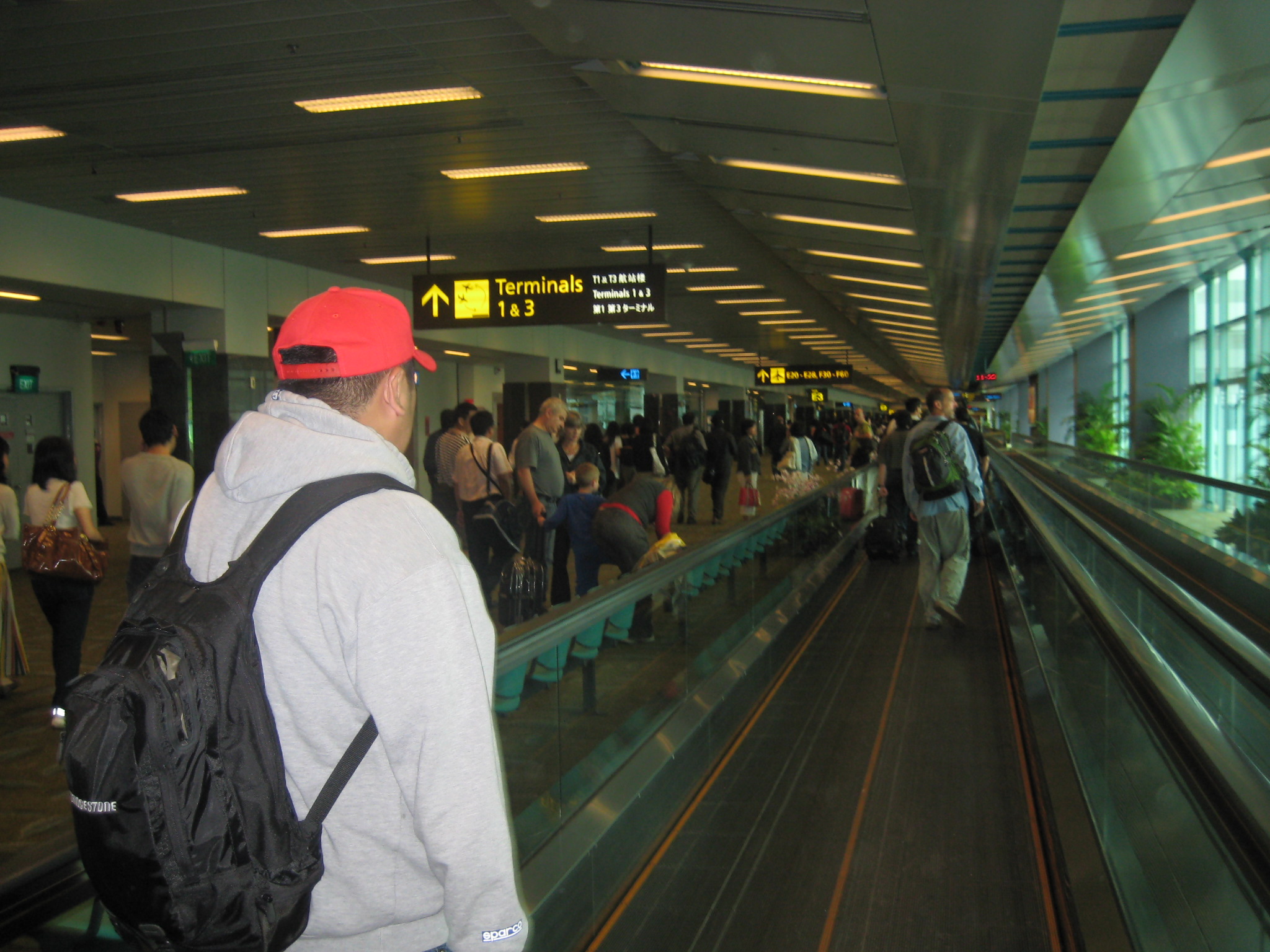 Andy and Jim spot the Ferrari F1 merchandise store in the terminal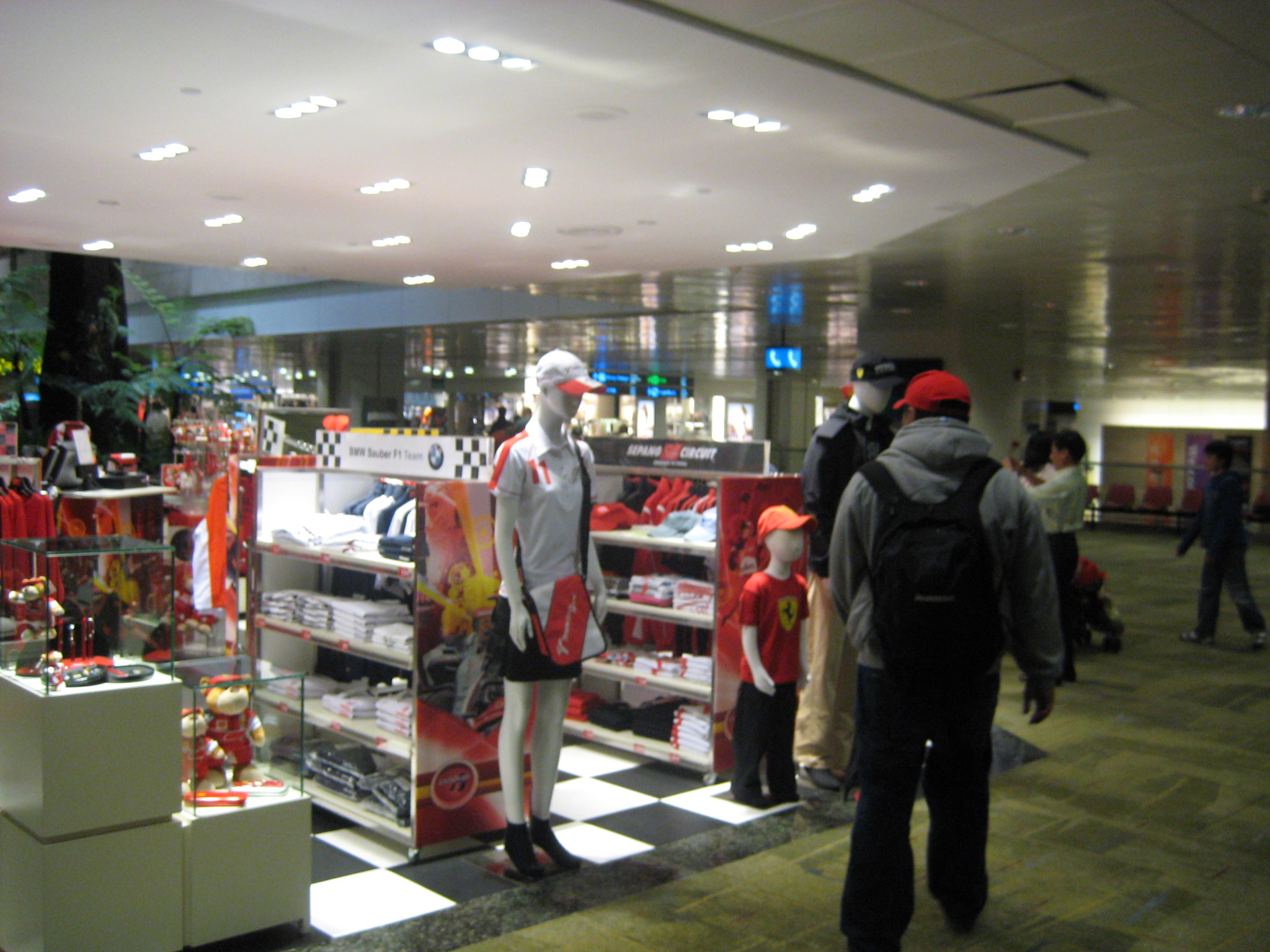 Jim with Marcus from Binter looking over the setup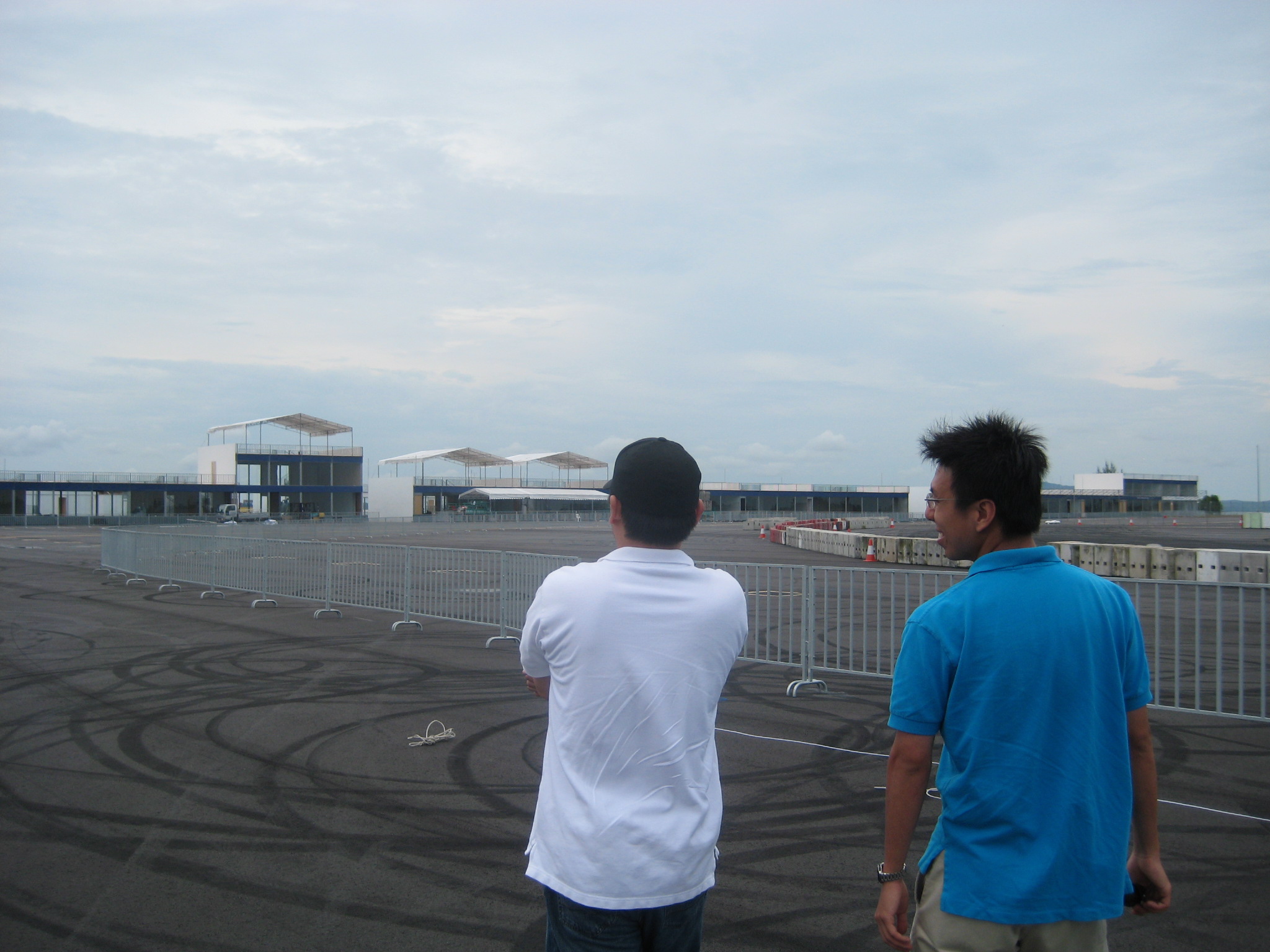 Set-up already in Progress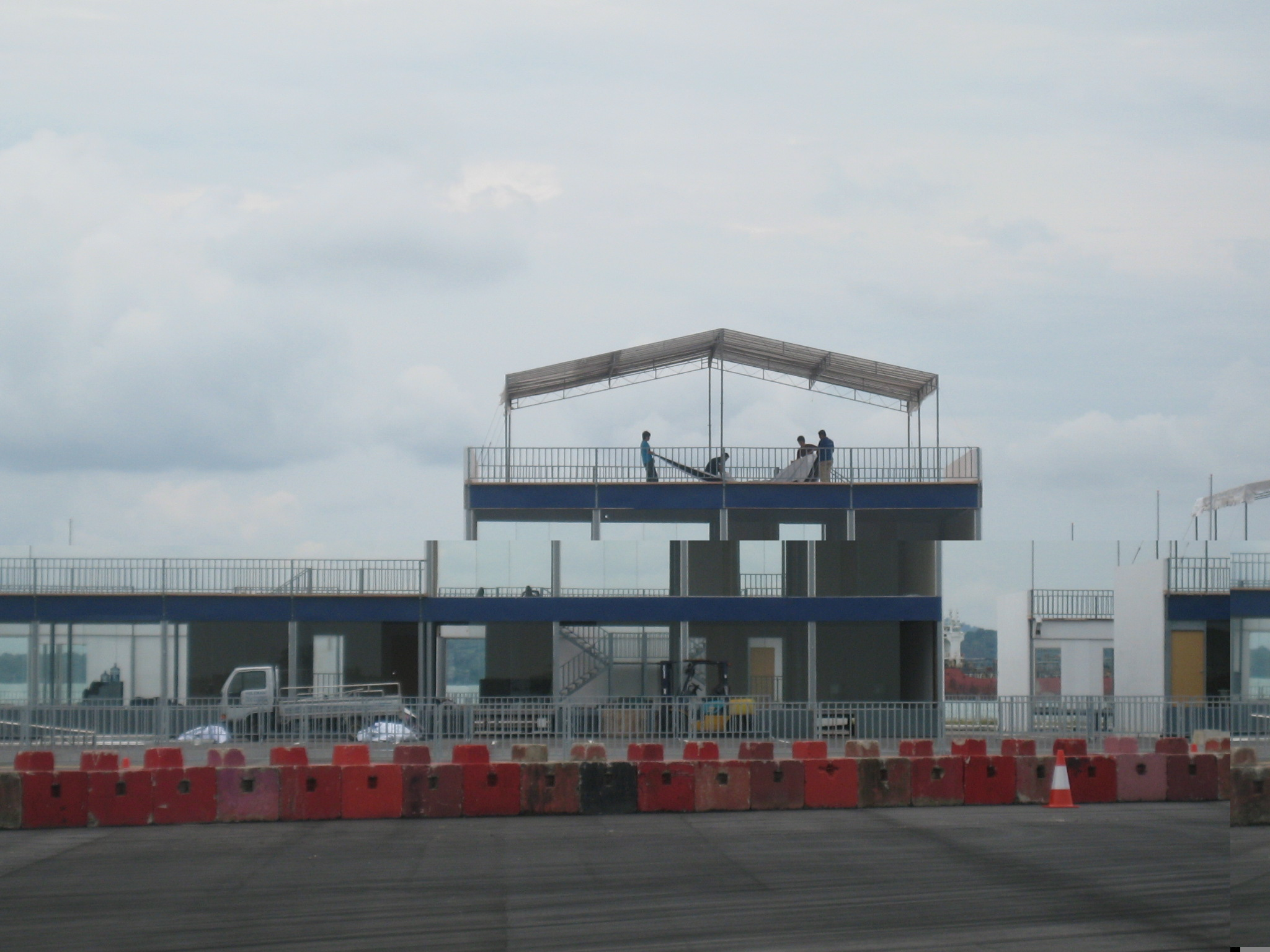 Short recap from Jim…
13 hours to Taipei for refuel, got up walked around the terminal, ate some food, back on the plane
4 hour to Singapore
Slept bad
Landed went straight to the track
Went to hotel, showered and met the PR agency, did a Chinese interview with Chinese newspaper
Back to the track
Dinner, awesome local style food!
Falling asleep as I write this.
Keep Posted For More Formula DRIFT Singapore News and Action!