The city of Long Beach preps and is ready for the Red Bull Drifting World Championship this weekend.
Upon entering Belmont Shore and 2nd Street you are greeted with this sign.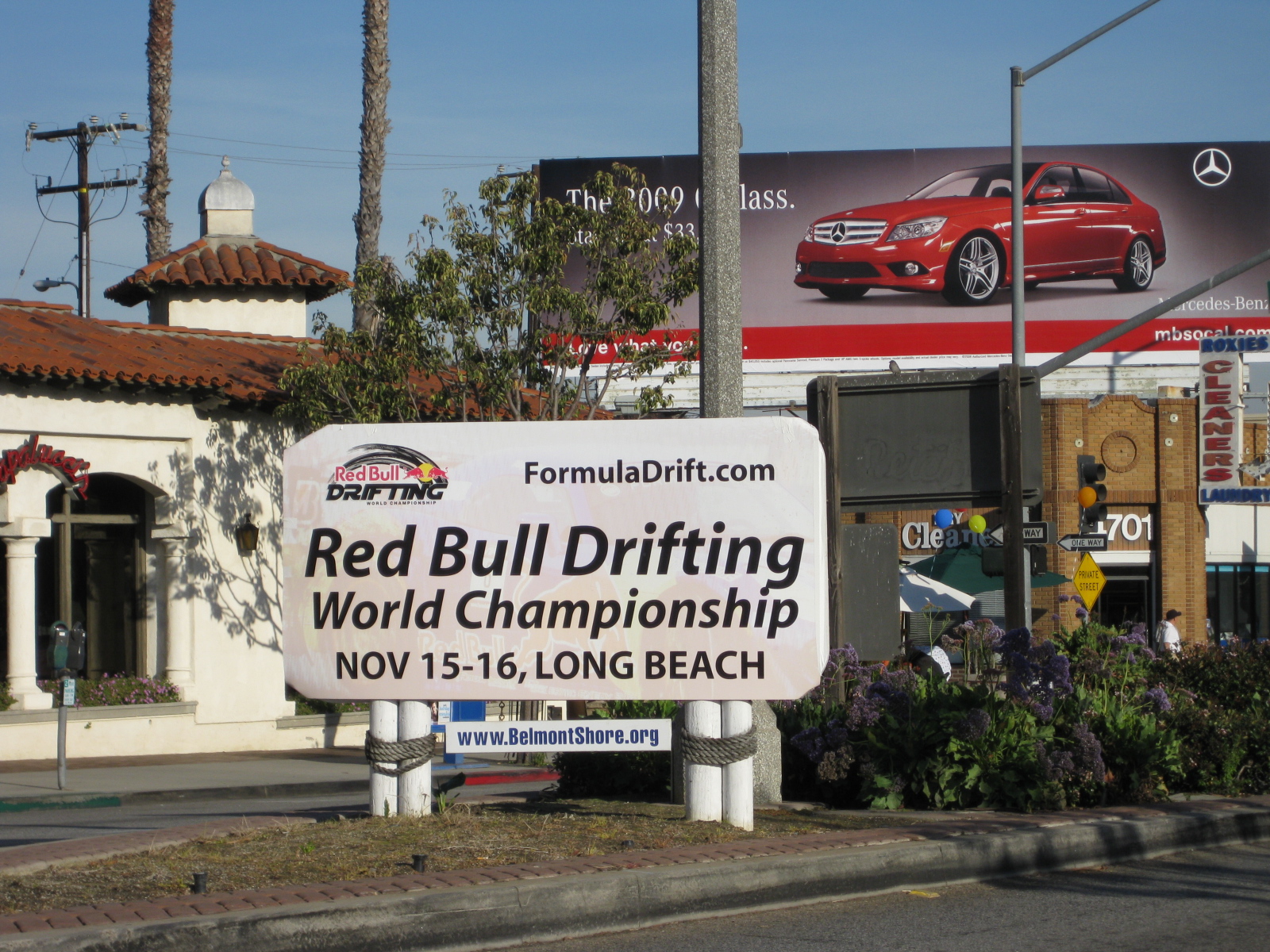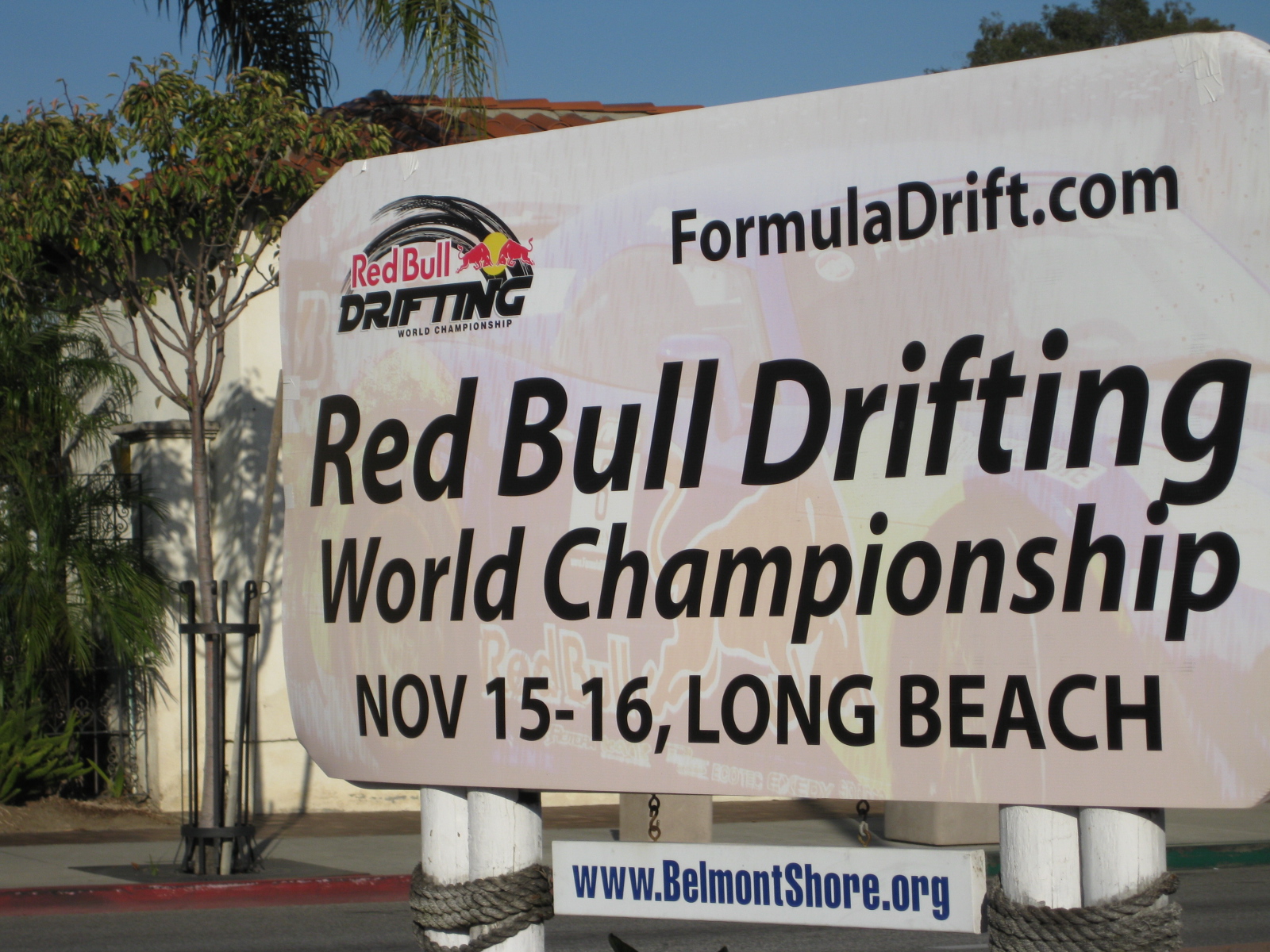 More photos after the jump!

Outside of Smooth's Sports Grille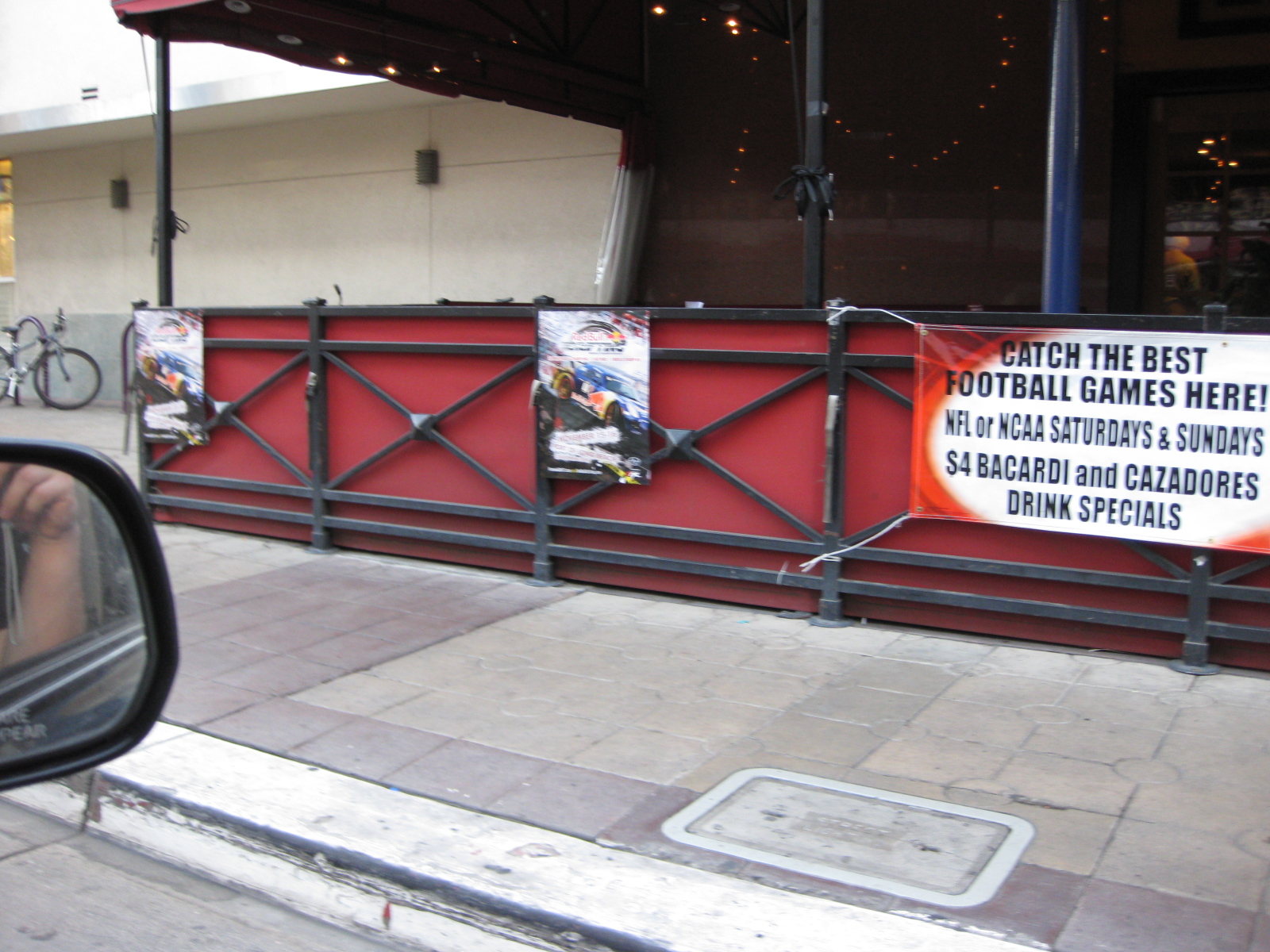 At the "secret location" on the Port of Long Beach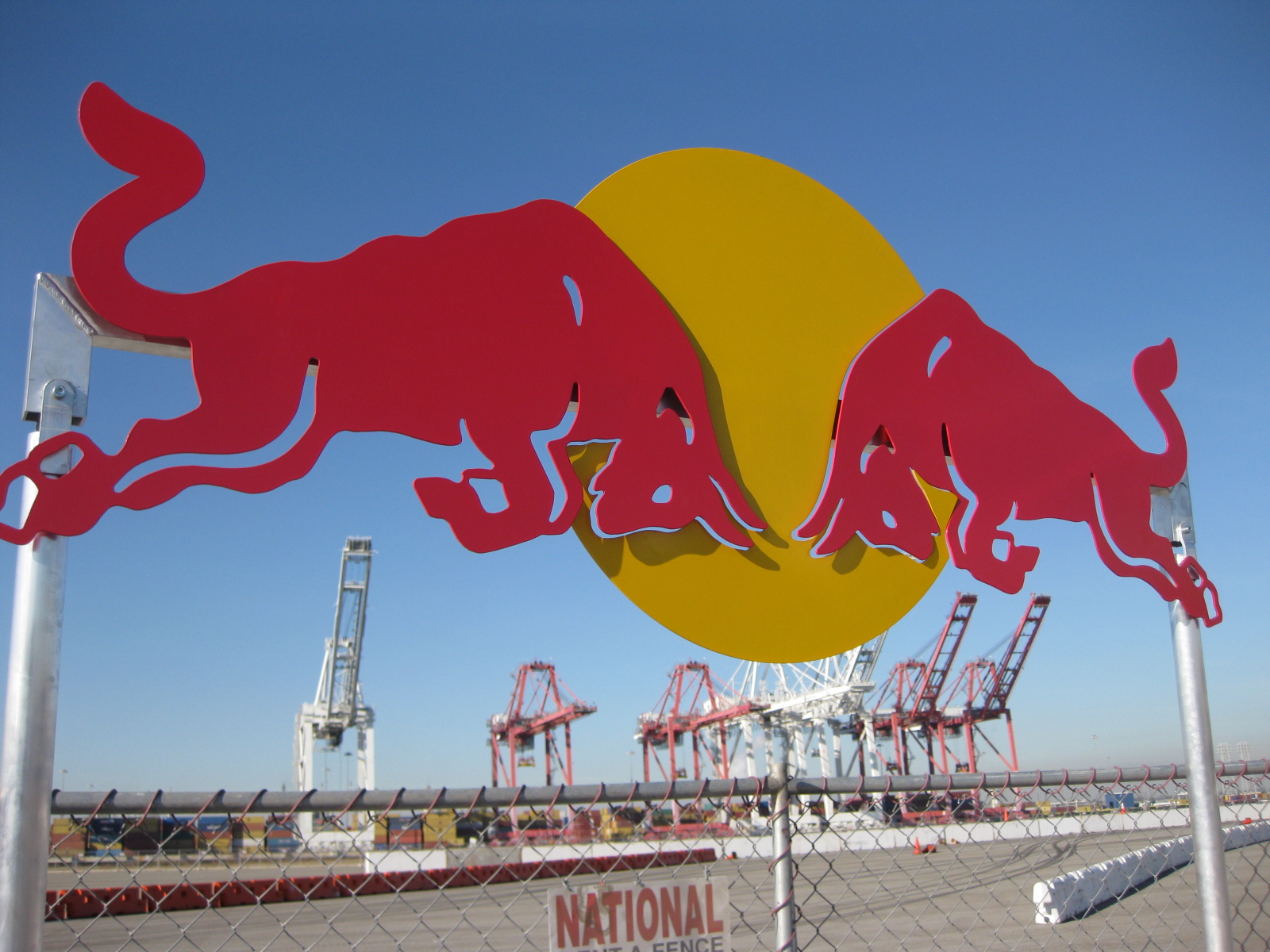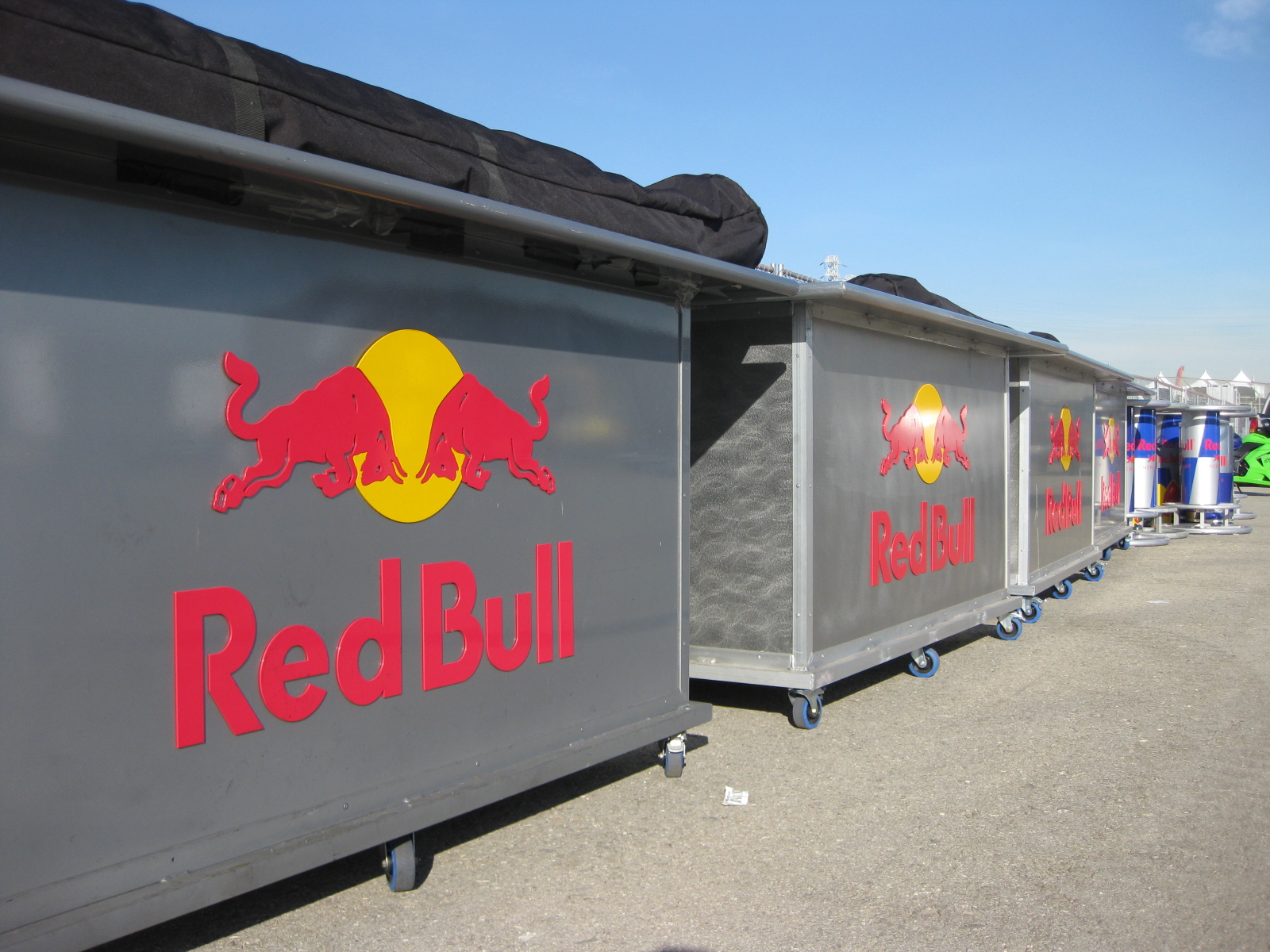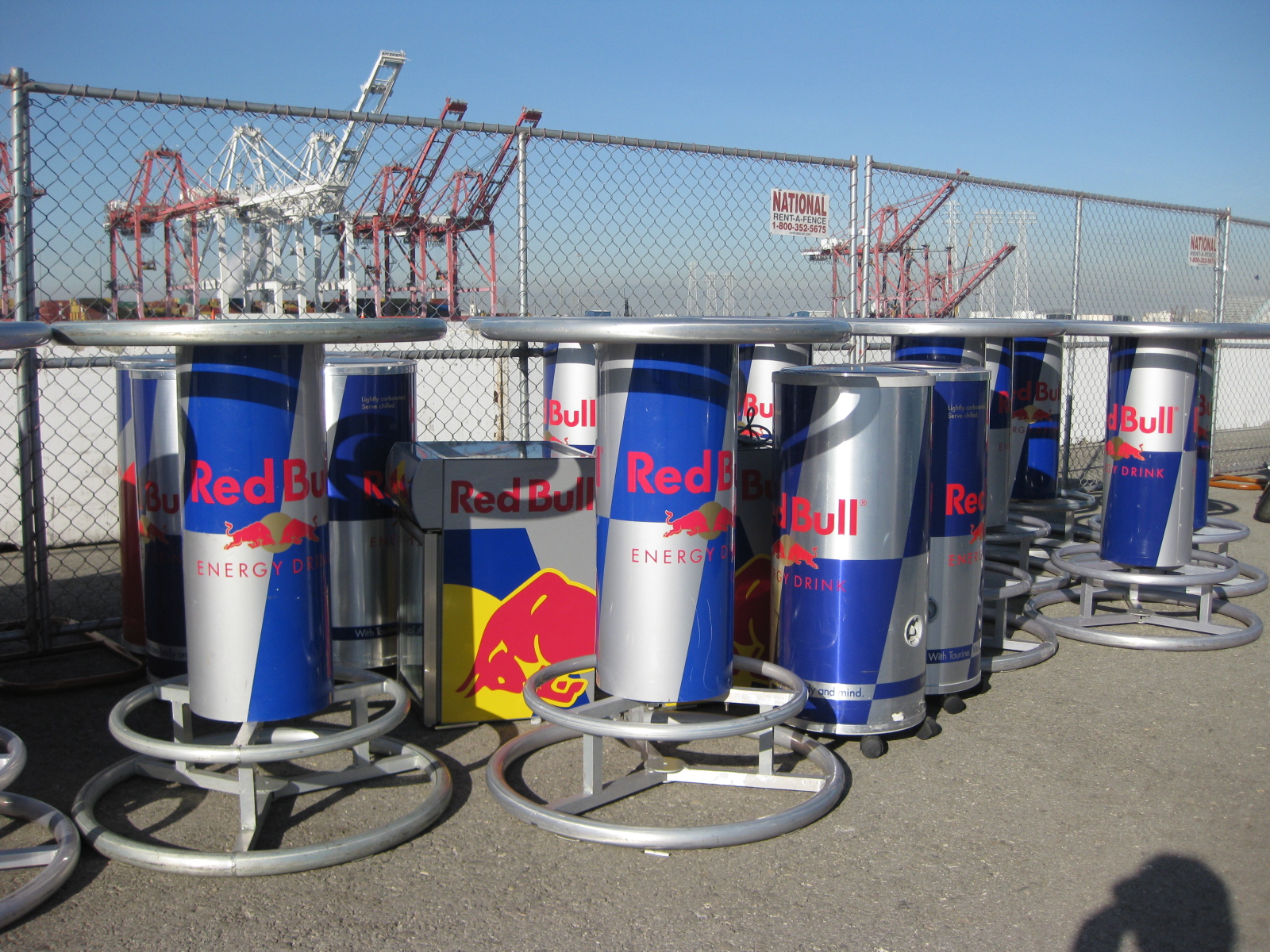 Red Bull Energy Station going up!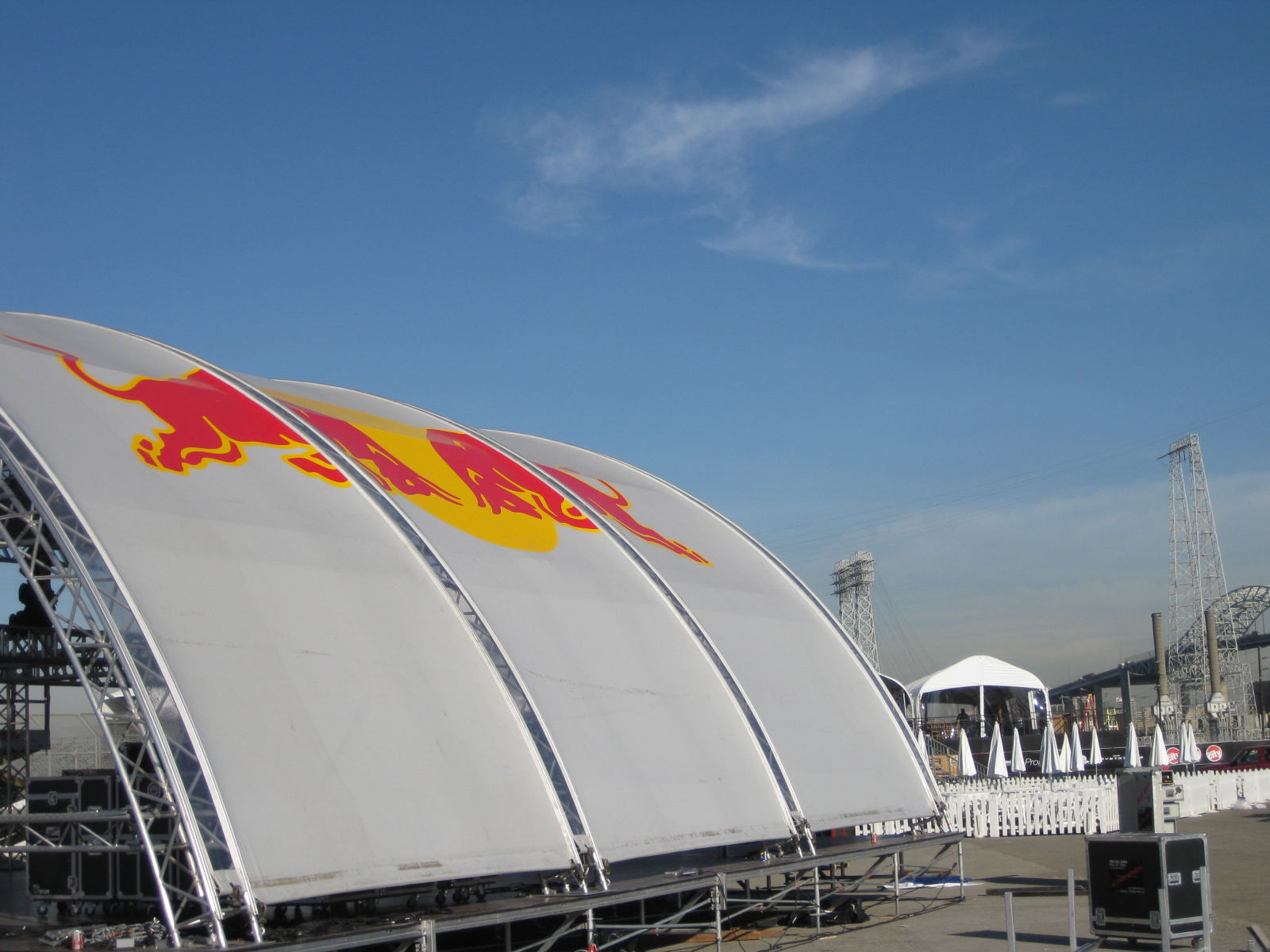 Inside the Energy Station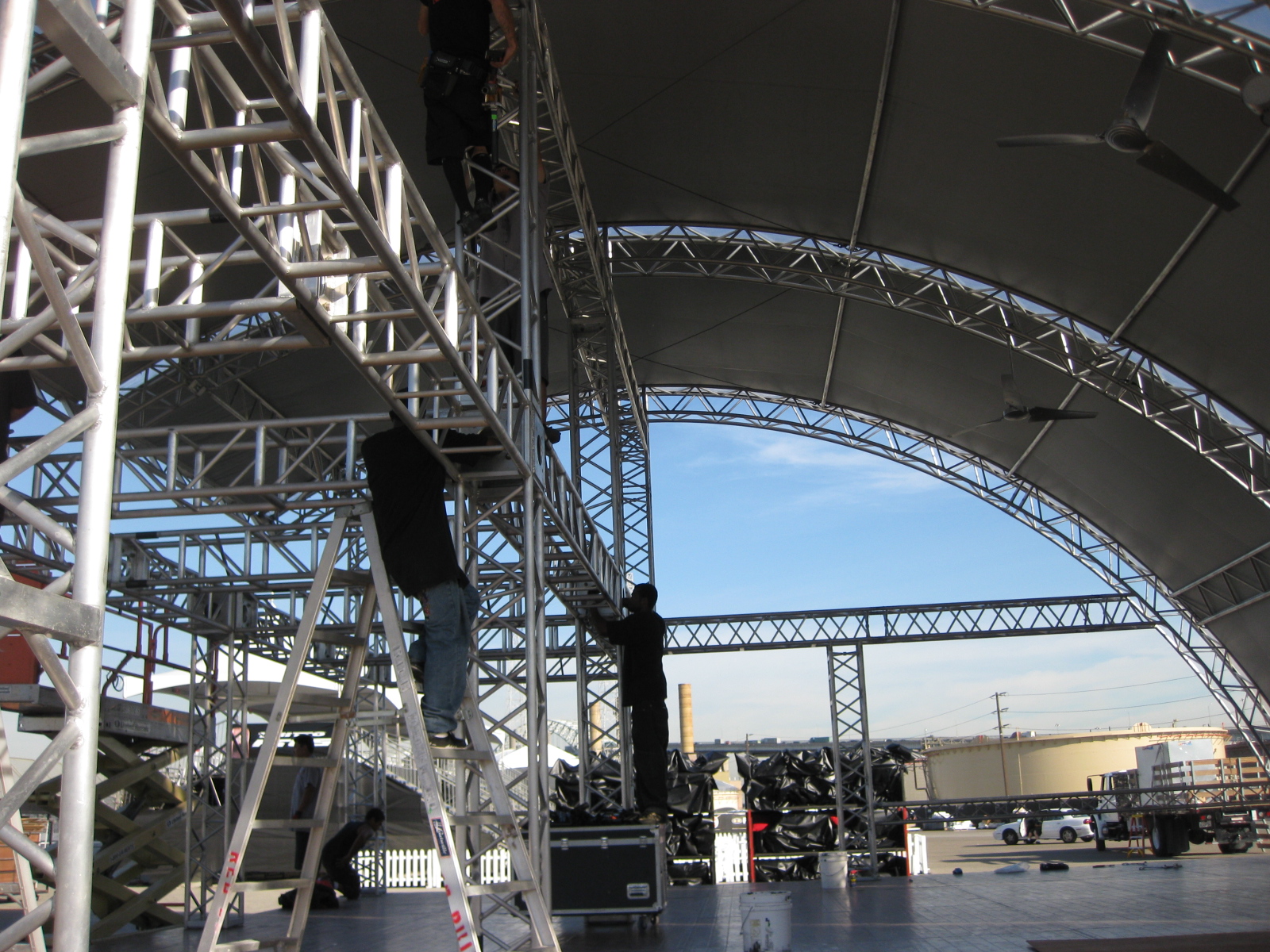 The track…sneak peek…starting line…super high speed entry!