Luke Finkf – Drift Australia
Hometown – LPoint Cook
Car – Nissan S14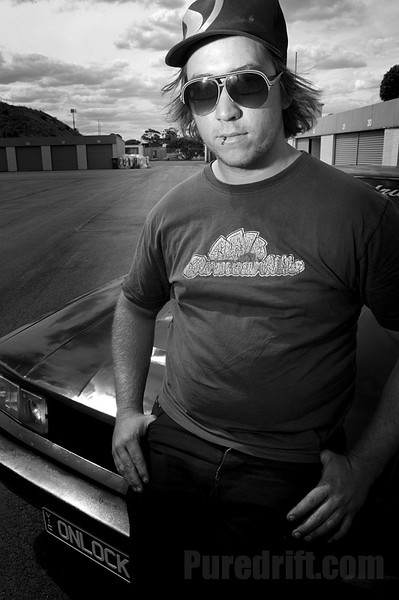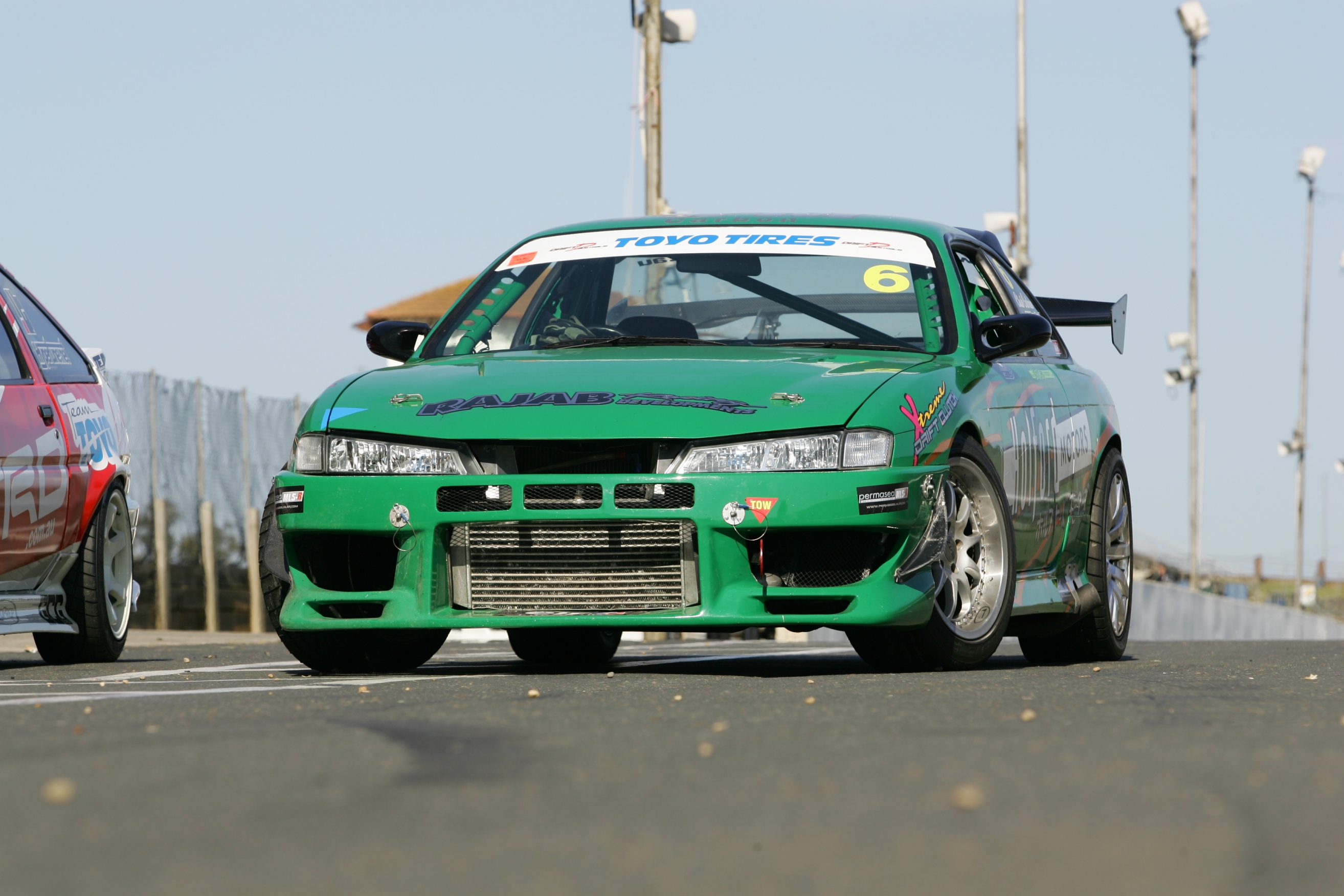 Luke Fink grew up in country south Australia, brought up by his father glen fink a single parent.
Luke quickly grew up and moved away from his life in south Australia at the age of 14, where he moved to the city to acquire work.
It was in the city that Luke stumbled onto bmx through friends from school, in which he started riding for fun.
This quickly turned into competition riding and after doing extremely well in the Australian scene Luke moved his riding to overseas competitions and entered the 2003 world bmx street championships, after a successful competition Luke won the world championship.
He spent another year traveling the world competing in other competitions such as x-games in the USA.
Upon returning to Australia at the age of 21 Luke got his license and started driving for transport to go out bmx riding, just by chance a group of friends were into drifting and Luke saw this and he seemed quite interested.
This led to Luke giving it a go for himself, after around 6 months of practice in a Holden VL commodore he brought an import (Nissan sil80) and entered his first competition and ended up placing in the top 4 on his first time in competition.
After a few more competitions holford motors owner Dominic saw Luke drive and decided to give him a seat for a drive at round 4 of the Drift Australia Toyo tires drift series 2006 in the holford motors s14, which he won on debut and threw Luke into the Australian drifting spotlight.
Luke then secured a drive with Holford motors for the entire 2007 and 2008 Drift Australia series.