Formula DRIFT Round 4: High Stakes at the Las Vegas Motor Speedway will continue tomorrow rain or shine. Be prepared with sunscreen, comfortable clothing, and money to buy beverages to keep you hydrated in the heat. It may rain during the later part of the evening so bring your umbrellas and ponchos!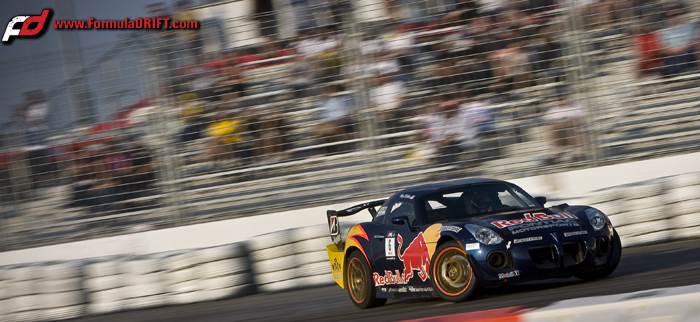 Rhys Millen warms up on the track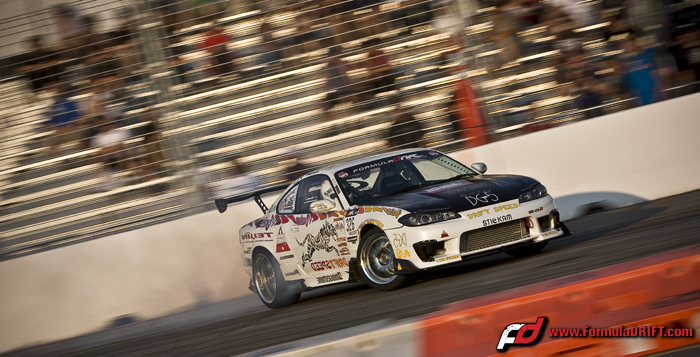 Haruguchi heats up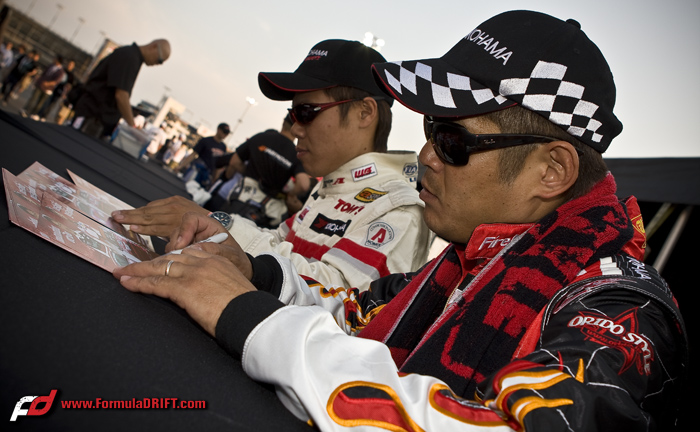 Orido at the autograph signing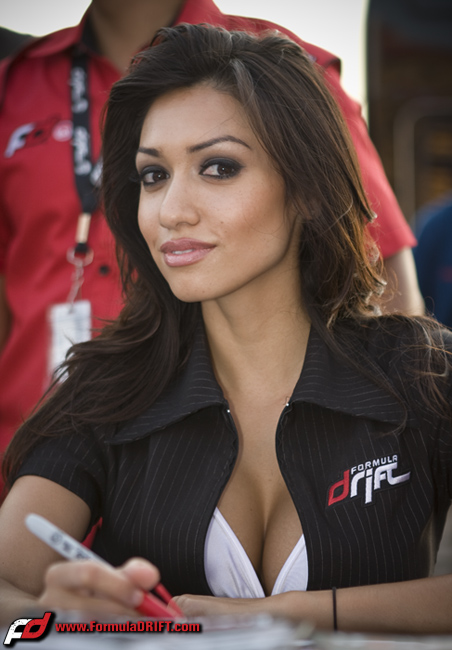 Miss FD at the Autograph signing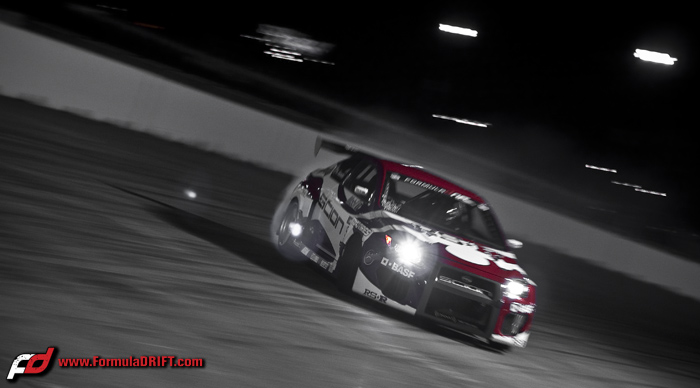 Gushi makes it into the Top 16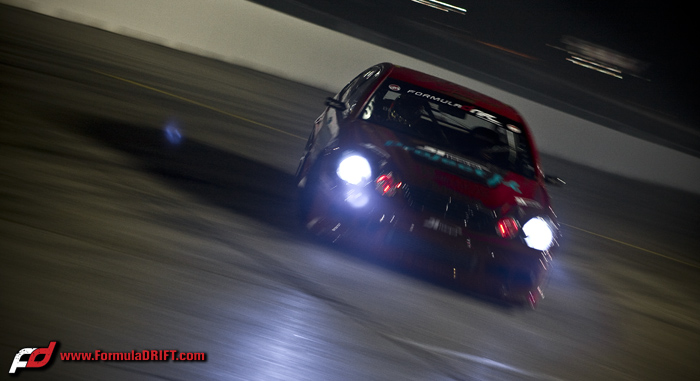 Orido makes it into Saturday's competition
Stay tuned for more and don't forget to ready for the heat and/or rain!