We're live from Infineon Raceway.  Practice is currently in session and it looks to be another great event.  The weather was cold in the morning, but the sun has come out and the wind is minimal.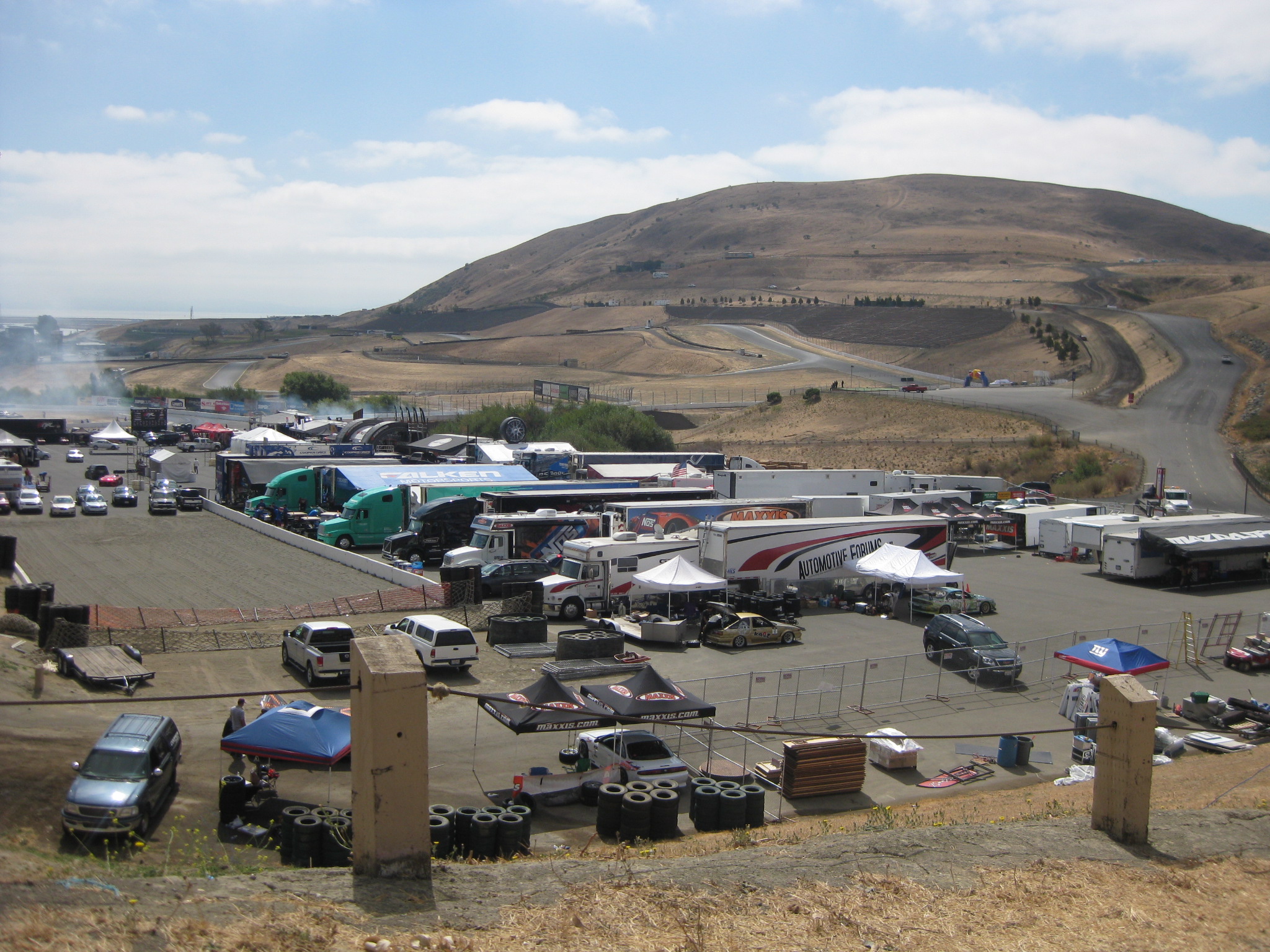 more photos after the jump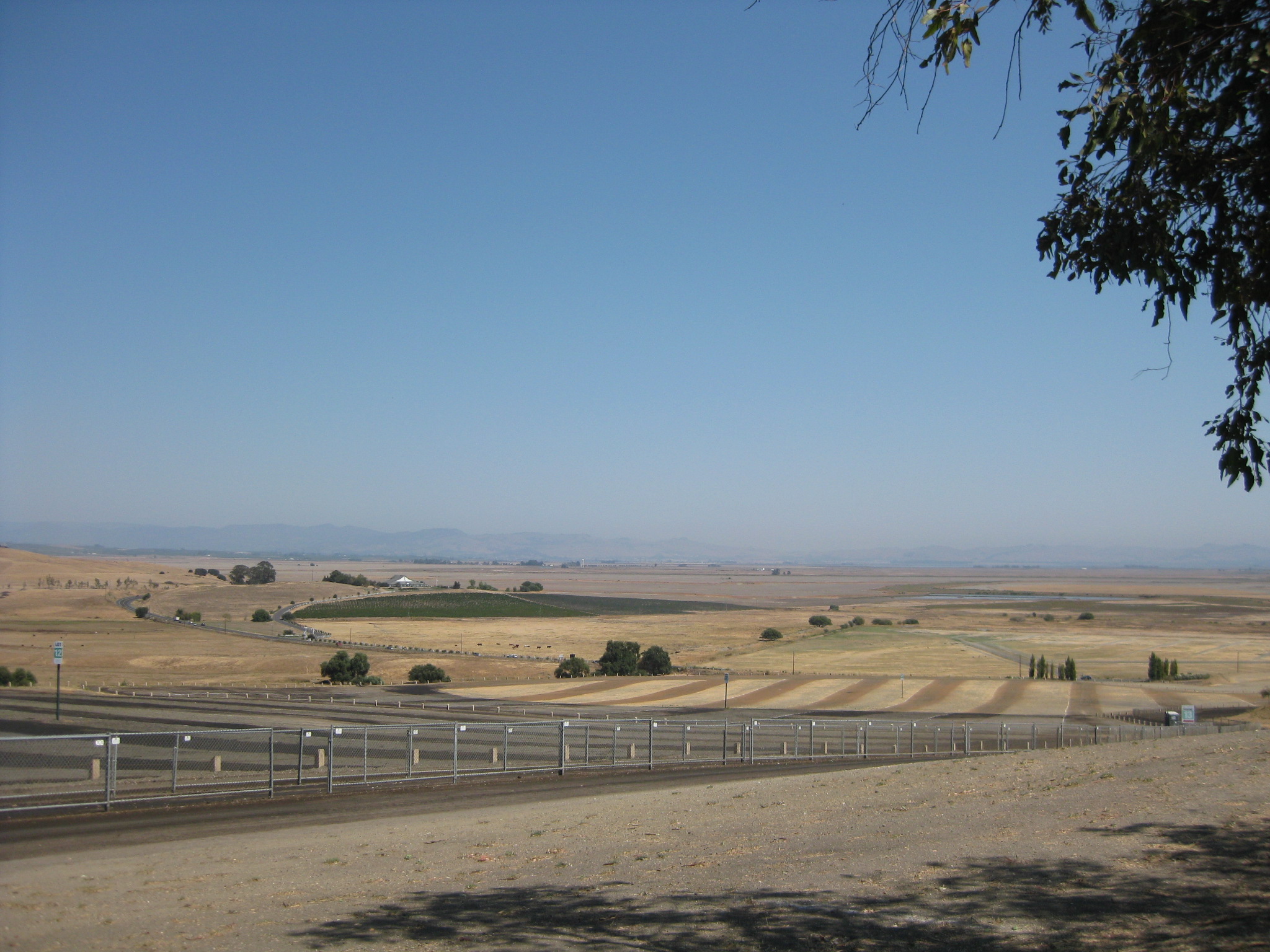 Beautiful Sonoma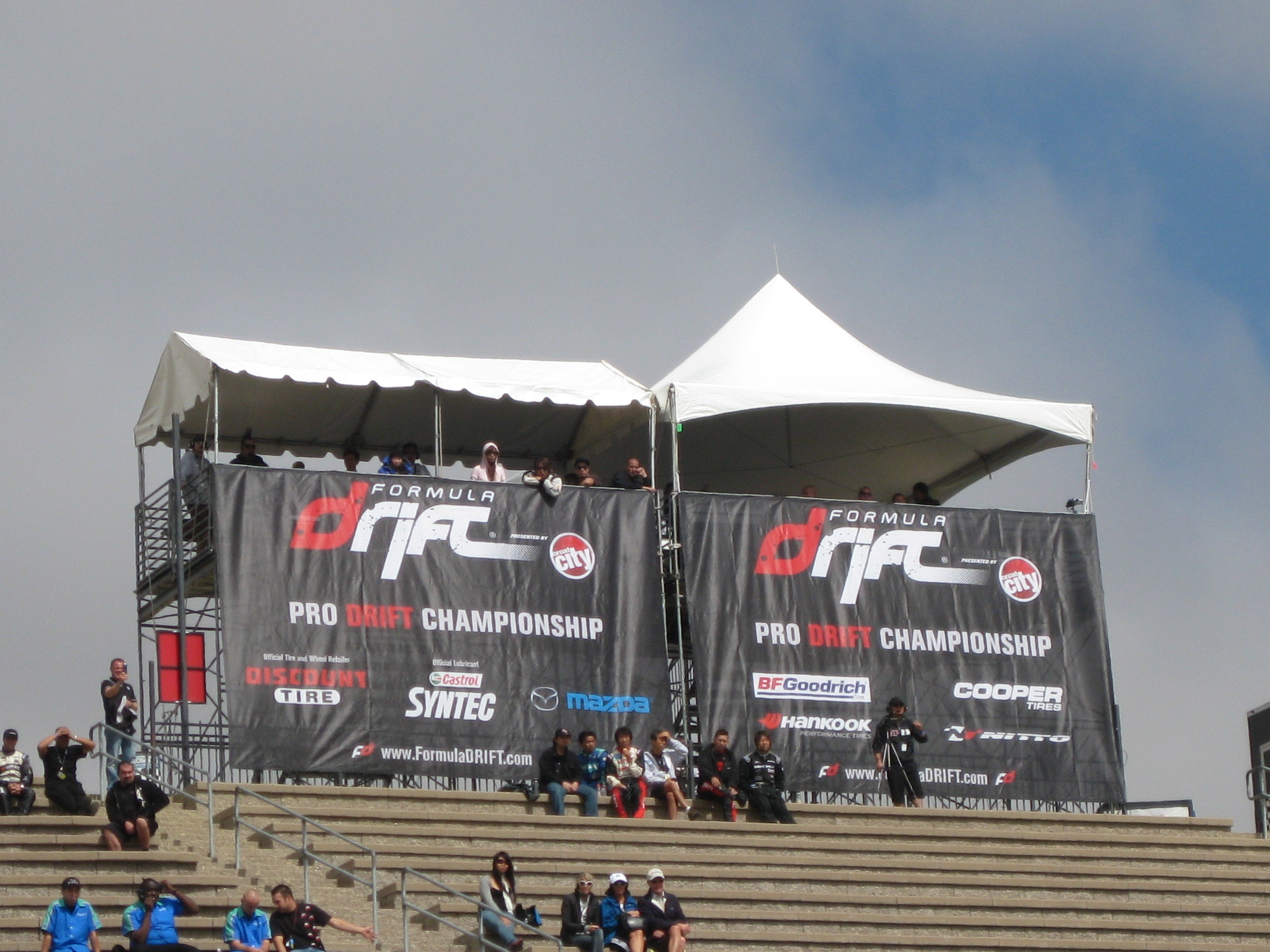 The judges tower sits up high to see all the action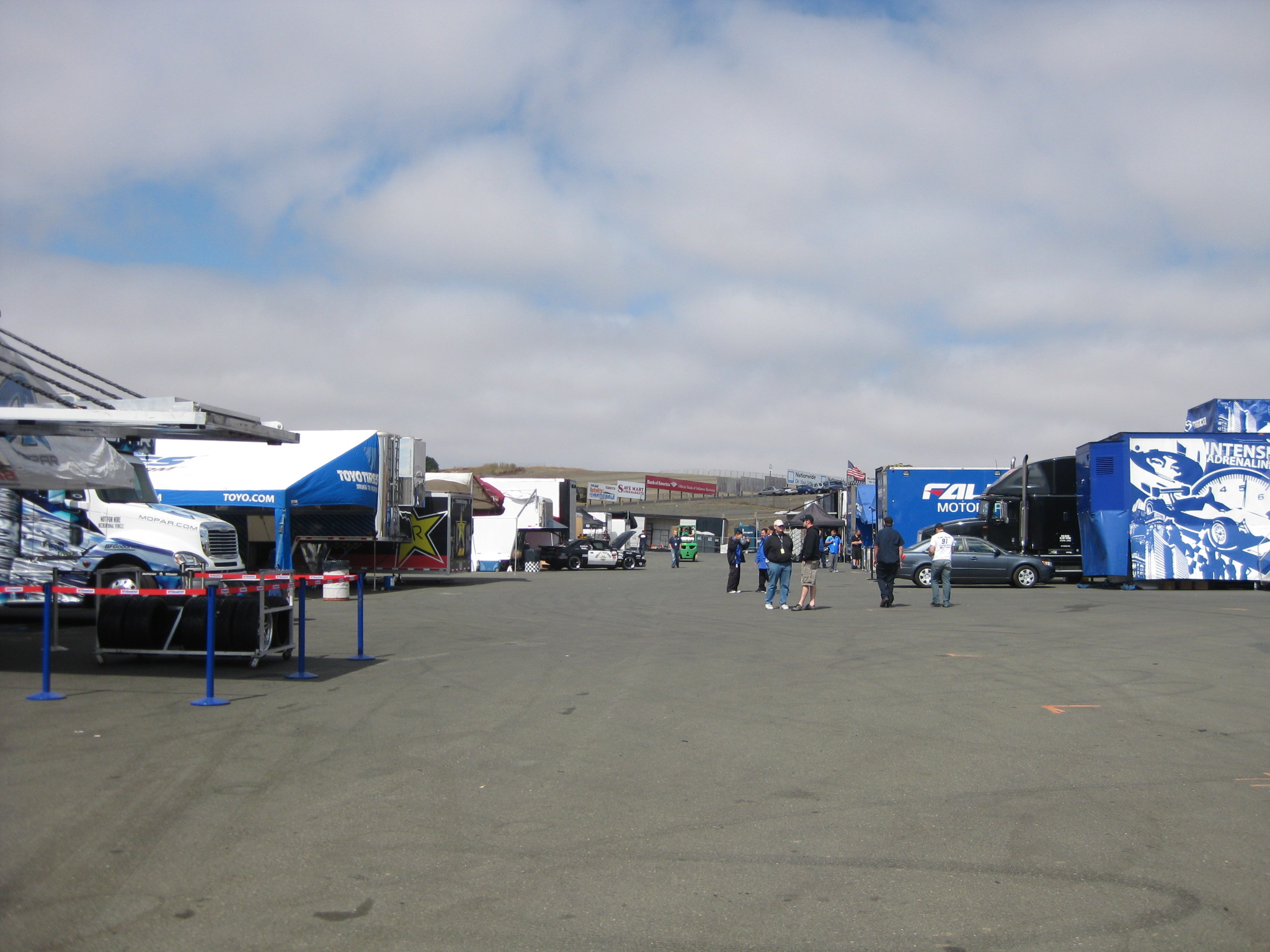 This paddock will be packed tomorrow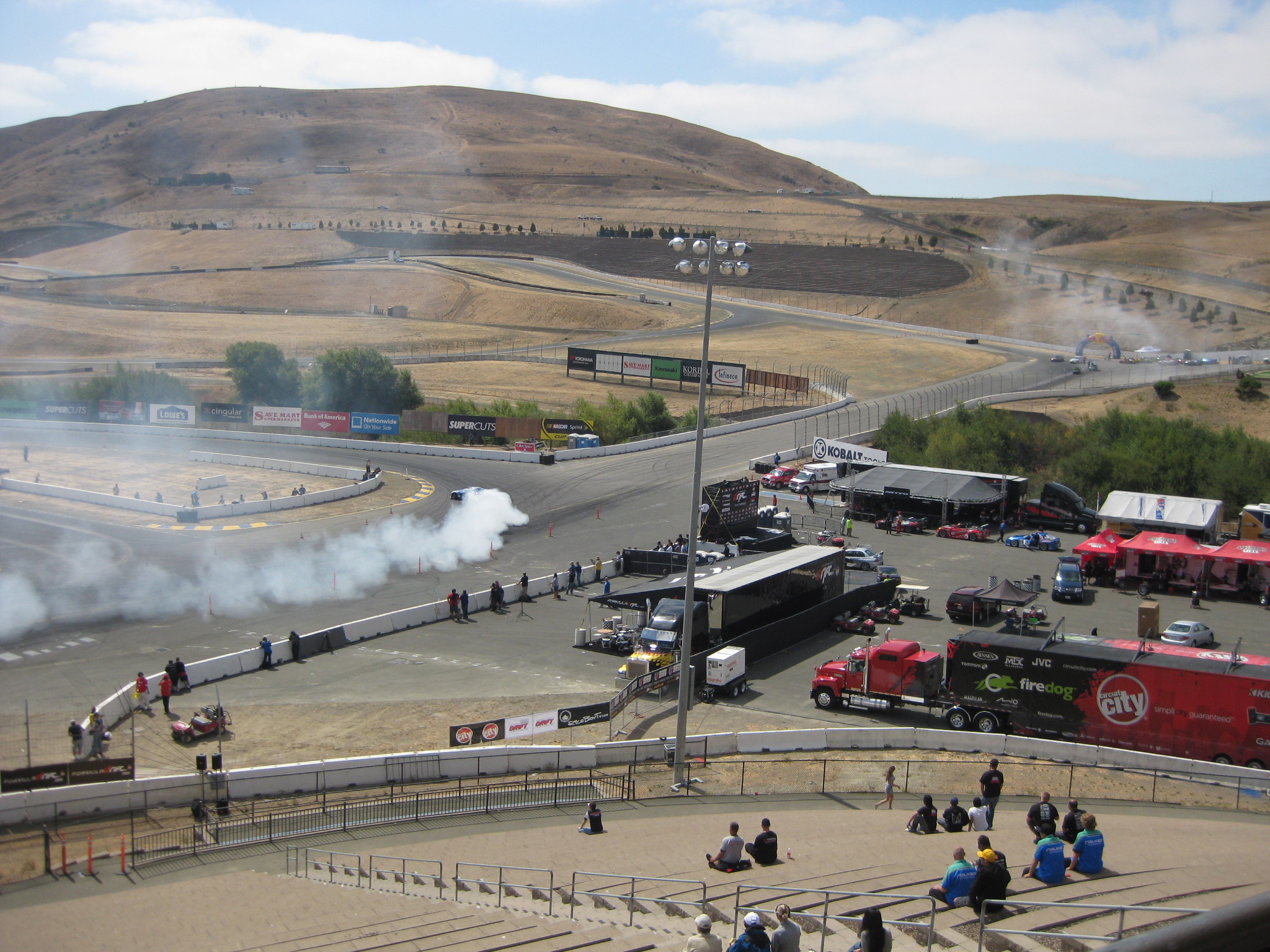 View from the judging tower
Stay tuned for more behind the scenes action!