Formula DRIFT returned to Evergreen Speedway for Round 5: Throwdown. Daijiro Yoshihara in the Discount Tire / Falken Nissan S13 takes the victory and the lead in the overall Pro Championship points standings. Attendance records were broken as the event reached capacity for the venue.
Round 5: Throwdown reached capacity as fans came in droves to Evergreen Speedway. Attendance was up over 10% from last season continuing the increase in numbers for the Series. Fans were treated to an exciting round of action from the top drivers in the sport.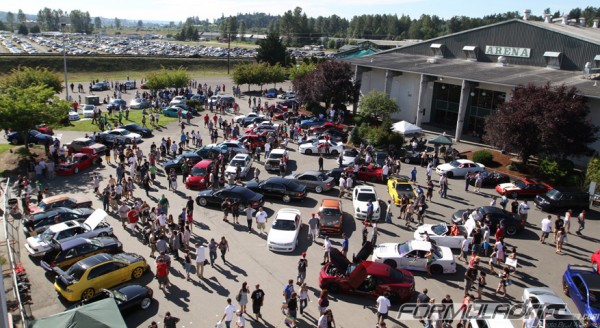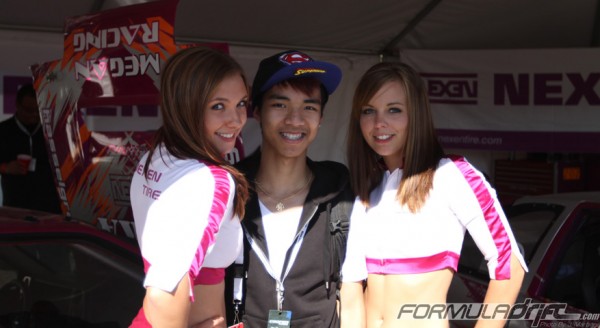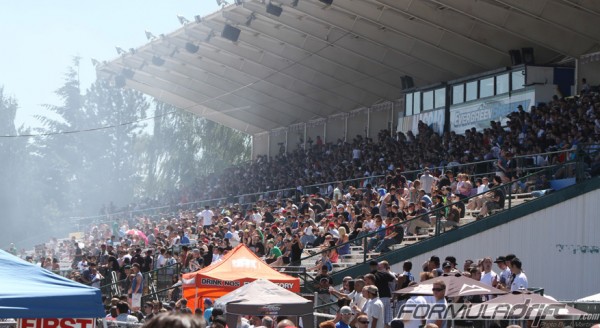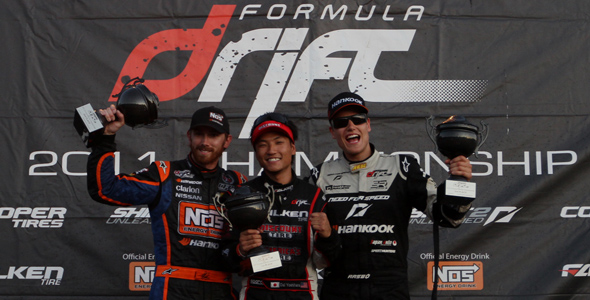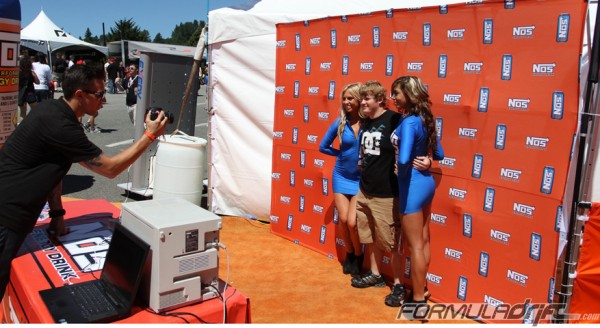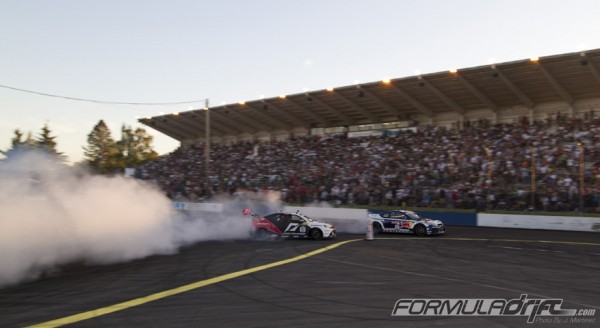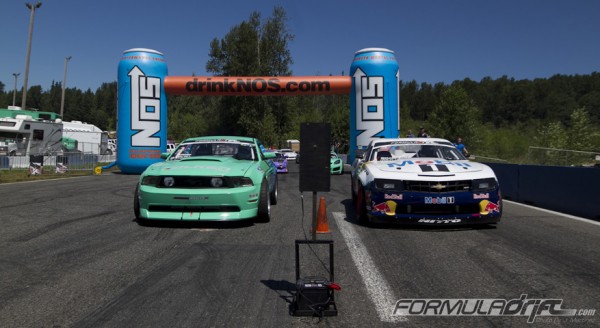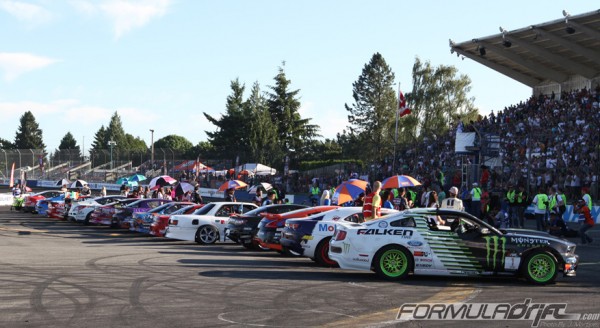 For more images be sure to check out our ALL ACCESS WEB GALLERY – CLICK HERE!!!!!