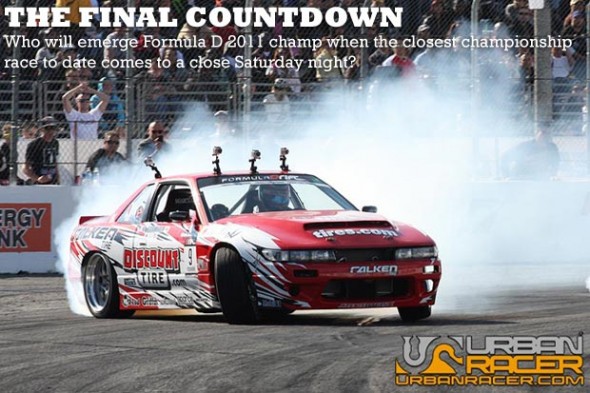 Article by: Jacob Leveton of UrbanRacer.com
With Round 7: Title Fight just days away, Jacob Leveton has put together a great article breaking down who is still in contention for the championship.
Who will it be? Dai Yoshihara, Justin Pawlak, Darren McNamara, Chris Forsberg, Matt Powers or Ryan Tuerck? We'll find out this weekend!
If you still haven't purchased tickets for this weekend, CLICK HERE to buy them online.