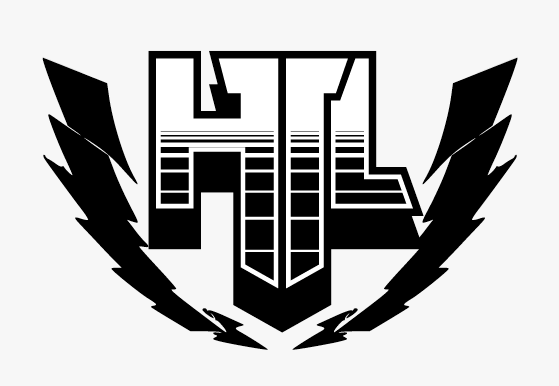 For Immediate Release:
Tony Angelo is proud to announce his newest drifting endeavor, the Hold the Line Formula D Pro-Am series. Hold the Line ("HTL") will fill the Pro-Am void that exists in the Northeastern US. HTL will be a four event series held at two of the best drift tracks in the region, the venerable Englishtown Raceway in Old Bride, NJ, and the fresh, state of the art Monticello Motor Club in Monticello, NY. Over the past 8 years, Englishtown has been the host of many groundbreaking drift events, while Monticello is a superbly appointed, state of the art facility that has only recently opened its doors to drifting.
"I'm really happy to announce the Hold the Line series to all the up and coming drivers from my neck of the woods, and I'm excited to be working with two world-class facilities to deliver what is surely going to be a fun and exciting series." said Angelo.
The HTL program will deliver full FD licenses to the top series finishers. Hold the Line also boasts such features as Drift demos by some of the best competitors in the sport today, and a judging panel headed by Tony Angelo, himself. Hold the Line will work in conjunction with Clubloose at Englishtown, and D-Up! at Monticello Motor Club.
www.htldrift.com (coming soon)
Events: May 1 – Monticello Motor Club
July 16 – Englishtown Raceway Park
August 6 – Monticello Motor Club
September 10 – Englishtown Raceway Park