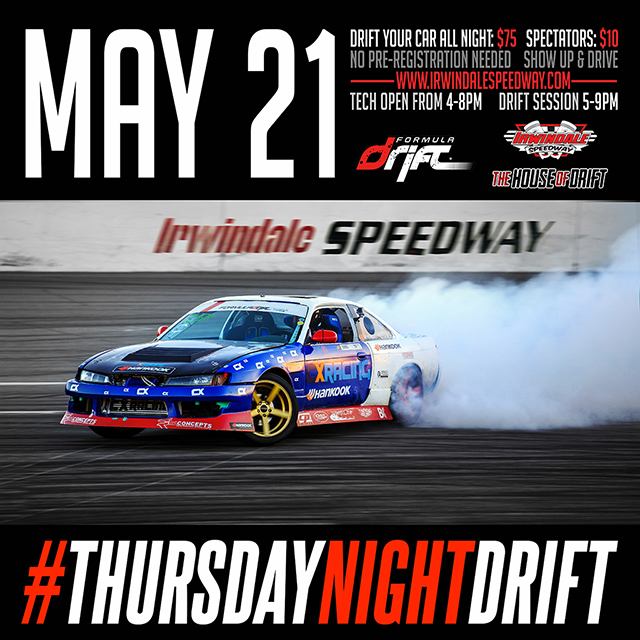 Thursday night May 21,  Irwindale's own Formula DRIFT open practice sessions will resume on the course that the entire civilized world now knows as the legendary "House of Drift" … aka: Irwindale Speedway right at the top of the 605 freeway.
2015's action-packed Thursday night under-the-lights practices will be held monthly with events now set for:
May 21
June 11
July 9
August 13
September 10
October 1
November 12
December 10
Each of the Thursday night sessions will start with a (public invited) technical inspection for the competition vehicles at 4PM and drift practice will run flat out from 5 to 8PM. The fan gates open at 4PM and there's plenty of close-free parking.
 Open to the public (fans can watch from the stands and visit the pits as well) admission is only $10 per person. These will be nights when fans can see some of the best of the best getting tuned-up for the 2015 season as well as catching the acts of some of new, upcoming Drift talent as they test their driving skills and machines against the established pros.
 Anyone can run their properly-equipped* car for $75 and they can register right at the track on Thursday night.
Thursday Night Drift Requirements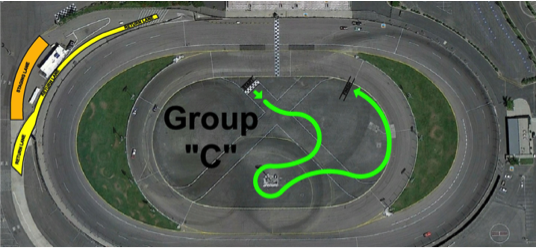 Group C Requirements:
Helmet: No open face, SA2010, SA2005
No loose items: Interior, trunk
Fire Extinguisher: secure mount, 2lb min
Fluid Leaks: No Fluid Leaks
Catch cans: Coolant, Oil if non OEM
Gas Cap: Present and sealed
Fuel line: check hose clamps and fittings
Battery: Secure mount, positive covered
Brake light: Min 2 functioning
Brake pedal: good feel maintain pressure
Key or Master cutoff operation, location marked
Lug nuts: Present and secure
Steering: Smooth, no binding
Tow hooks: Front and rear (OEM at own risk)
Hood and Trunk: Securely latched
Windshield: OEM or Lexan secure mounting
Seat: OEM with stock belts or FIA with harness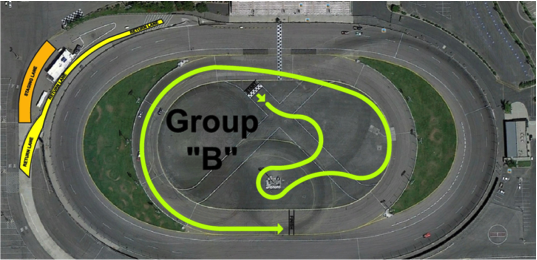 Group B Requirements: plus listed above
Suspension: Coilovers or Non OEM suspension
Differential: Welded or clutch type
E-Brake: Functioning, cable or hydro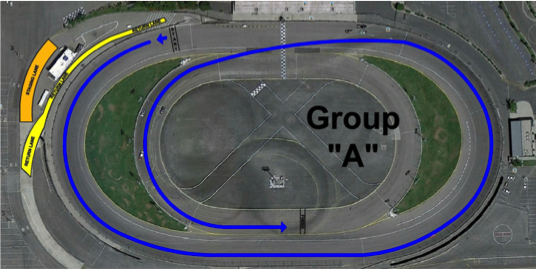 Group A Requirements: plus listed above
6 point roll cage: 5"x0.095 DOM
Door Bars: Nascar or X on both doors
Harness bar and Diagonal
Seat belts: 5 point minimum required
Fire Suit: SFI 3-2A/5 with fire resistant gloves and shoes
For Technical Inquiries: [email protected]