In a first for Formula Drift, this year's Pro series is an eight round affair. My seventh set of photos are normally captured at 'The House of Drift', also known as Irwindale Speedway, but that's not the case for 2016.
The championship race has pretty much come down to three drivers: Fredric Aasbø, Vaughn Gittin Jr., and Chris Forsberg, and with the grand finale now just around the corner, there are only a few battles left to decide the overall winner.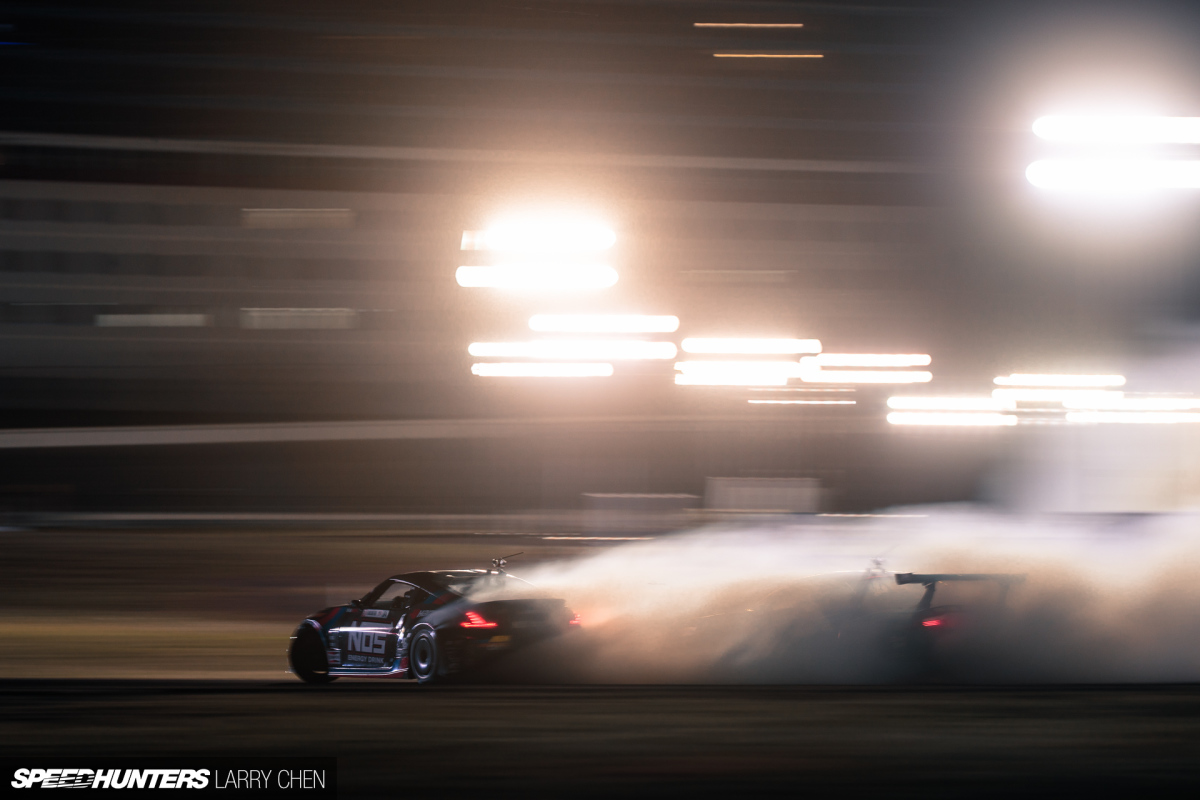 In no particular order, here is a collection of my favorite images from Texas Motor Speedway. Enjoy!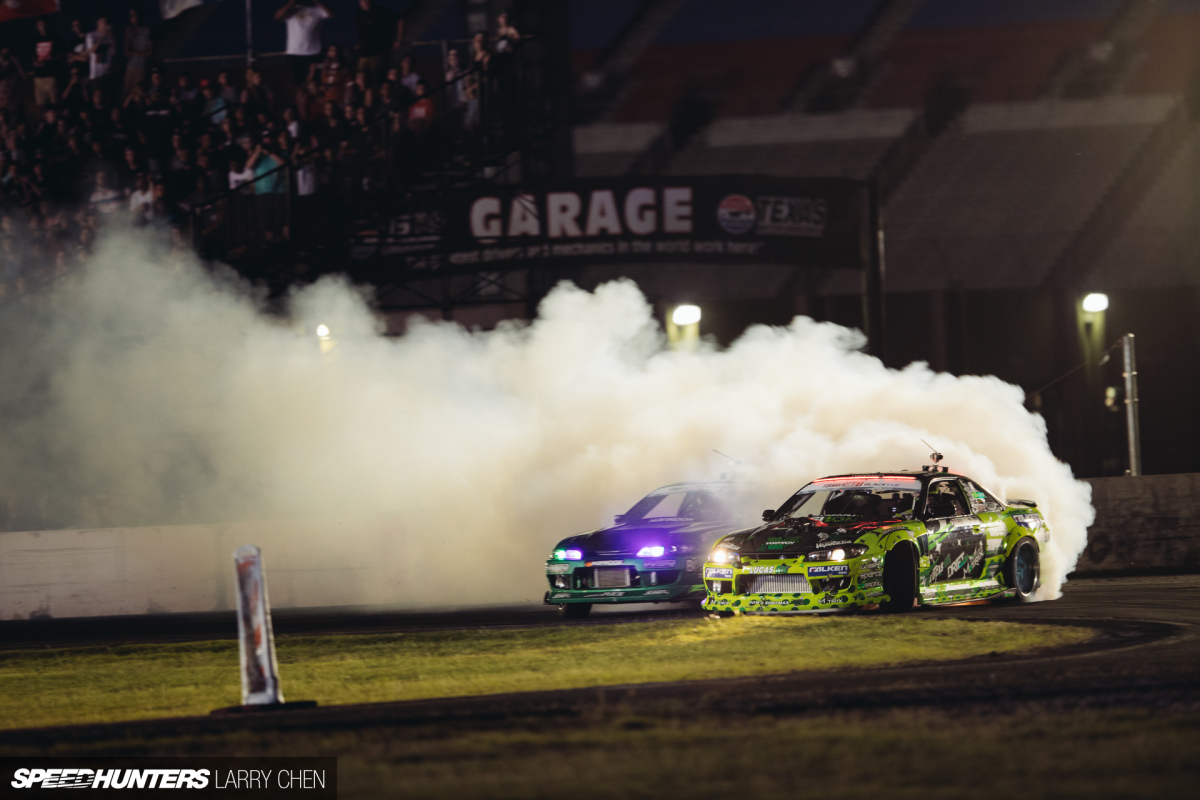 Matt Field is a young driver with a dedication like no other, and in Texas he took his very well deserved first win.