Formula DRIFT Raises Over $20,000 for Natural Disaster Relief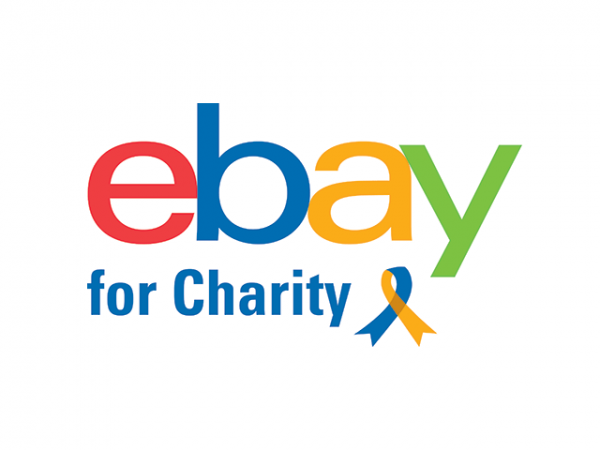 Long Beach, Calif. – October 23, 2017 – Formula DRIFT Black Magic Pro Championship presented by BlackVue Dash Cameras has raised over $20,000 to aid the natural disaster relief efforts.
A group of volunteers comprised of Formula DRIFT staff members, sponsors, and teams / drivers came together to organize and create a campaign via eBay Charity to raise money and awareness for three charity organizations: Americares, All Hands Volunteers, and Direct Relief. Casidi Tanaka-Fixmer of Formula DRIFT, Jessica Luo of STR Racing, and Michelle Forsberg, wife of 3-time champion, Chris Forsberg lead the planning and execution to help make this a success. Through the course of 7 days, special memorabilia and other items including an all-expense paid trip the Formula DRIFT season kick-off in Long Beach in April, were donated for the special auction that ended last weekend during the Formula DRIFT Finals.
"In light of the various natural disasters that have taken place, every little bit helps, and we are grateful for all of the fans, teams, and sponsors that have come together to help raise this donation," said Jim Liaw, President of Formula DRIFT. "Our hearts go out to the many families, friends, and fans that have been affected by these circumstances."