Come check the APR Performance Booth at Round 7: Judgment Day at the Toyota Speedway at Irwindale on October 16 – 17, 2009. APR will be bringing 4 feature cars that have been seen on the covers of Import Tuner, Super Street, and the infamous APR Wide Body Evo from Fast and Furious 3: Tokyo Drift!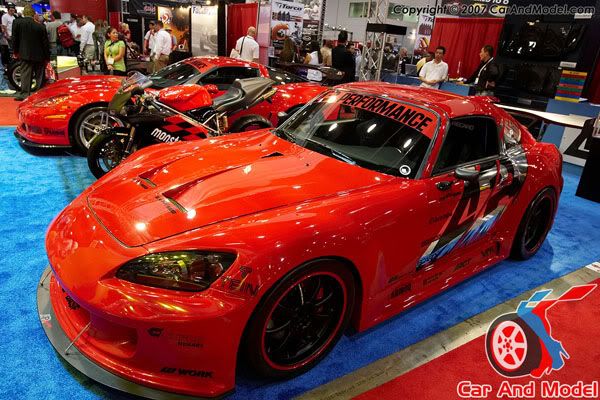 2008 Front Cover of Import Tuner Magazine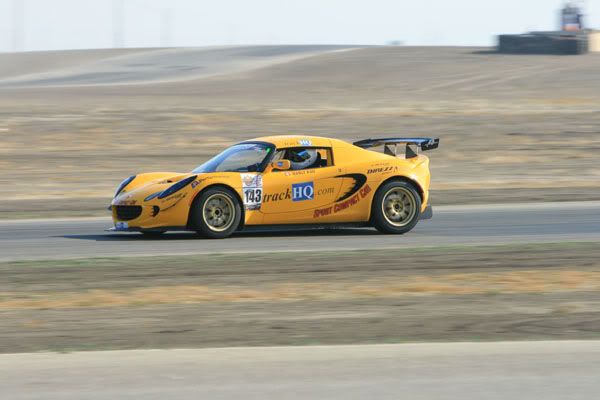 Time Attack Lotus Elise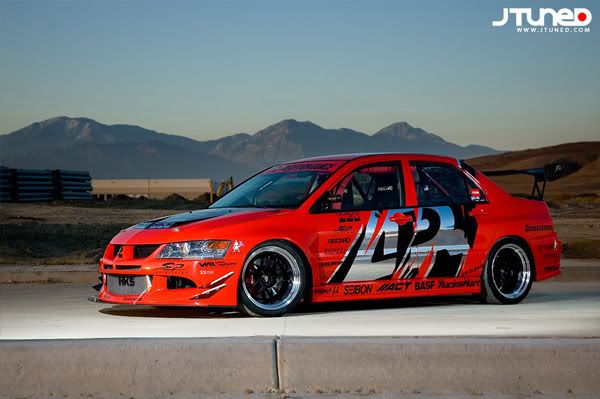 APR Widebody EVO, feature in FF3 movie, Front Cover Import Tuner Magazine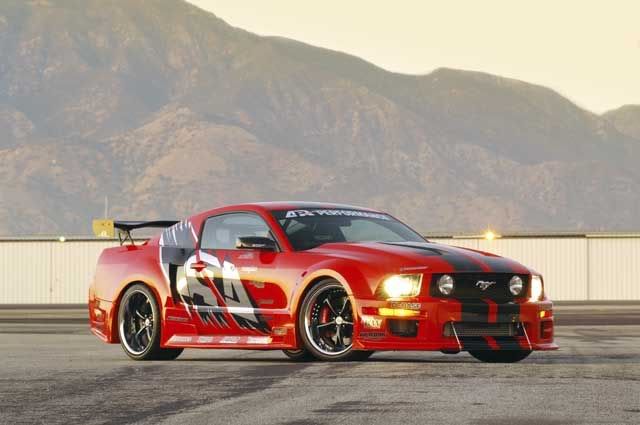 Front cover of 5.0 Mustang Magazine 2009 Oct issue.
– ceso