Tonight in Atlanta was the Drift Alliance Premiere of their 2nd DVD, "Stay Hungry." The premiere took place at a movie theatre and both industry and fans were invited to view the exciting action. In true DA form the video proved to be filled with amazing drifting and crazy antics. The video's production was great and the driver's intros were hilarious. A definite must see!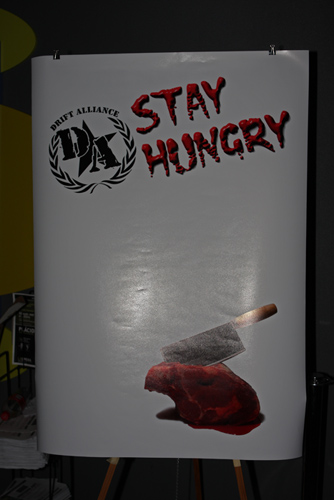 The Drift Alliance Red Carpet (Forsberg, Angelo, Gittin Jr., and Tuerck)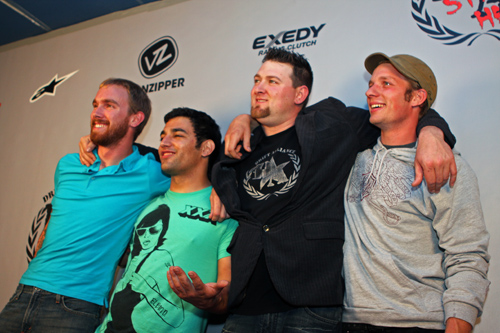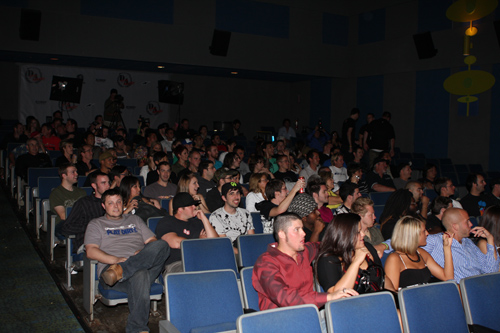 Ryan and Jim are interviewed about the video
The Voice of Formula D – JROD interviews the locals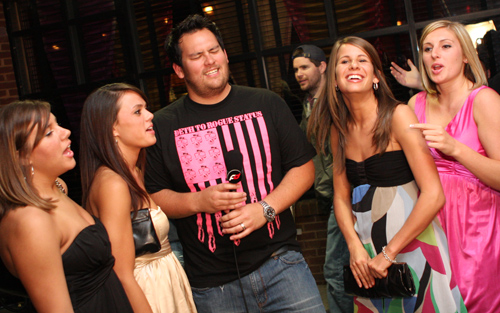 Be sure to pick up the DVD once it's available!!!