We are here live at Road Atlanta. The weather is cloudy, but no rain yet, which is nice because the weather isn't as hot as expected. This morning the Channel 2 news team came and interviewed Samuel Hubinette and FD President, Jim Liaw.
The Paddock Gets Ready (before the crowds)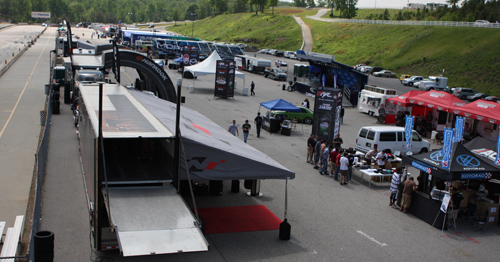 The Viper gets prepped for the News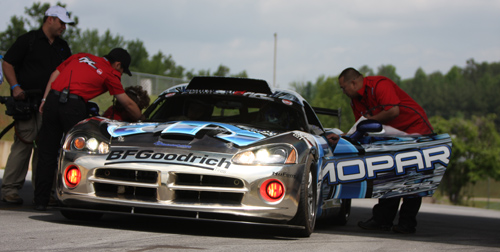 Sam is on TV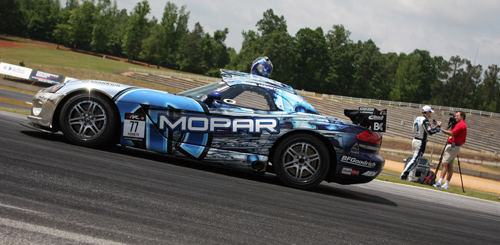 Jim is famous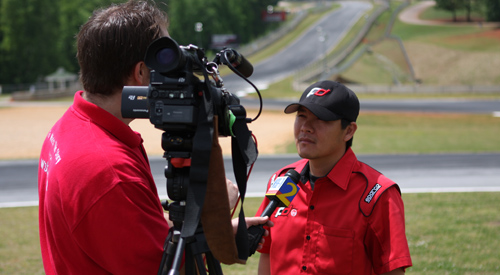 The VIPER gets busy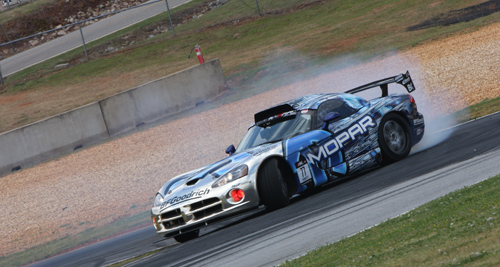 More action to come! Stay tuned.