The excitement continues as the Final 4 drivers have battled it out for the win.  Advancing into the Finals is Samuel Hubinette and Rhys Millen!
Rhys Millen and Tanner Foust put on a amazing battle as each car stayed shadowed to the other car.  Millen took the advantage in the One More Time round and makes it into the Finals.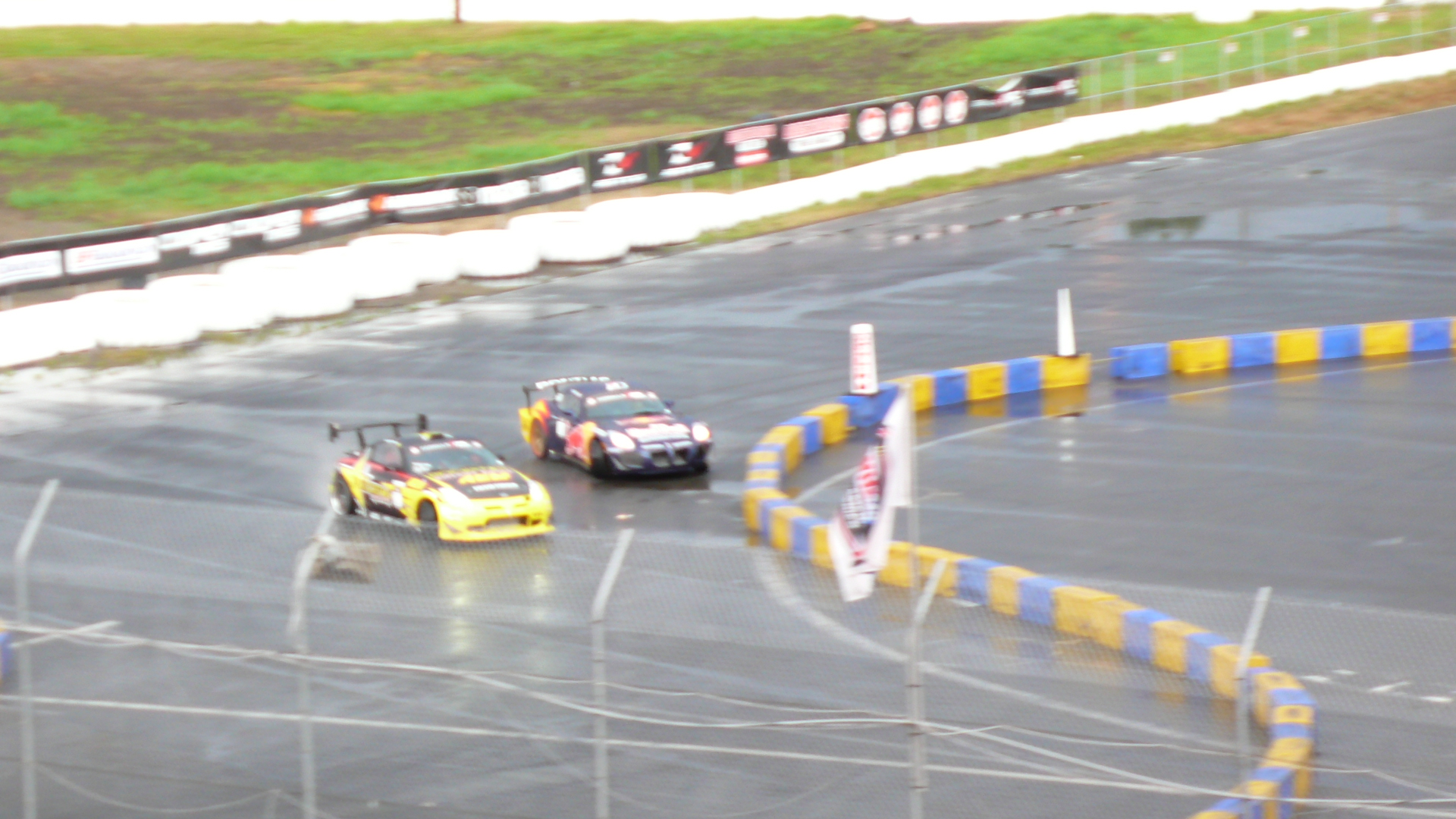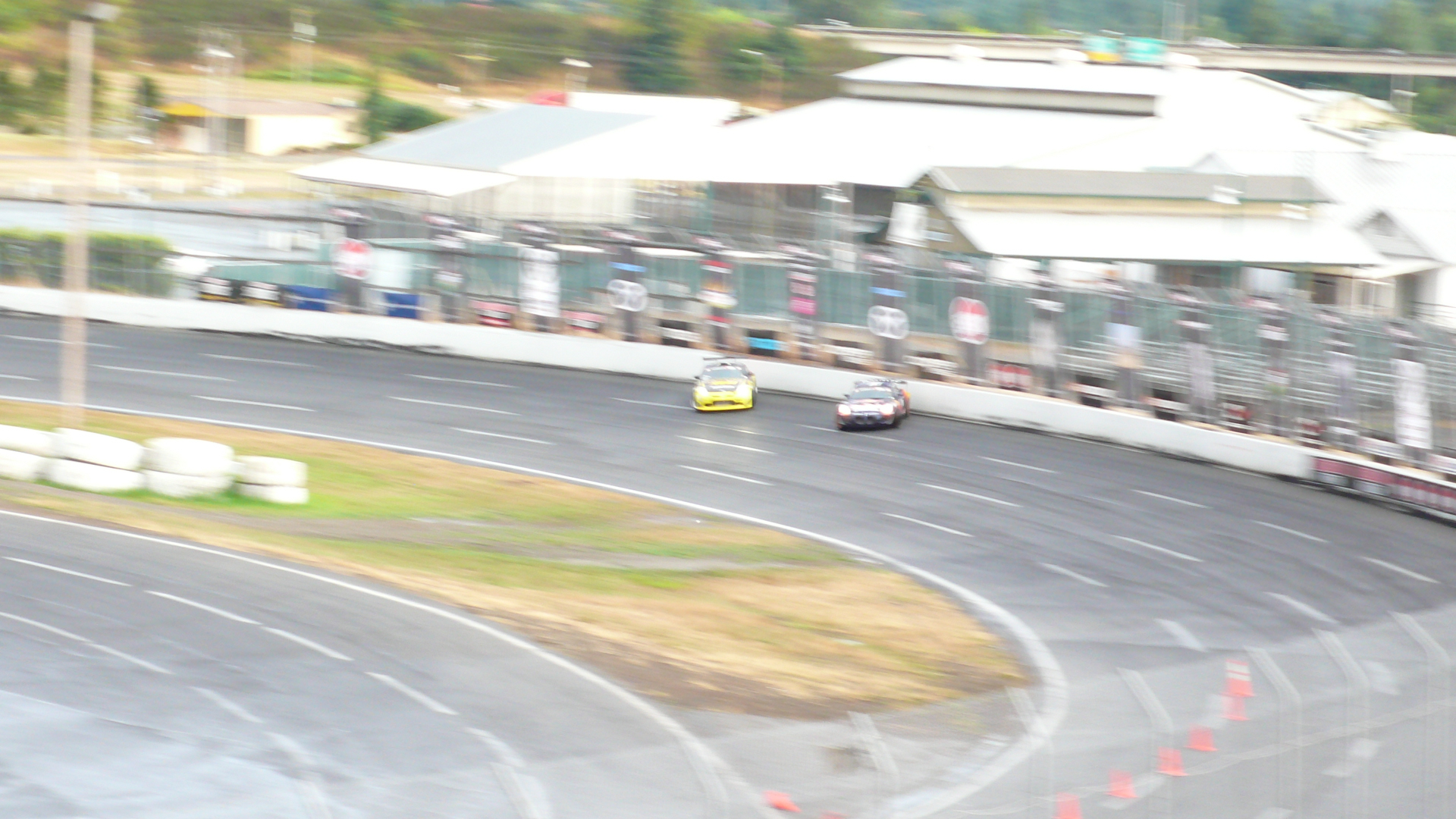 Third place is the battle of the 350Z with Nishida and Foust fighting it out.
With Hubinette going into the Finals and being in 2nd place overall in the Castrol SYNTEC Powercup Standings can he take over the lead over current champion Foust? Stay tuned to find out who wins!