After a tiring night we're up by 10 straight to the track.Walking the track first thing we get there.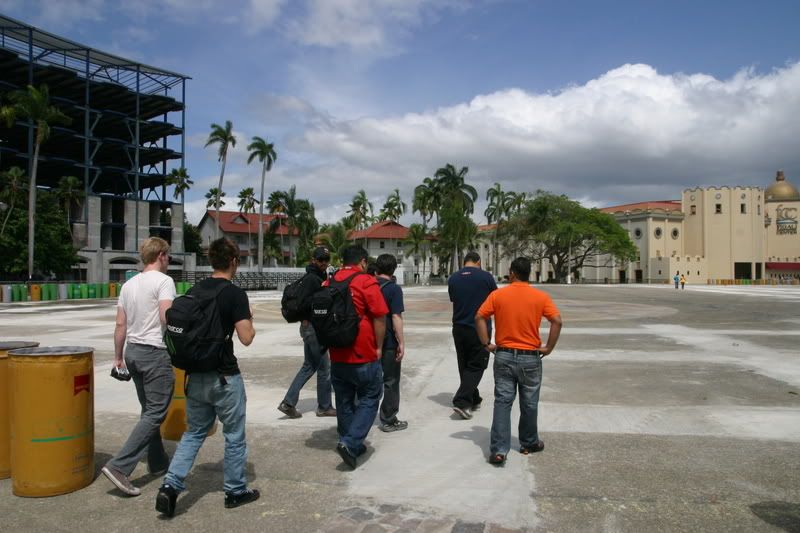 The track itself.

The day also started with a press conference. FD drivers in action.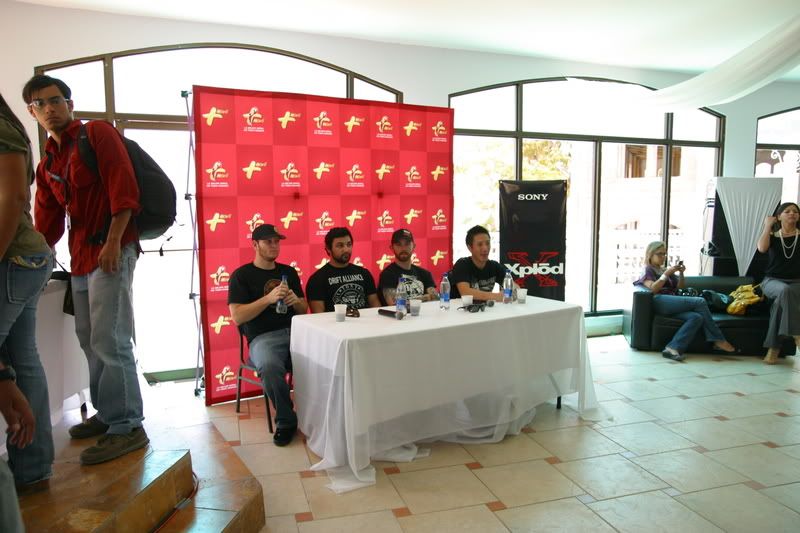 After the conference we were done for the day. The whole crew was out sightseeing.
These buses are EVERYWHERE! the crazier the bus supposedly the "cooler" it is.
So if you see a plain bus. its not cool.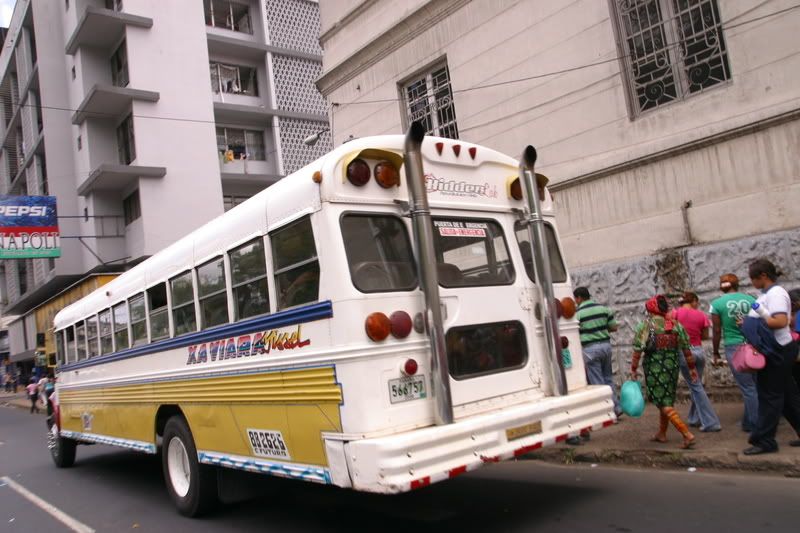 Group picture after lunch.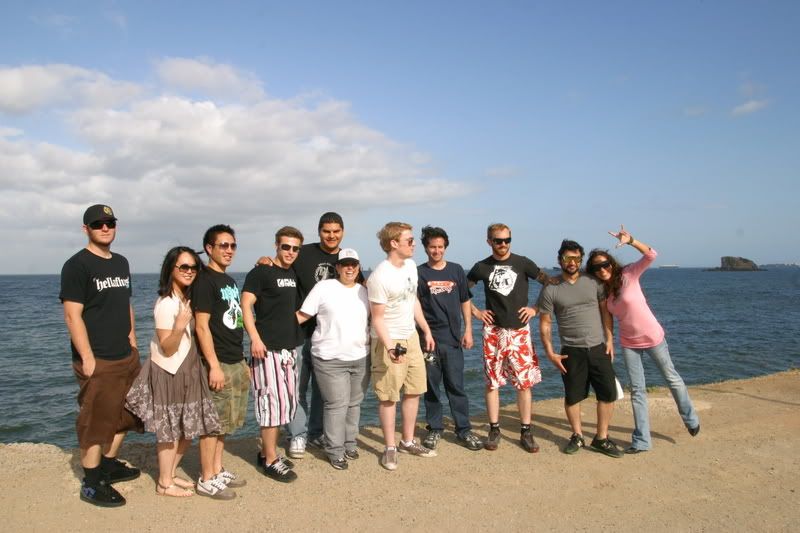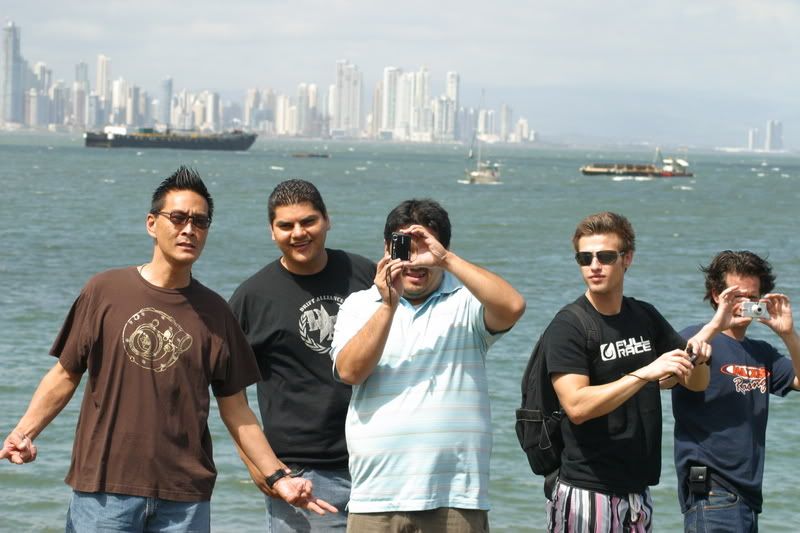 The Panama Canal.

After the canal we went to Old Panama City. This place was here in the 1800's and was burned because of Pirate Captain Morgan. YES THE CAPTAIN MORGAN! The story goes that the towns people burned the city so that Captain Morgan couldn't take the gold. By the time we got there it was closed. $7 to the security guard got us VIP access and a guided tour. Here is a pic of Old Panama City.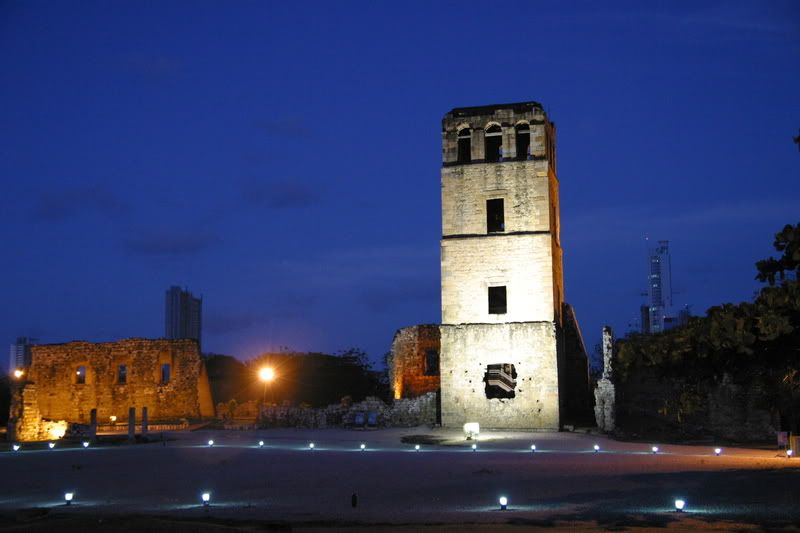 Tomorrow we are out on the track practicing. More to come in part 3!