Qualifying today as John mentioned earlier. Very good day and congradulations to Ueo for the #1 spot! 2 photos to wrap up the day.
Ceso hard at work , aka "Gatekeeper"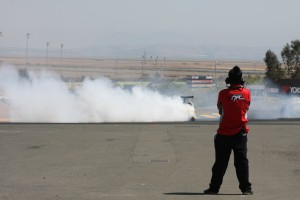 One good photo I had of the day. Going to keep this to the professionals. Jose?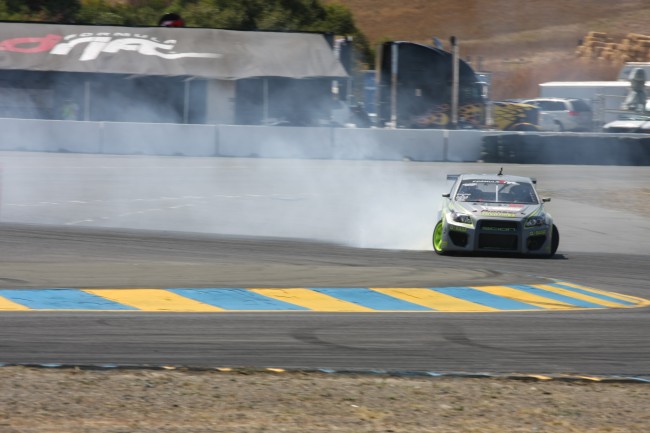 Been a long day. Goodnight! See everyone for Top 32 Tandem Friday!