The BMI Racing RX8 4 Rotor will be on display at the Snap-On booth at the Skills USA Techspo Event held in Kansas City, MO from June 22nd though till June 24th. If you're in the area be sure to check it out.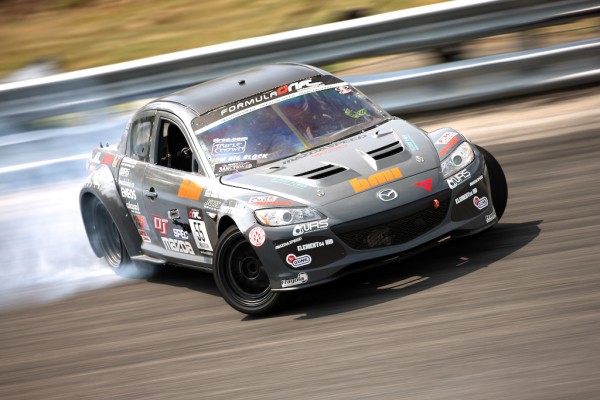 About BMI Racing:
BMI Racing currently has the world's only RX8 4 Rotor, competing in the Formula Drift Series, in which driver Brian Wilkerson skillfully maneuvers the car into a controlled sideways slide through a set course. This series is held national, with the next event in Seattle WA, at Evergreen Speedway.
About Snap-On
Snap-on Incorporated is a leading global innovator, manufacturer and marketer of tools, diagnostics, equipment, software and service solutions for professional users. Products and services include hand and power tools, tool storage, diagnostics software, information and management systems, shop equipment and other solutions for vehicle dealerships and repair centers, as well as customers in industry, government, agriculture, aviation and natural resources.
About Techspo:
TECHSPO is held in the midst of the SkillsUSA Championships, where 5,400 students, America's best entry-level workers, compete in 96 hands-on skill and leadership contests. On the cutting edge of technology, these contests are run with the help of industry, trade associations and labor organizations. And it's all open to the public! TECHSPO includes a Career Fair, where students and company representatives can exchange information and talk about employment opportunities