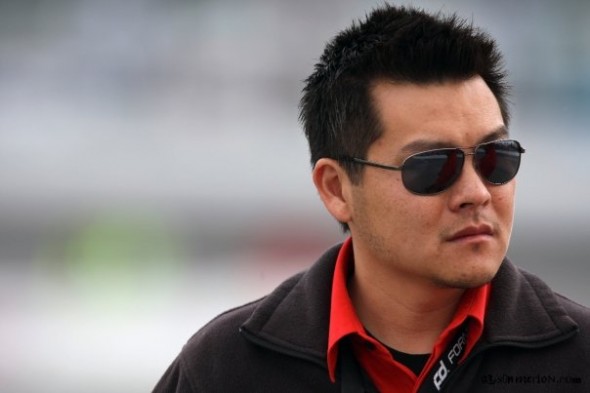 Formula Drift Co-Founder Jim Liaw recently spent some time talking to Bill Wood of Tech House & Speed. They cover the hot topic of Irwindale Speedway's bankruptcy and cancellation of the racing season. Jim sheds a lot of light on how Formula Drift may or may not be affected by this with the information that is available thus far.
We'll be sure to keep everyone informed on this topic as more information is released from the venue.
CLICK HERE to listen to the interview.