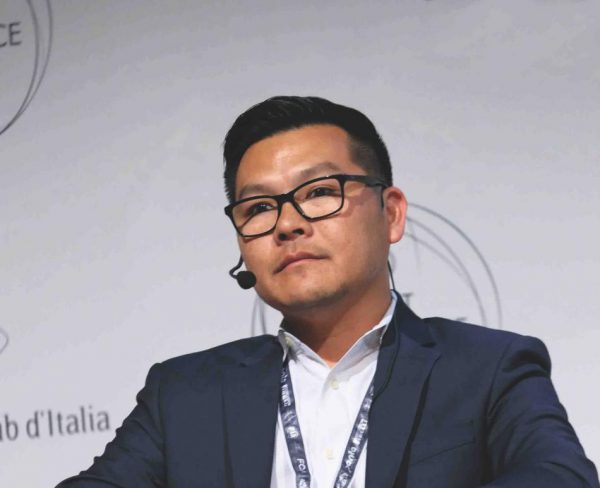 Click here to read the full Auto #17 magazine.
Q Where is Drifting in its evolution from underground pursuit to mainstream motor sport discipline?
A Drifting pretty much exists in every market, in various forms. Definitely it exists in a grassroots form. There have been different spikes around the world that have escalated the sport – Formula Drift being one of them and the next phase is to push it towards a professional level as much as we can, to bring what is still a weekend sport into something that is a championship that can be commercially feasible.
There are some series that have had degrees of success but the next step is the legitimisation of this form of motor sport in order to find a cohesive global platform. We are fragmented in different parts of the world and there are certain rules we employ that don't necessarily work in other parts of the world. That's where we are now.