It's been a very busy summer of Speedhunting for me.
I haven't updated these pages with many photos from the Formula Drift season thus far as I figured Paddy has been telling some great stories from the paddock while following the Worthouse Drift Team closely. I always like to take a different approach when there's more than one Speedhunter at the same event shooting the same subjects, and for FD I really wanted to focus on the visual beauty and the powerful emotions behind the motorsport. With that said, here are 100 of my favorite shots from the past four events, with a few captions added here and there.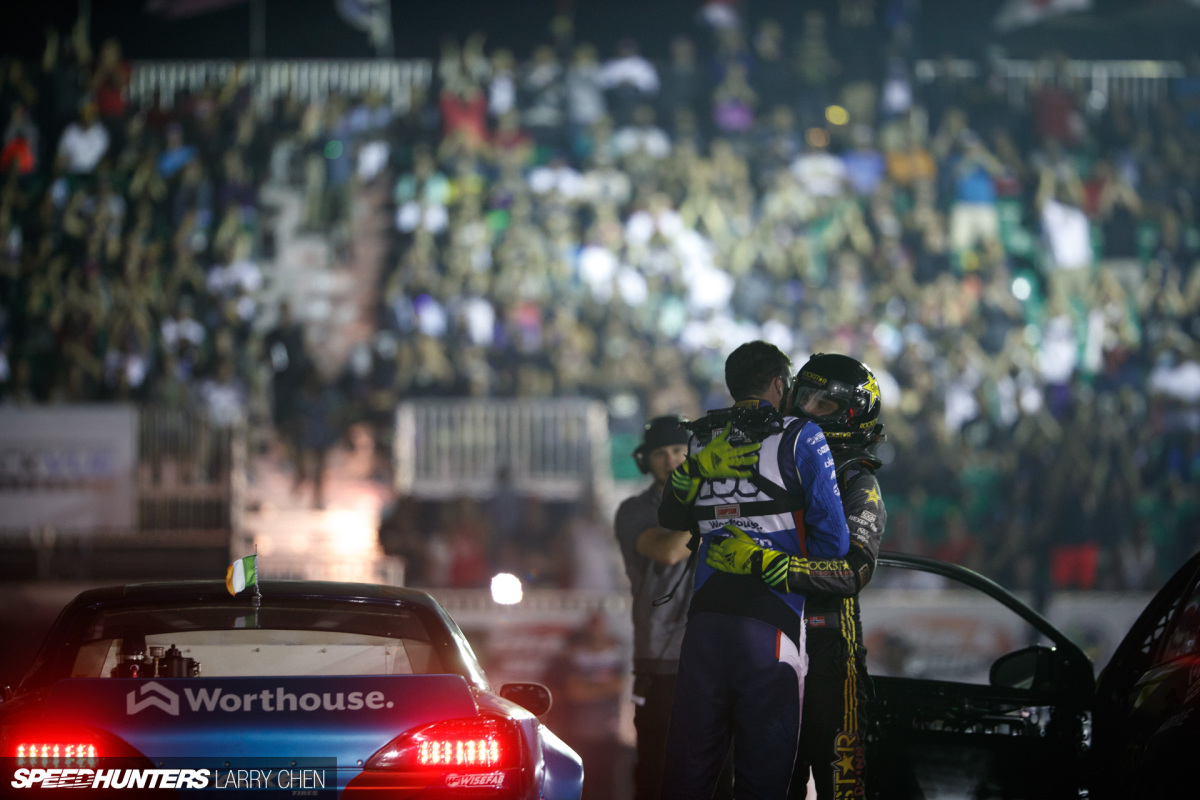 It's been a crazy season so far with Fredric Aasbø and James Deane at each other's throats.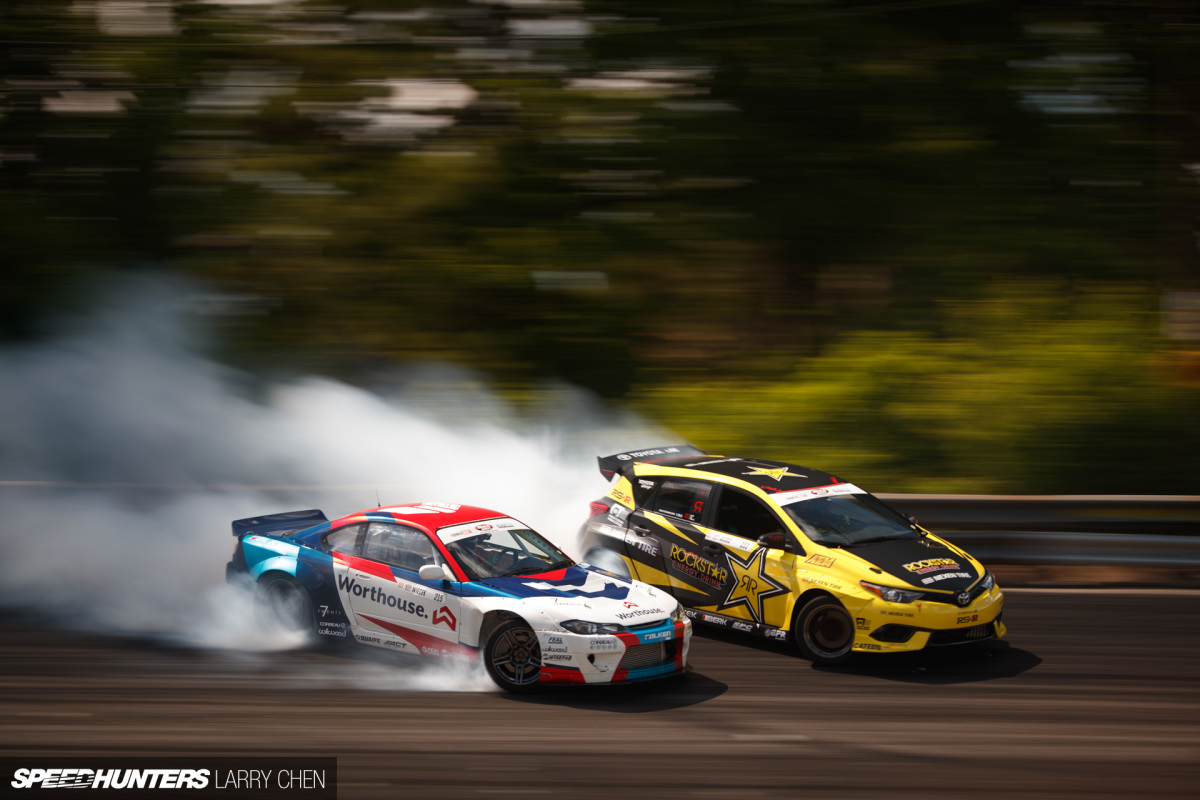 For the Worthouse team, it's proved to be massively effective having cars that are 95 percent identical.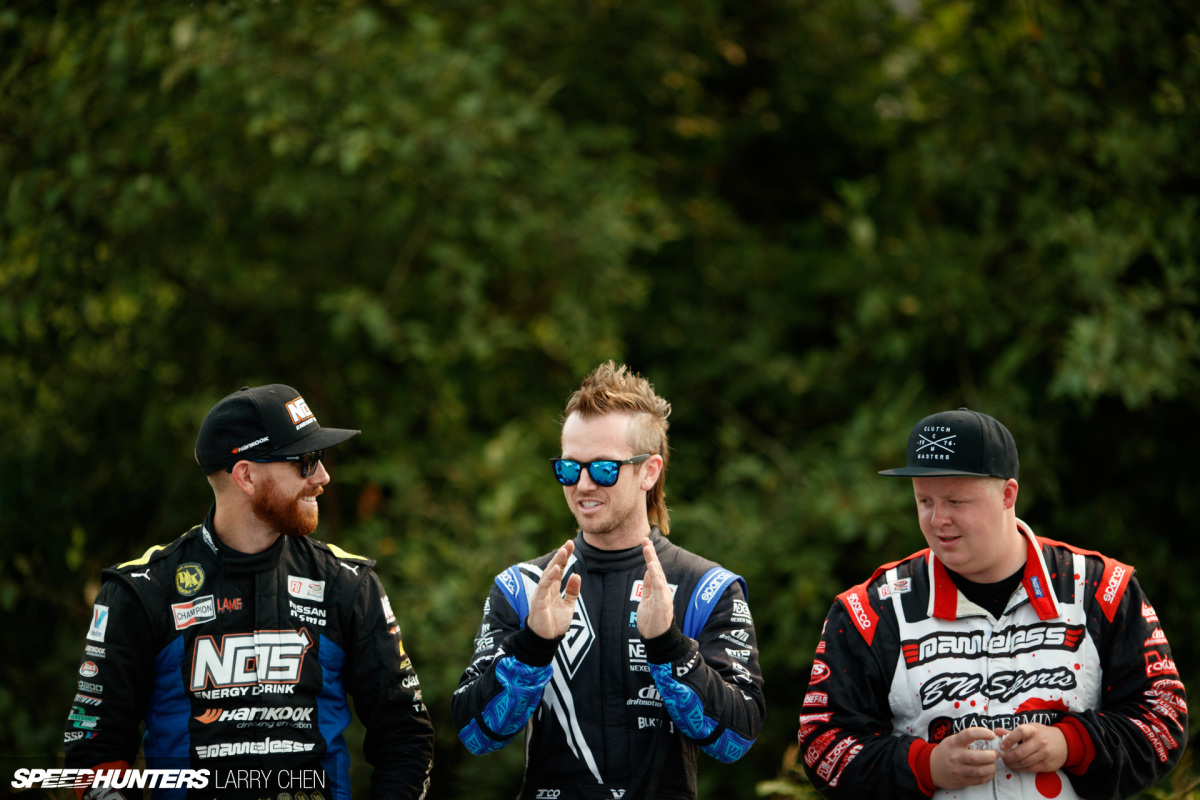 The sandwich I ate for lunch was this big.