Napoleon Motorsports: New Champion Pilot for EL1
Napoleon Motorsports welcomes 2018 Formula DRIFT Pro 2 Champion, Travis Reeder! Reeder will be piloting the breakthrough Napoleon Motorsports Chevrolet Camaro EL1 for the 2019 PRO1 Formula Drift Series.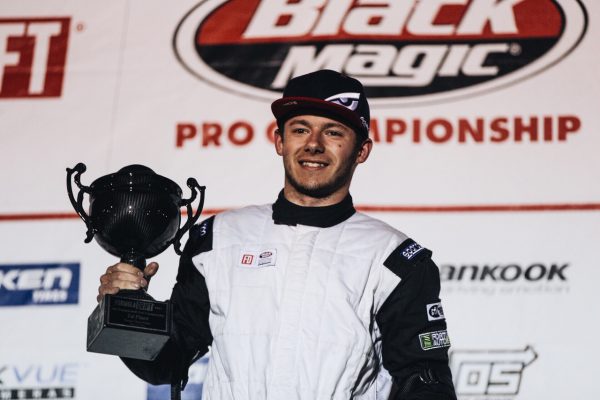 "I'm beyond stoked to have the opportunity to partner with the team over at Napoleon Motorsports! Every aspect of this program is going to push the limits, for not only the team and I, but the sport of drifting as a whole. Formula Drift Pro 2019, LETS JAM!", Travis Reeder.
Napoleon Motorsports has a rich heritage and passion for motorsports. From its short track racing roots to its recent success as 2017 West Coast Champions in the The Trans Am Series. 
Napoleon Motorsports will be attacking the 2019 PRO1 Formula Drift Series in their revolutionary 2019 Chevrolet Camaro EL1 backed by TurnKey Industries.