Formula DRIFT – the world's premier drifting series – is excited to announce FD Studios. This new enterprise will generate original content for all Formula DRIFT digital platforms and television properties.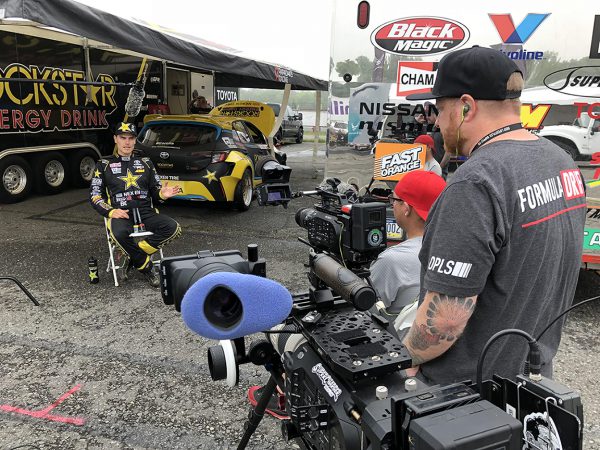 FD Studios has been formed in association with Send It Productions, the producers of the Formula DRIFT series of TV shows over the last decade. It marks an investment by the series organizers in digital content in order to provide more original videos for its huge online audience.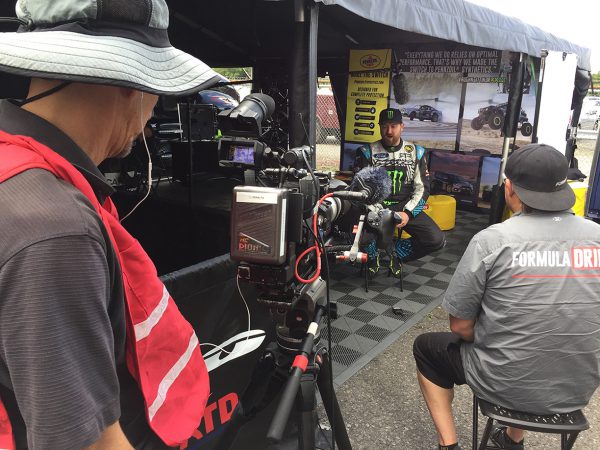 "Content is where we thrive and where our audience is," said Formula DRIFT president, Jim Liaw. "Just look at our livestream and social media numbers, which are second only to NASCAR in the U.S. and the biggest in the millennial category. We want to ensure that our young fanbase receive the best content, not only during event weekends, but throughout the entire season."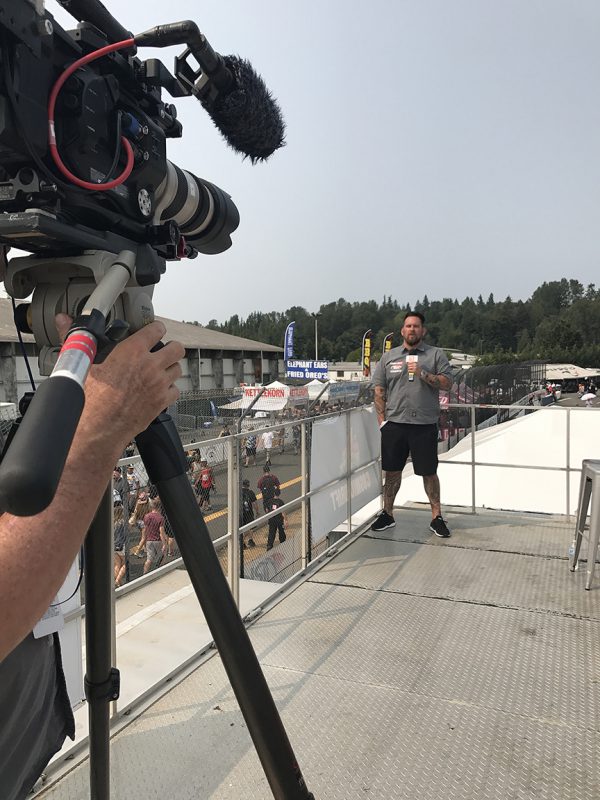 "The concept for FD Studios is to give fans access to the wonderful narratives we see in the series on a regular basis," said Formula DRIFT vice-president, Ryan Sage. "We are investing heavily in telling those stories, so that FD fans are able to see and hear meaningful stories of drivers, teams and major events in our amazing sport."
Formula DRIFT has committed to producing more than 100 hours of new content for digital distribution as well as maintaining a strong presence on TV with CBS Sports for the 2019 season.
The 2019 Formula DRIFT series kicks off on April 5-6 with the O'Reilly Auto Parts Streets of Long Beach presented by Permatex. Visit formulad.com for event details, ticket purchases, driver profiles and livestream information.