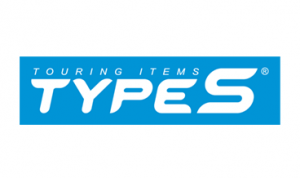 Formula DRIFT – the world's leading professional drifting series – is very pleased to announce a major partnership with Costa Mesa, CA-based TYPE S. The multi-year deal signifies a long term commitment to the series and will see the company introduced as the Official Dash Cam, Vehicle Lighting and Jump Starter for the Formula DRIFT series.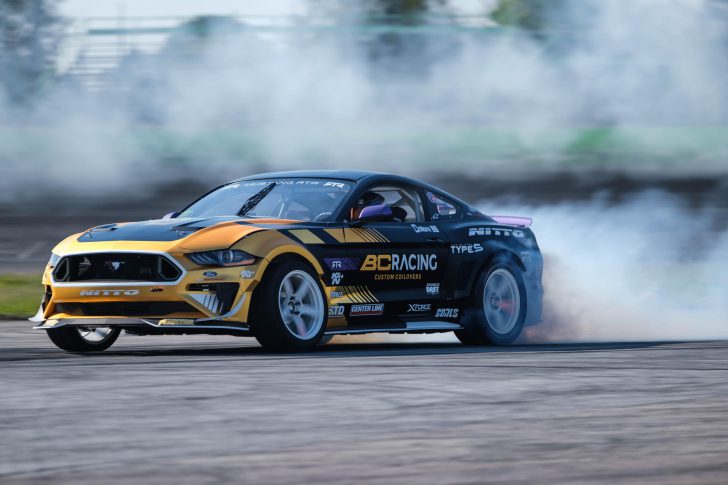 TYPE S is a multinational company with its global headquarters and product validation center located in Southern California. It is dedicated to creating innovative products that allow drivers to excel. Its product lines include 360-degree dash cams, portable power units with jump starting ability, auxiliary lighting, portable fridge/freezers and more. Its products are available from a number of leading outlets including Walmart, Costco, AutoZone, Pep Boys, Target and more. For further information visit typesauto.com
The company is making a major commitment to Formula DRIFT as part of its global marketing strategy. Not only does it include the series sponsorship, but TYPE S also has a partnership with Vaughn Gittin Jr, Chelsea DeNofa and the RTR Motorsports team. This will encompass everything from the FD series to RTR exhibition vehicles as well as product development and testing under the harshest conditions. More information about the RTR partnership will follow.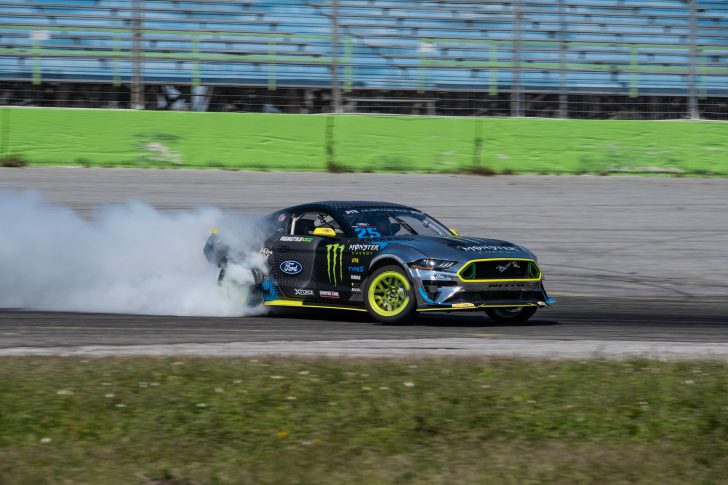 "We are so stoked and honored to be partnering with Formula DRIFT and the RTR Drift Team. These guys are class acts. Formula DRIFT has built an amazing series with the sickest drift racers in the world. Their fanbase is engaged and energized by car culture, just like us. Our company is not only committed to developing quality products, but we are also committed to aligning with quality partners such as Formula D and RTR," said Isaac Cruz, Product Marketing Manager at TYPE S. "Having the opportunity to team up with both Formula DRIFT and RTR Motorsports is a homerun in our book. We couldn't think of a better combo to represent TYPE S on the track and beyond. This is going to be a ton of fun!"
A further aspect of its Formula DRIFT agreement will see TYPE S support the Media Center at each event. This will include TYPE S amenities and product integration to support the hard-working media attendees.
In return, Formula DRIFT will work behind the scenes with TYPE S to help develop products for future integration and ensure its marketing messages are reach the global series audience.
"We're delighted to welcome TYPE S to our Formula DRIFT family," said Jim Liaw, President of Formula DRIFT. "We're looking forward to building a long term relationship with the company and helping to increase public awareness of this leading brand and its innovative products."
2020 SEASON
The 2020 Formula DRIFT PRO Championship kicks off on April 10-11 on the Streets of Long Beach. Please visit formulad.com for 2020 event details, ticket purchases, driver profiles, new content and livestream information.