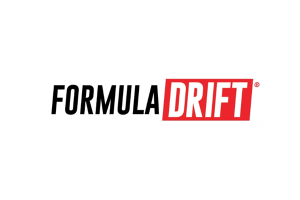 After working closely with the City of Long Beach, the Long Beach Convention Center as well as the organizers of the Grand Prix of Long Beach, Formula DRIFT has confirmed that the opening round of the 2020 season will be cancelled.
The final decision was made after Long Beach Mayor Garcia released the following statement, "Long Beach is cancelling all large events and gatherings of more than 250 people through April. This will affect events like the Grand Prix of Long Beach."
Formula DRIFT is committed to having an eight-round championship and is discussing with the Grand Prix Association about rescheduling or working with an alternate venue
For all Formula DRIFT Long Beach ticket buyers, information on refunds and/or credits will be forthcoming.
Round One of the 2020 season will now take place at Michelin Raceway Road Atlanta on May 8-9, which is reminiscent of the first season of Formula DRIFT in 2004, which kicked off of at the same track.
"It has been a difficult start to 2020, to say the least," said Jim Liaw, President of Formula DRIFT. "However, we're confident that with great partners, competitors and staff, we will soon forge ahead with the season, which is anticipated to be the most competitive ever and will feature the best of the best from around the world. If there is a silver lining to today's announcement, it's that the delayed start to the season may allow the European teams affected by the EU travel ban to make it to Road Atlanta and complete the full season.
"While we're obviously all disappointed that the opening round has been postponed, the health and safety of FD fans, partners, teams, vendors, media and staff remains our top priority. We hope that these precautions against COVID-19 coronavirus will allow us to tackle this challenging situation," he continued.
Please visit formulad.com or its social media channels for further updates.