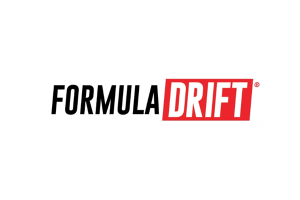 As the Coronavirus pandemic continues to dominate the globe, the entire Formula DRIFT family would like to send its best wishes to everybody affected. We would also like to thank the fans for their continued support in the face of the disappointment at the postponement and subsequent cancellation of the opening round of the 2020 Formula DRIFT season on the Streets of Long Beach. Unfortunately, the Acura Grand Prix of Long Beach was unable to reschedule the famous street circuit, which has impacted our event.
The team at Formula DRIFT is remaining positive about the remainder of the season and is working determinedly to find an alternative venue to replace Long Beach and to ensure the teams can compete in an eight-round Championship. More announcements will be made in the near future about a new location for the canceled round.
For now, Formula DRIFT would like to re-state that ticket holders for the Streets of Long Beach event will be fully refunded by Ticketmaster and that the process has already begun.
Formula DRIFT is in constant communication with every venue on the 2020 calendar and is assessing future rounds with the people on the ground as well as local City and Health authorities. We do not wish to put anybody at risk and will follow all directives, but we are keen to start the season as soon as it is deemed safe and responsible to do so.
As always, we would encourage fans to visit the Formula DRIFT properties listed below for the latest updates, as well as brand new content and previous season recaps.
formulad.com
instagram.com/formulad
facebook.com/formuladrift
twitter.com/FormulaDrift
"Once again, we'd like to thank everybody for their continued patience – the fans, teams, sponsors, vendors, media and track management. We are committed to starting the 2020 season as soon as physically possible," stated Jim Liaw, President of Formula DRIFT.