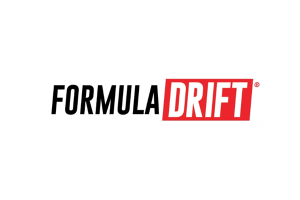 EVENT DETAILS
Date: Sunday, September 6, 2020
Location: World Wide Technology Raceway near St Louis, MO
Event: Round Two, Formula DRIFT PRO Championship
RESULTS
Winner: Chelsea DeNofa (USA) – BC Racing / Nitto Tire Ford Mustang RTR
Second: Aurimas "Odi" Bakchis (Lithuania) – Falken Tires / Feal Suspension Nissan S15
Third: Ryan Tuerck (USA) – Gumout / Nitto Tire / Mobil 1 Toyota Corolla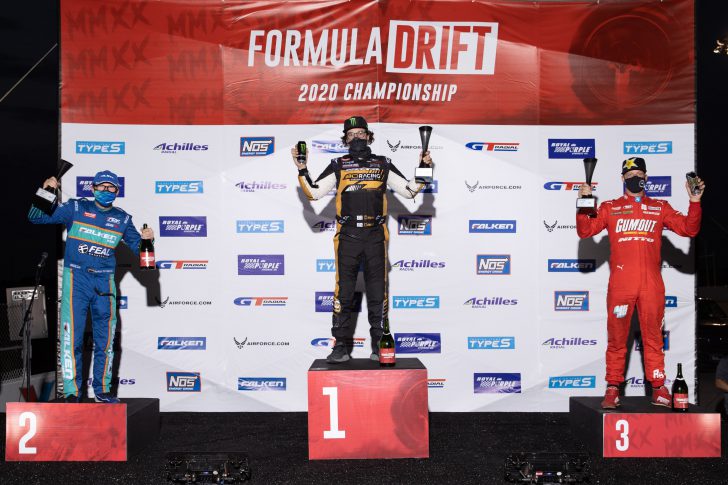 NOTES
Second round of first-ever Formula DRIFT PRO Championship double-header weekend
Round One winner – Fredric Aasbo (Norway) in the Rockstar Energy Drink / Nitto Tire GR Supra – eliminated from Top 16 by Matt Field following collision shortly after starting line on second run. Aasbo adjudged at fault for not providing sufficient space for lead driver to initiate
Kenshiro Gushi (Japan) was suffering all weekend with a slipped disc back injury in his KGMS / Toyota / Gazoo Racing / Achilles Tire GR Supra. He decided to run today without medication to keep a clear head. Although he needed to be helped out of his car by his team, Gushi fought through to the Great 8 before eventually being eliminated by Matt Field
Chelsea DeNofa's last win was in September 2019 at FD TX
Matt Field (USA) in Falken Tires / Borla Exhaust C6 Chevrolet Corvette finished fourth, beaten in the third-place run-off by Ryan Tuerck
Best rookie performance was by Adam LZ (USA) in the Enjuku Racing Nissan S15, who finished 25th
Bakchis and Tuerck are tied at the top of the FD PRO Championship heading into the doubleheader at Evergreen Raceway for Rounds Three and Four on September 25-27
Toyota leads the Auto Cup and Nitto leads the Tire Cup after two rounds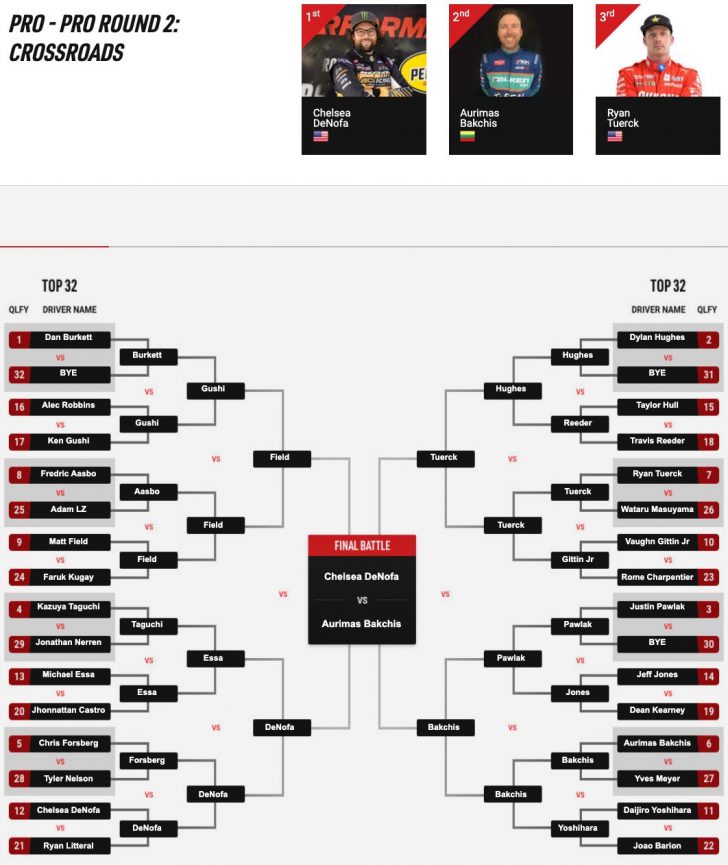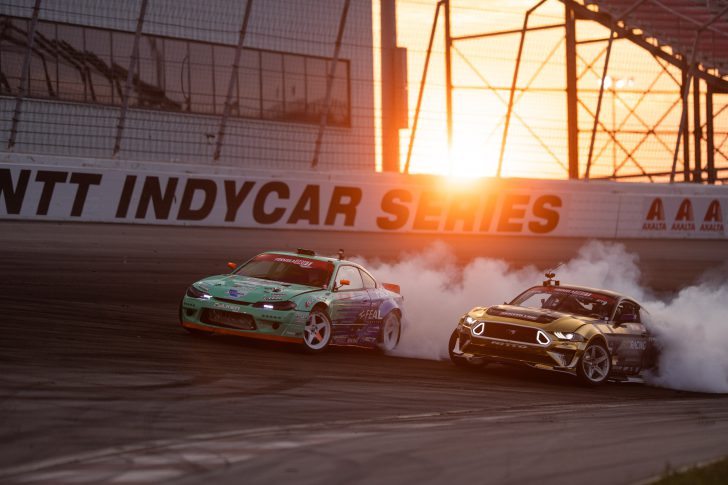 ROUND TWO TOP 16 PRO DRIVER POINTS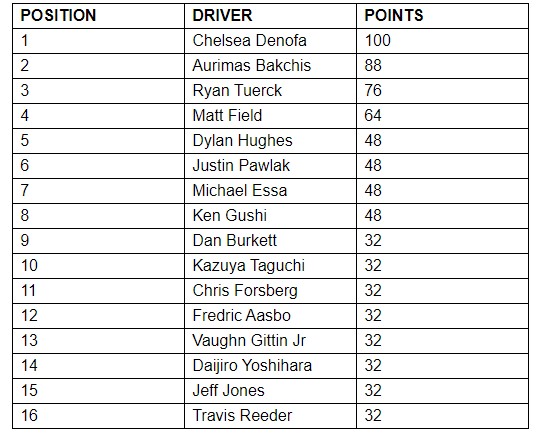 2020 PRO CHAMPIONSHIP DRIVER STANDINGS


2020 AUTO CUP STANDINGS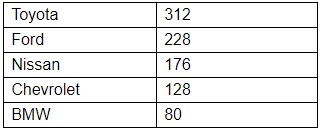 2020 TIRE CUP STANDINGS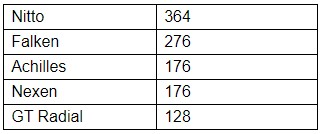 FORMULA DRIFT ST LOUIS RECAP
A full recap of PRO Round One and Two as well as PRO2 Round One from World Wide Technology Raceway will follow on Tuesday along with event images.
2020 SEASON
The 2020 Formula DRIFT PRO and Link ECU PRO2 Championships continue on September 25-27 at Evergreen Speedway in Seattle, WA. Please visit formulad.com for 2020 event details, ticket purchases, driver profiles, new content and livestream information.