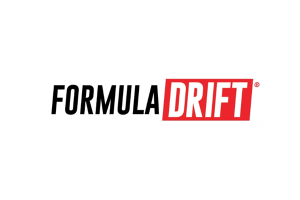 EVENT DETAILS
Date: Friday, September 4, 2020
Location: World Wide Technology Raceway near St Louis, MI
Event: Formula DRIFT Link ECU PRO2 Championship, Round One
EVENT HIGHLIGHTS
Top 32 bracket for PRO2 Category saw a total of 21 drivers entered with 11 bye rounds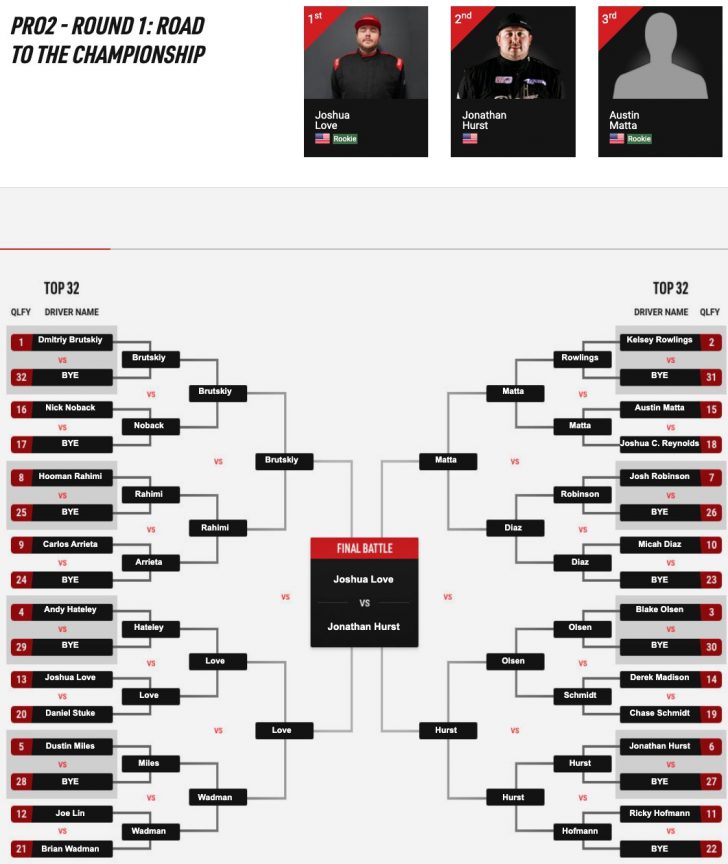 Top 32 – The judges requested One More Time on two occasions in the battle between Joshua Love (USA) driving the After Hours Autosports BMW E36 and Daniel Stuke (USA) in the MspeK Performance / Nissan S14. Love would continue to the Top 16
Top 16 – Blake Olsen (USA) driving the Koruworks / Achilles Radial / BMW E92 would run One More Time against Chase Schmidt (USA) in the Chase Schmidt Racing / Achilles Radial / Kansei Wheels BMW E36. Olsen wins the heat and proceeds to the Top 8
Top 8 – Austin Matta needed to take a Competition Timeout to work on his Don't Matta Racing Nissan S14. The work was successful and Matta progressed.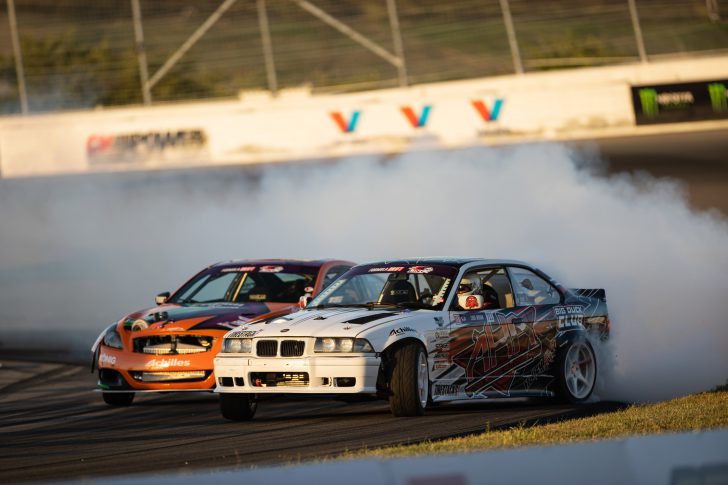 Final 4 – Dmitriy Brutskiy (Belarus) driving the Essa Motorsport / Never Settle / Achilles Radial BMW was drawn against Joshua Love. After their first runs, the judges were unable to separate their drives, so requested One More Time. On their second runs, with Brutskiy in the lead position, he clipped the wall and was then hit by Love, who had to straighten as a result of the collision. Both drivers were assessed to be at fault and were allowed a Competition Timeout to work on their cars. Love would win the final runs and progress to the final.
Third-place run-off – Austin Matta beat Dmitriy Brutskiy to claim third place on the podium
Final – With their first runs too close to call, the judges asked Joshua Love and Jonathan Hurst in the Cash Racing / Achilles Radial / Infiniti G37 to run One More Time. Both drove exceptionally well but a small correction by Hurst in the chase position gave the win to Love.
Podium – First place Joshua Love, second Jonathan Hurst, third Austin Matta.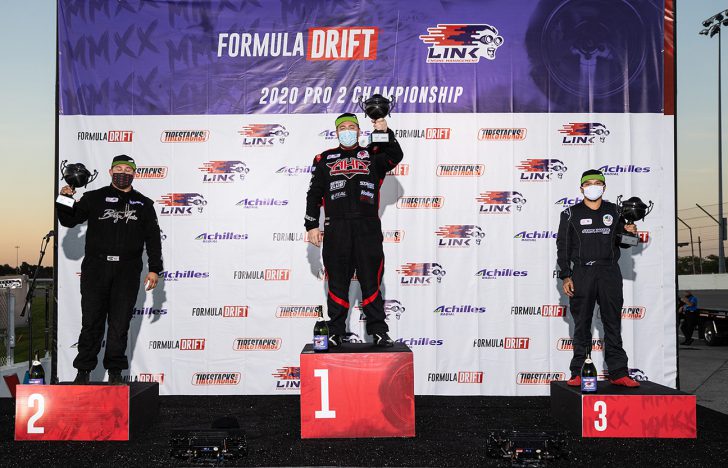 LINK ECU PRO2 CHAMPIONSHIP STANDINGS AFTER ROUND ONE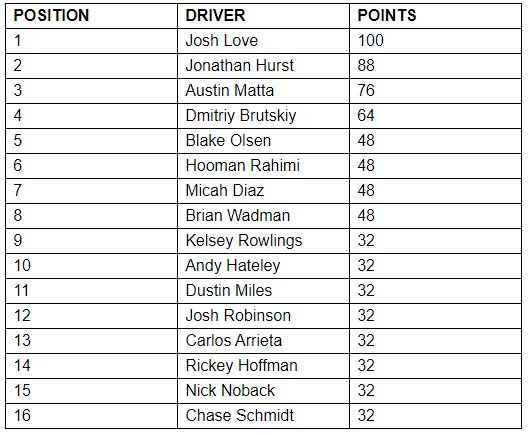 FORMULA DRIFT ST LOUIS RECAP
A full recap of PRO Round One and Two as well as PRO2 Round One from World Wide Technology Raceway will follow on Tuesday along with event images.